Animals
17-Year-Old Deaf And Partially Blind Dog Keeps Missing Toddler Safe For 15 Hours And Leads Rescuers To Her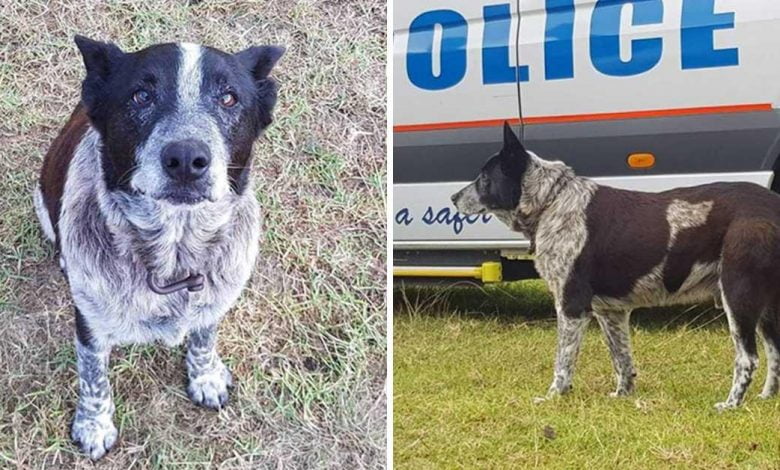 Not all heroes wear capes, some rock a fluffy coat of fur, have an adorable face, and run on 4 legs. Enter Max, a 17-year old dog from Queensland, Australia, who recently showed the world what love and devotion look like, when, despite his advanced age, stopped at nothing to protect his sweet forever companion.
A 3-year-old girl named Aurora was reported missing after she wandered off into the Australian Bushland. To make matters worse, she was wearing nothing but a thin T-shirt and some lightweight pants for clothing — within a short amount of time, Aurora was completely lost.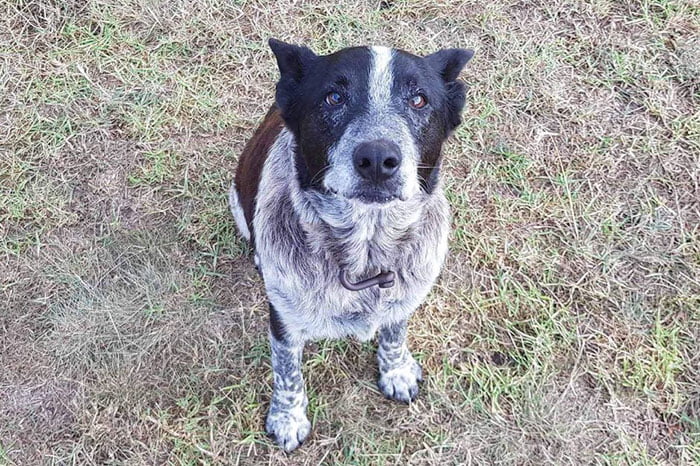 - Advertisement -
The moment her family had realized Aurora was missing, a large search party was formed, consisting of her family, police, and other members of the local community. Over a hundred people were actively participating, but it turned out one of the most invaluable key members to help find Aurora was the family's deaf and partially blind, senior pup, Max.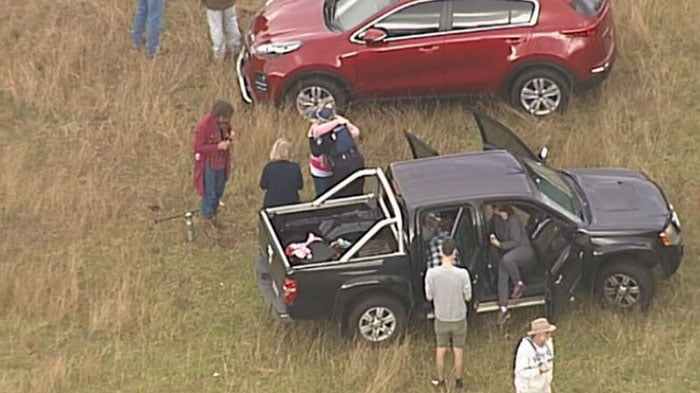 Max had bravely followed Aurora as she wandered off, and whilst the search party was looking for Aurora, he was doing his utmost to protect her. The tiring search for the little girl continued into the night for many hours, and with every passing second, the feelings of dread and worry grew stronger.
- Advertisement -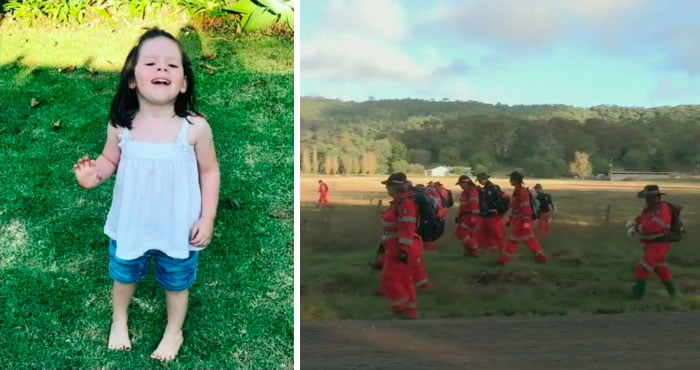 After 15 hours, things were looking bleak, and the family's hope was fading. But then, everything changed. Aurora's grandmother, Leisa Bennet, suddenly heard something. As she wandered her way through the Bushland in the dark, Bennet thought she heard Aurora calling out, and she ran up a mountain in pursuit of the voice.
"I shot up the mountain, and when I got to the top, the dog came to me and led me straight to her," Bennet told ABC Brisbane.
- Advertisement -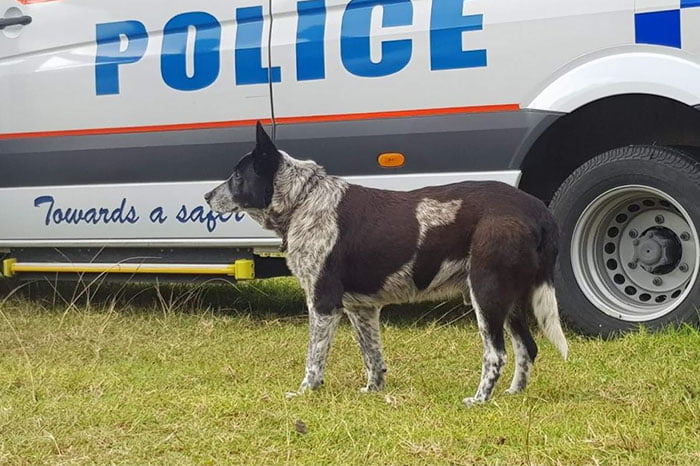 That's when Max suddenly showed up, ready to lead her to Aurora. Max, despite being both deaf and partially blind, lead a group of search party members up a steep hill where Aurora was curled up, cold and tired. For over 15 hours, Max had waited by Aurora's side, keeping her safe while they waited to be found.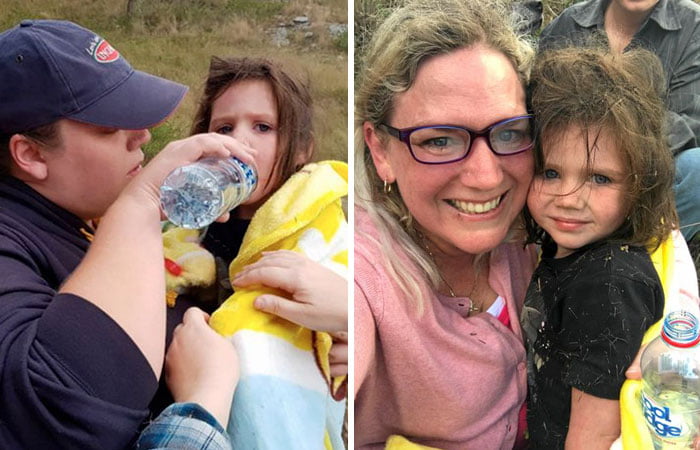 - Advertisement -
He'd curled himself around her to keep her warm and when he heard her rescuers nearby, he rushed off to lead them to her. Thanks to Max, Aurora was found alive and well, without any injuries.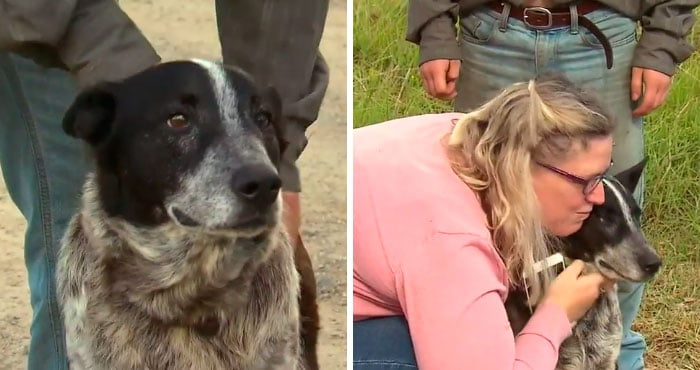 The local police posted pictures of Max to their Twitter page to celebrate his bravery and everyone is showering the heroic pup in love and appreciation.
- Advertisement -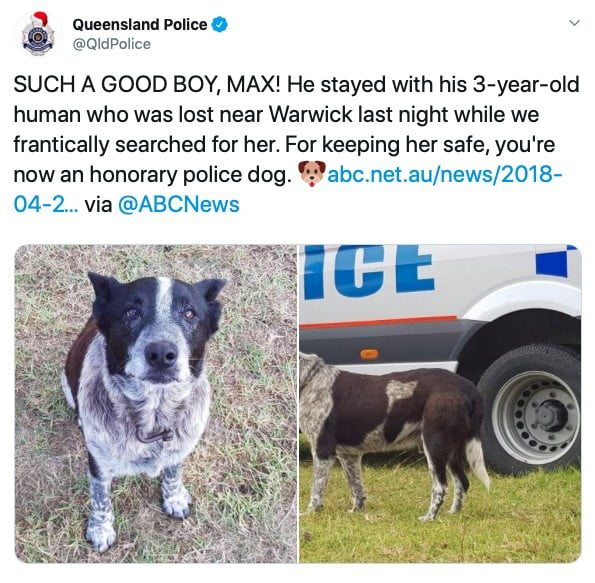 Max was later rewarded for his bravery and loyalty by being declared an Honourary Queensland Police Dog. However, for Max, we're sure the greatest reward is knowing that his best friend Aurora is safe and sound.
Please SHARE this story with your friends and family!
- Advertisement -