General
Supernatural cast reunite as bloopers from final season are released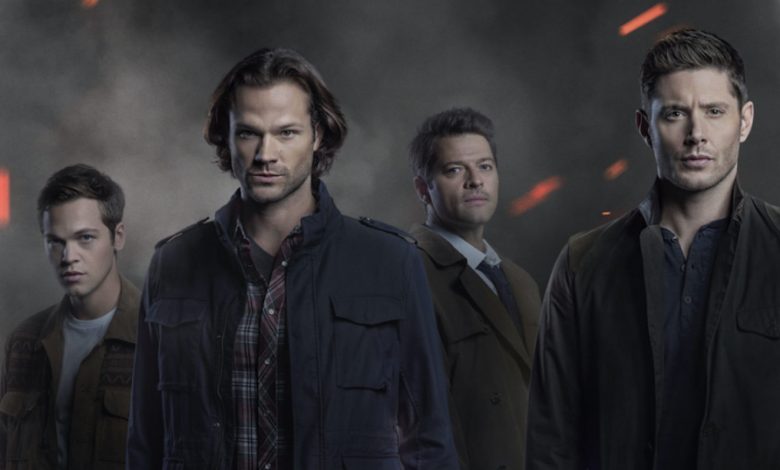 Supernatural cast members and creator Eric Kripke reunited recently to relive the final season's bloopers and raise money for Fair Fight, an organisation founded by Georgia-based activist Stacey Abrams that aims to combat voter suppression.
Leads Jared Padalecki and Jensen Ackles, who played demon-hunting duo Sam and Dean Winchester on the beloved show, and Castiel actor Misha Collins were joined by Jim Beaver, Felicia Day, Samantha Smith, Sebastian Roché and more on a Zoom call on Tuesday, December 8.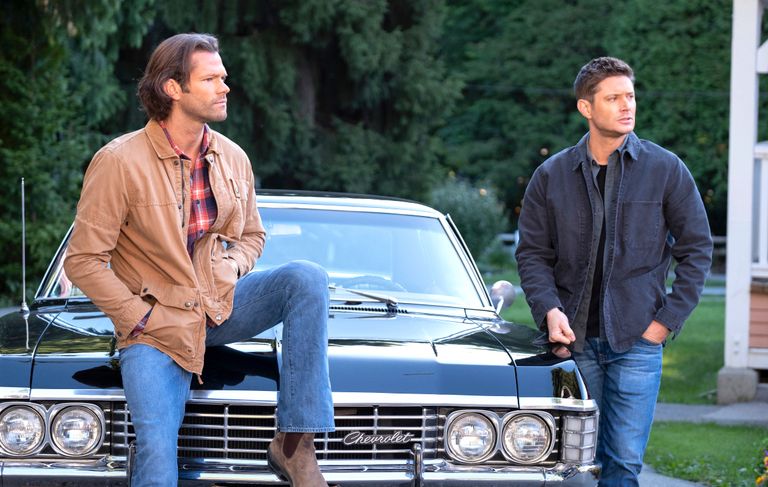 During the event, they chatted politics before divulging some Supernatural trivia and unveiling a never-before-seen outtakes reel. Gags include Collins pretending he's got his fingers caught in the clapper board, Padalecki fluffing his lines and Ackles struggling to pretend to bust a lock.
Before the event took place, Collins announced on Twitter that the charity get-together had already raised more than $106,000 (£78,826) for Fair Fight. Partway through it, he revealed that the fund had surpassed $225,000 (£167,349).
Just last month, Kripke opened up about how it felt to say goodbye to the fantasy drama after 15 years. He admitted that he originally intended to wrap things up in a way that might have disappointed viewers, because it had more scary movie leanings, so he's grateful that other creatives came in to give it more of a positive angle.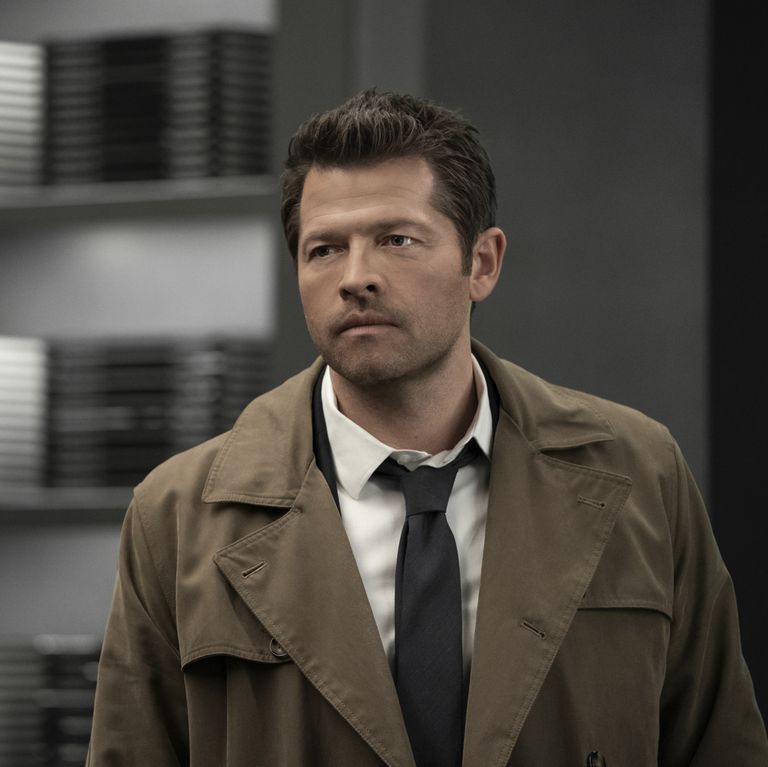 "My ending was so much darker than the ending they're going with, so anyone who's like, 'Kripke should've ended it,' I'm like, 'You would've hated my ending,'" he remembered.
"Because it was a horror movie and it was going to have a horror movie ending, so I can promise you the ending [they went with] you'll love much more than if you had let me end the show."