Animals
10 Adorable Photos Showing Why Kids Need A Dog In Their Lives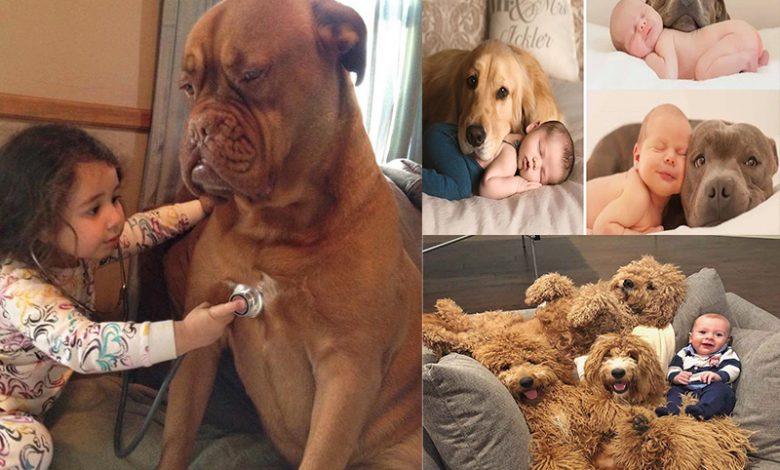 Looking after a dog is an excellent way of teaching a child to take responsibility, express empathy, all the while getting some exercise and having great fun.
Dogs can also significantly help to raise children's self-esteem.
Dogs, of course, get an energetic playmate who can keep them entertained for hours on end and someone who they can protect for life. It's important to remember, however, dogs don't have an innate understanding of how we would like them to behave around babies and children, so training, preparation, and management is vital.
- Advertisement -
Things like personal space, the right kind of petting, and leaving the dog to eat undisturbed are crucial messages to get across to your kids because nobody wants to risk getting a little bite. Just like humans, dogs can only take so much and are prone to snap if they are pushed too hard.
However, the latter contrast is often a rare occurrence. Life long friendships are much more likely and they are marvelous to behold.
So scroll down below to see how a beautiful friendship can blossom, in a series of super cute pics:
- Advertisement -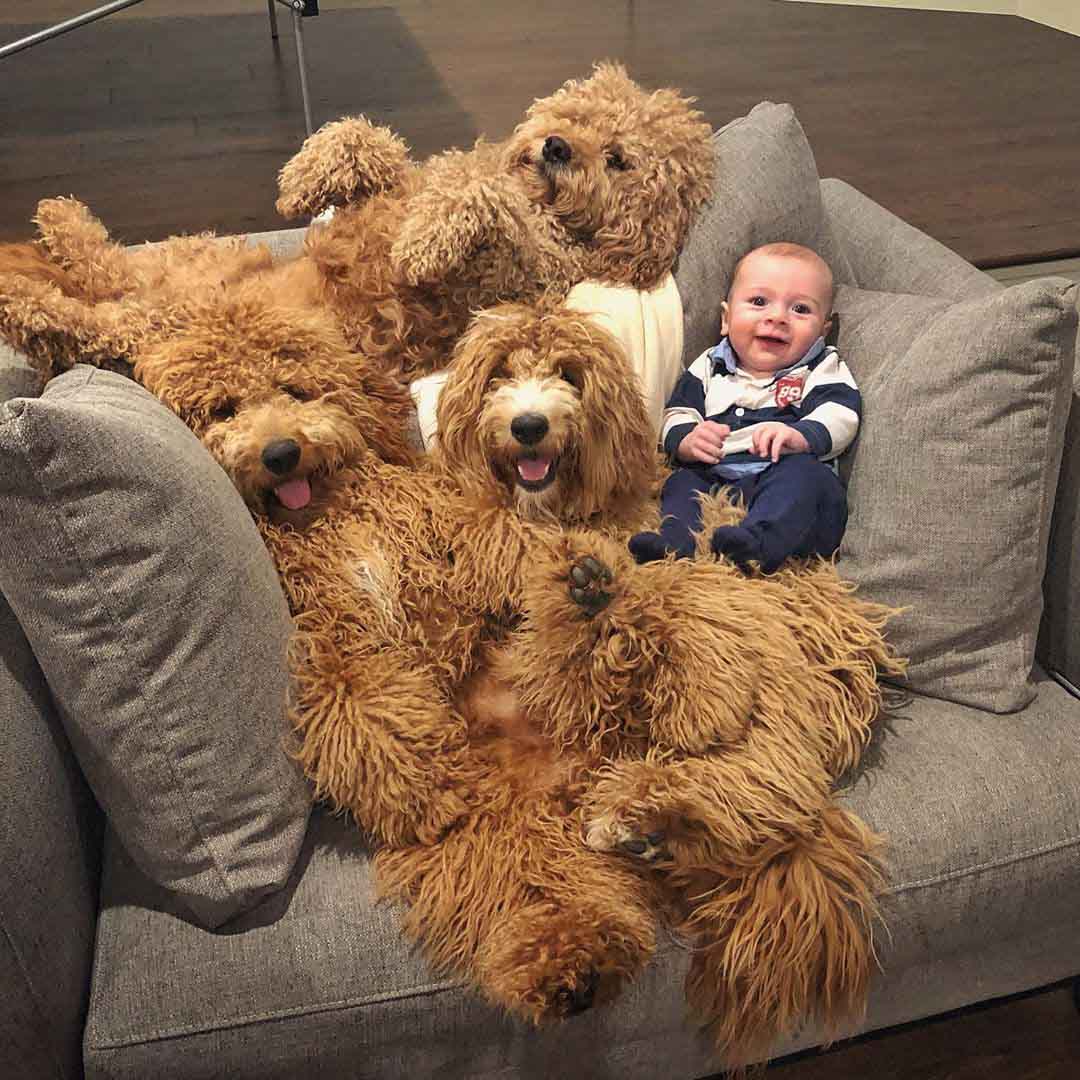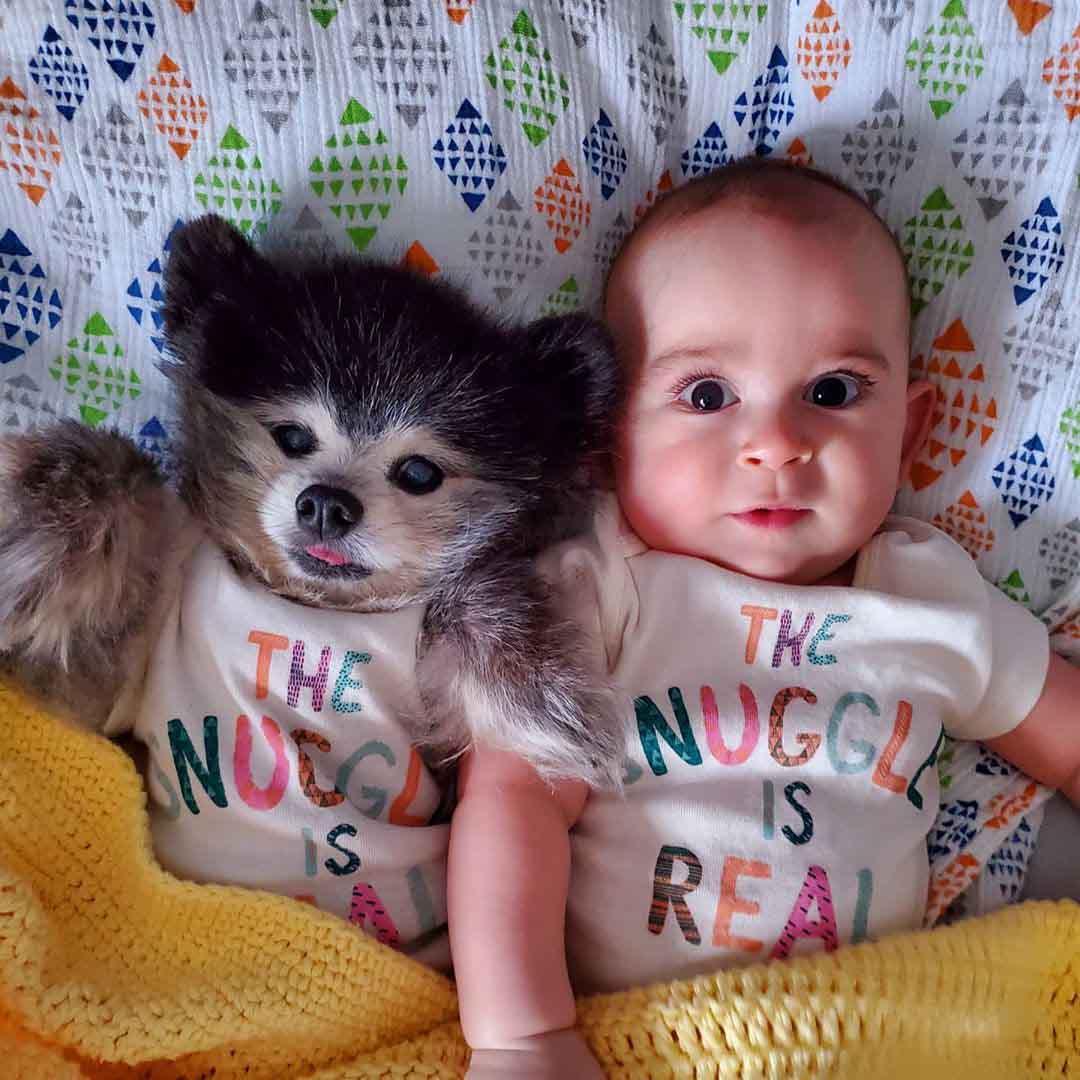 - Advertisement -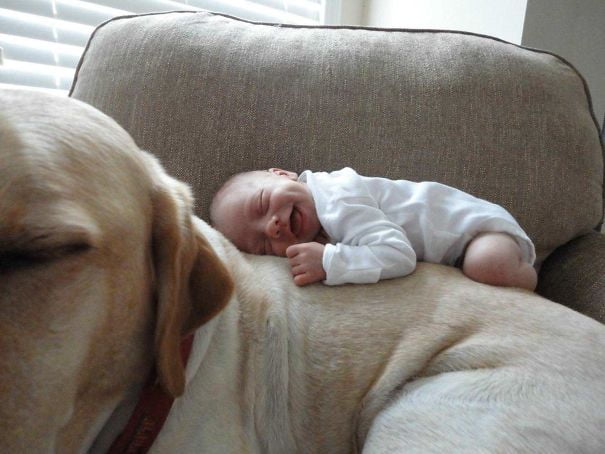 - Advertisement -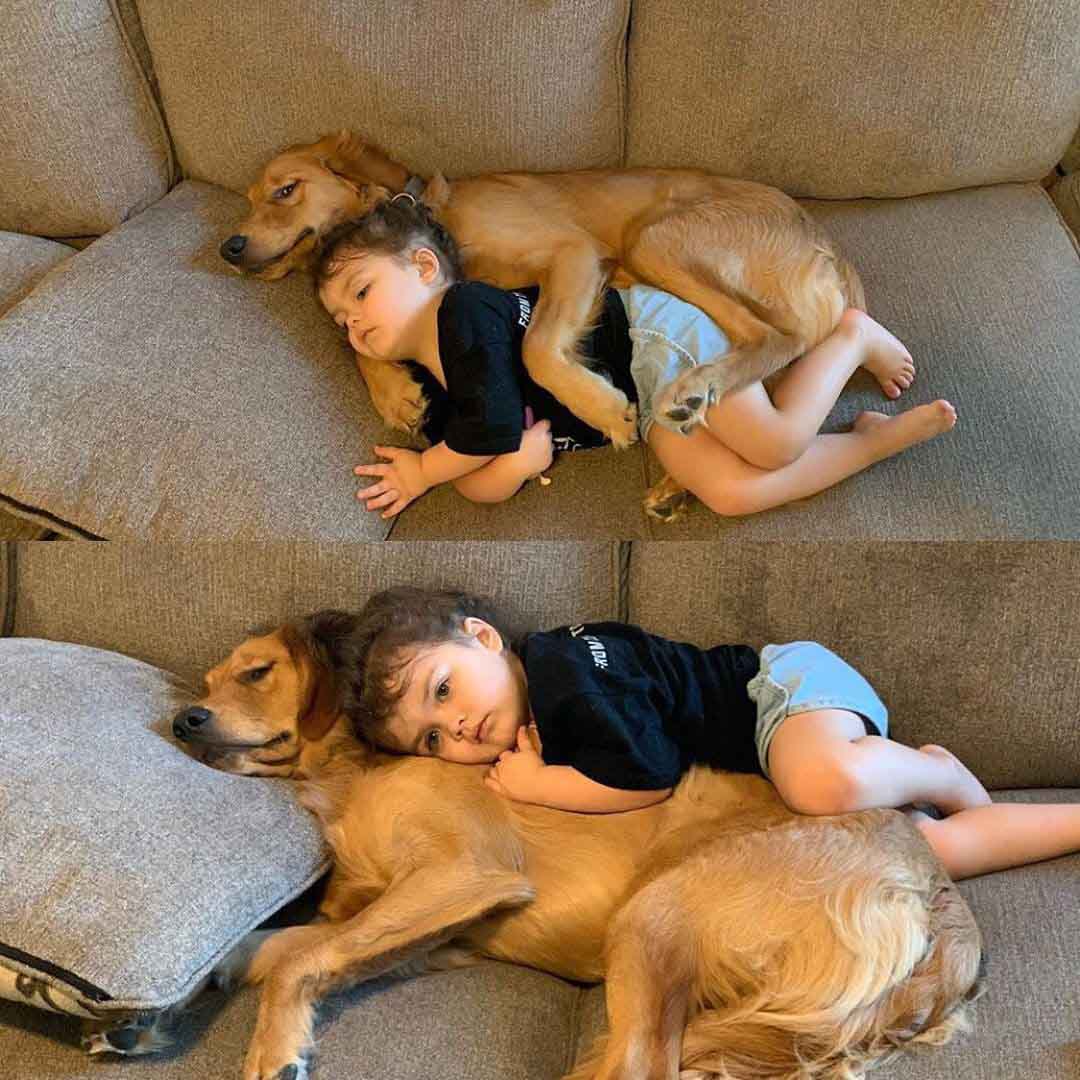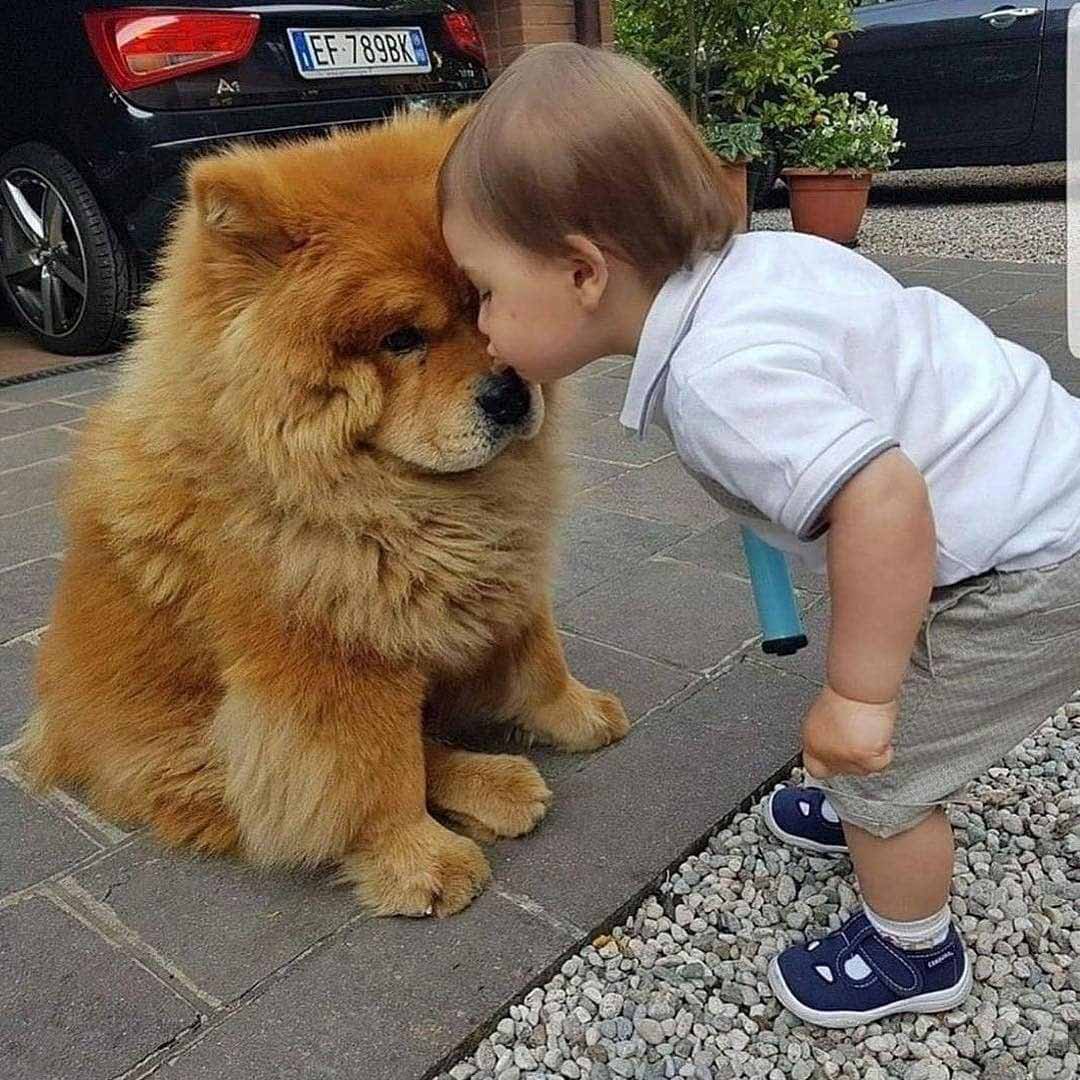 - Advertisement -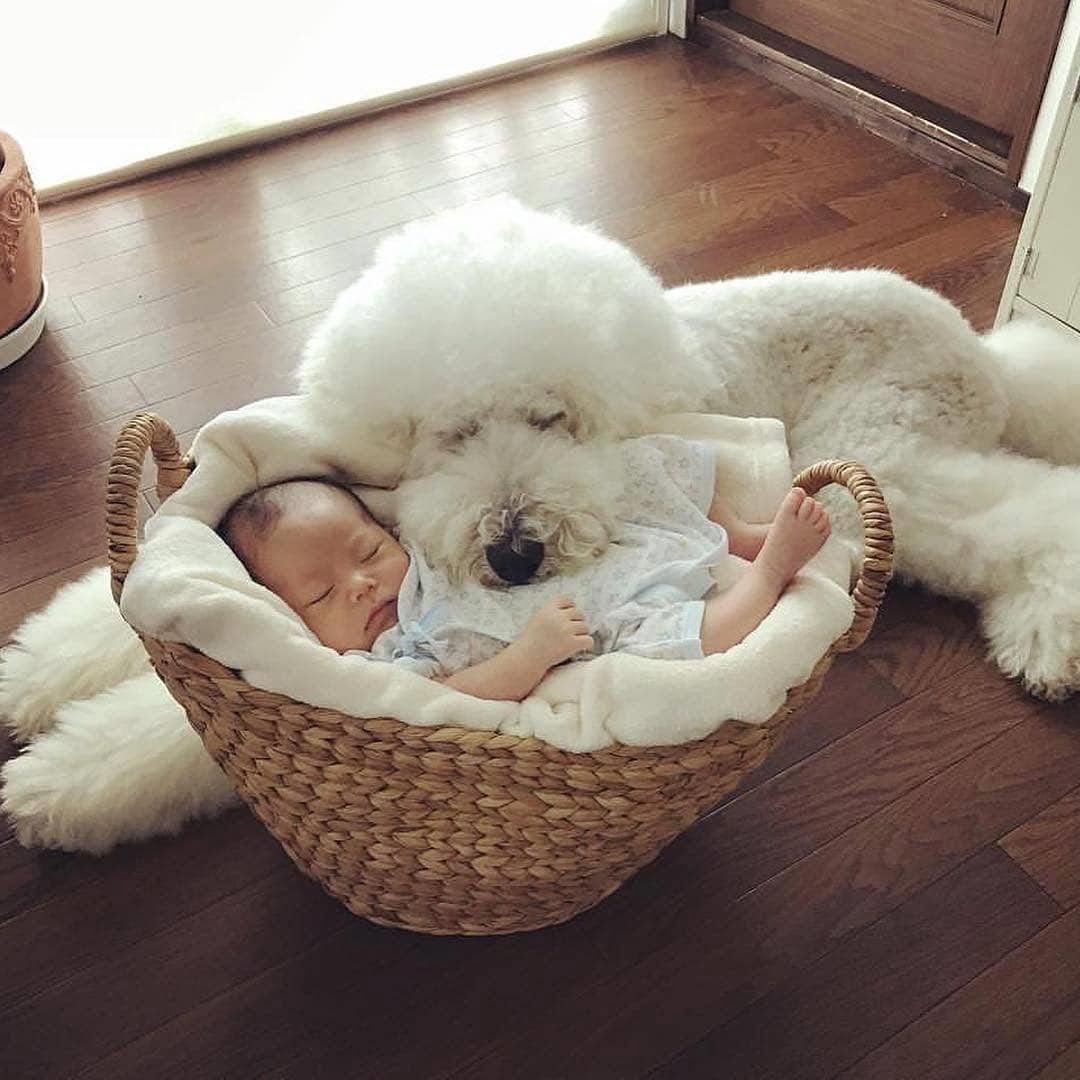 - Advertisement -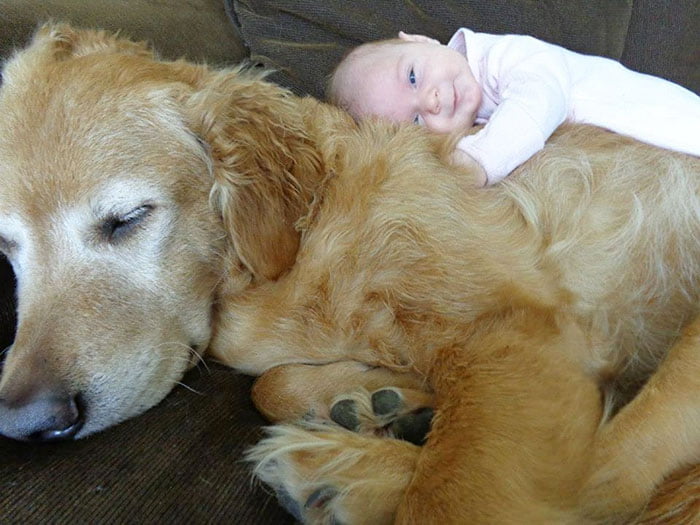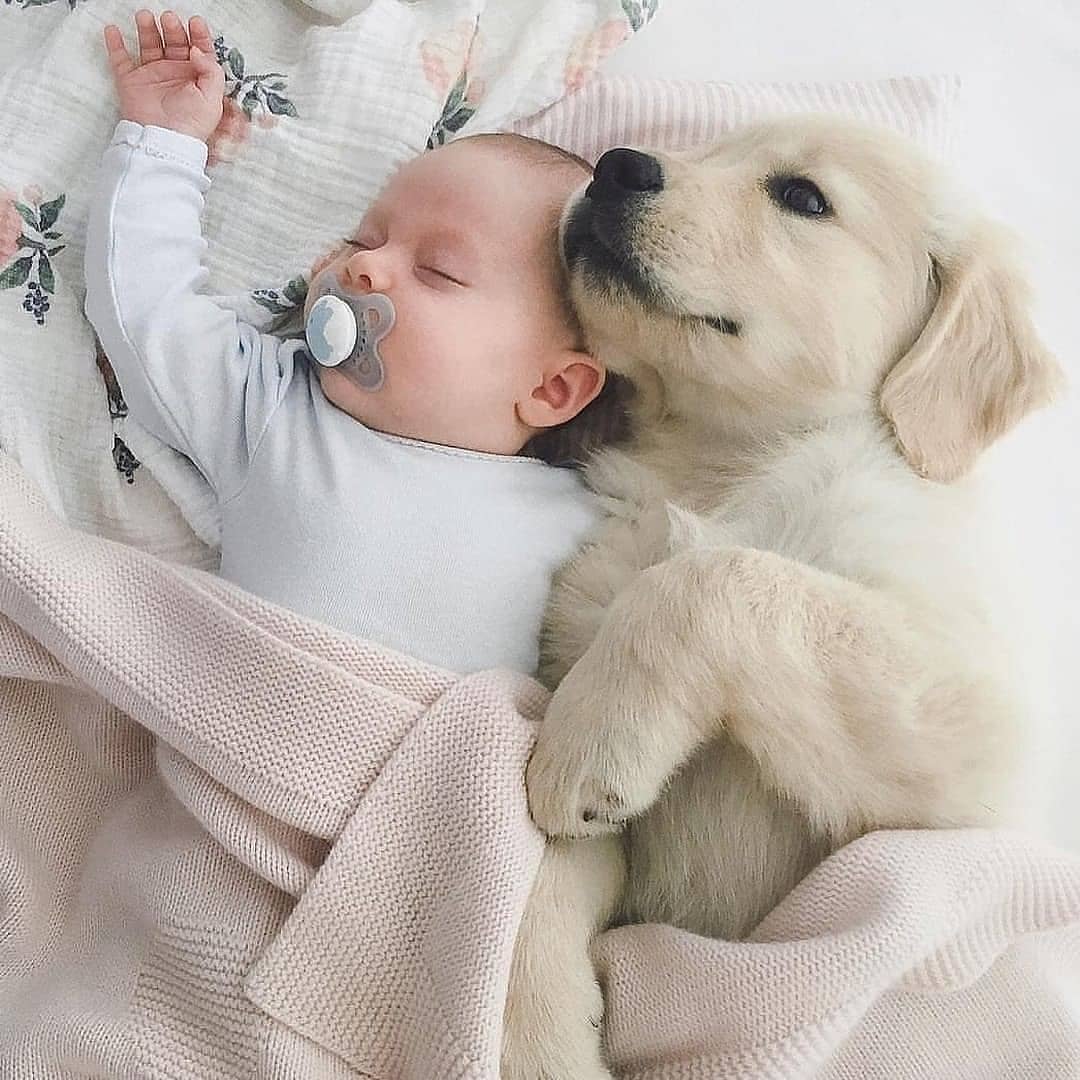 - Advertisement -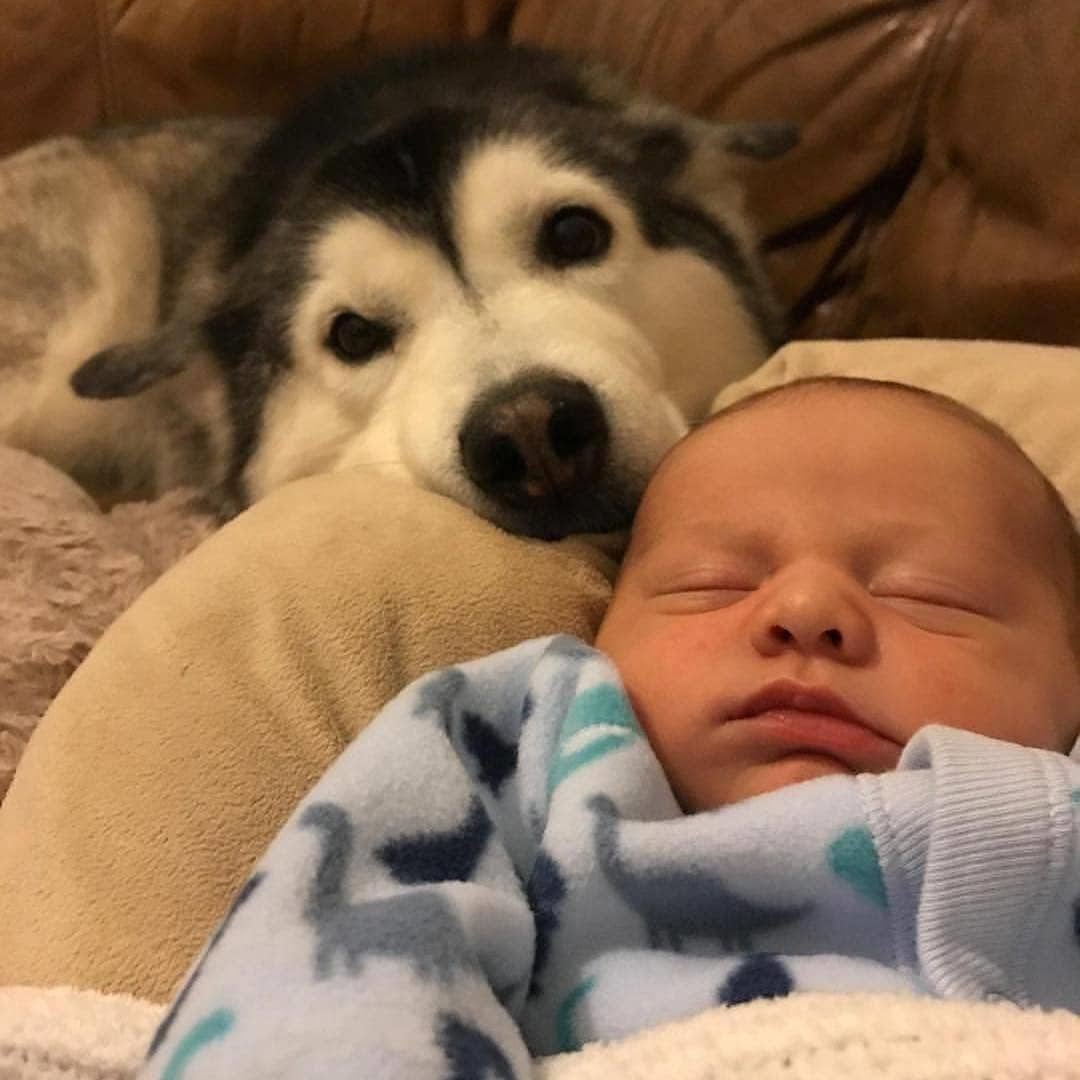 - Advertisement -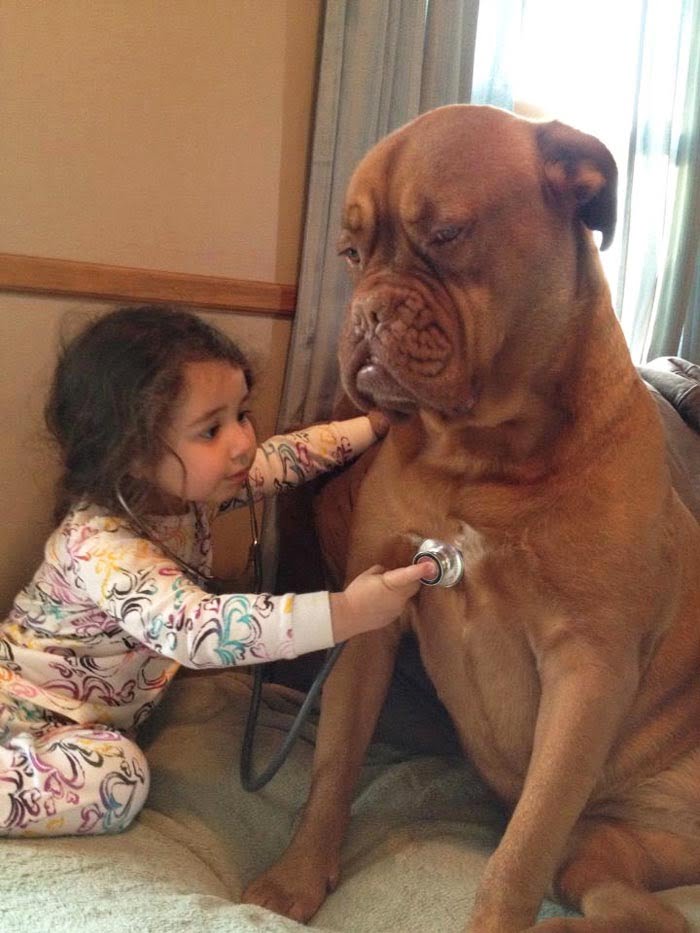 Please SHARE these photos with your friends and family!