Animals
3-Year-Old Boy Forms Adorable Bond With His Foster Family's Rescue Dog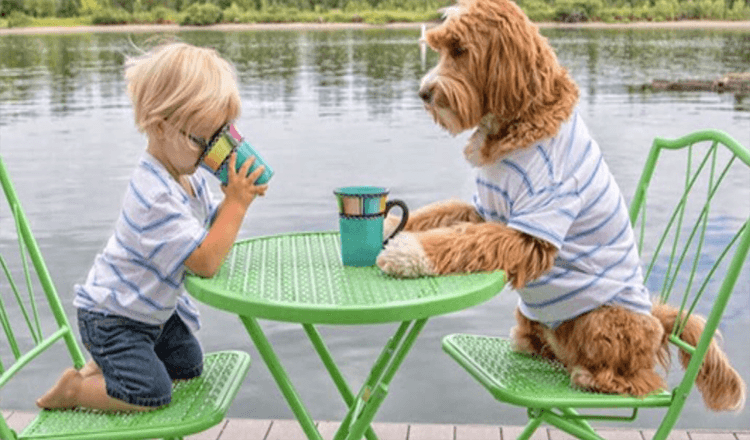 Man's best friend – Instagram is full of hashtags. And of course, the social media site has no shortage of adorable photos which feature dogs and their besotted owners sharing loads of pictures.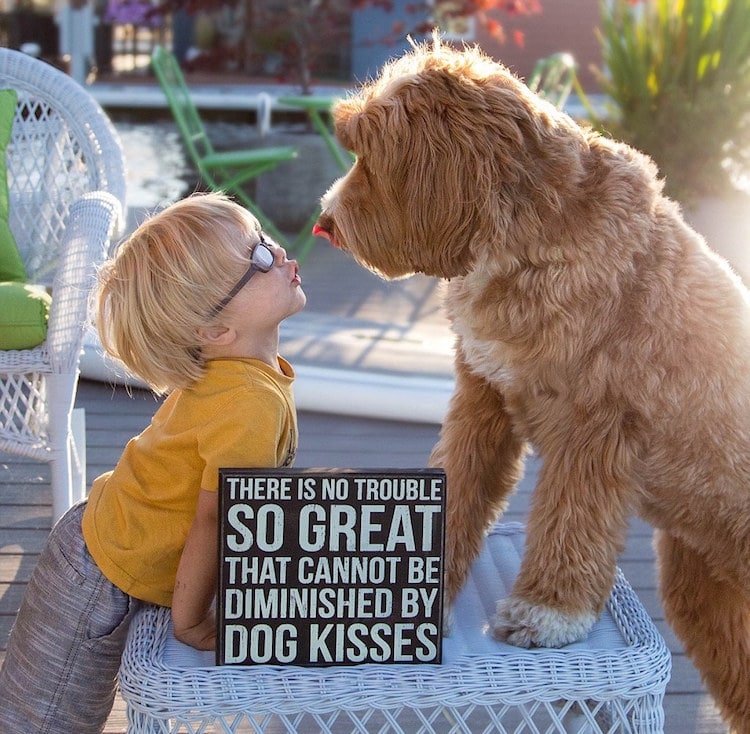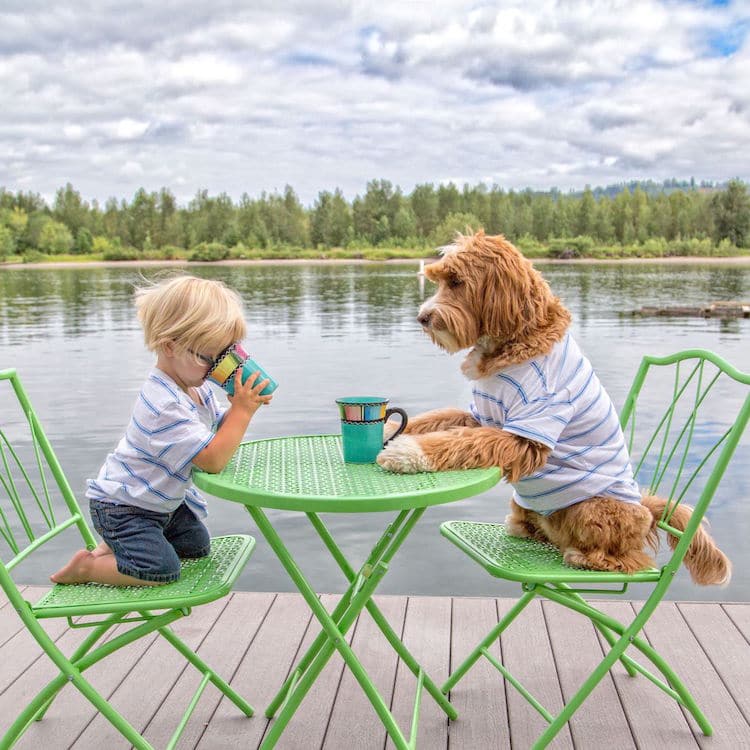 - Advertisement -
There are plenty of pages on Instagram where dogs and their owners are featured going on adventures together. And there are others who like to coordinate their outfits with their pets. And then there is one page featuring Reagan the labradoodle and his "Little Buddy" – the family's foster child – who do both!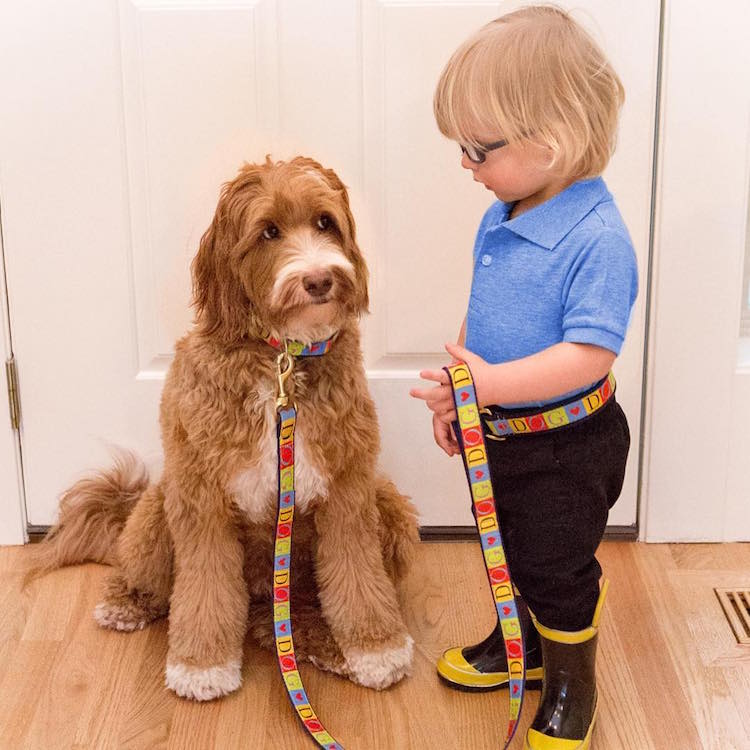 Oregon resident, Sandi Swiridoff, adopted Reagan when he was just 11-months-old. Sandi was very happy that Reagan – a cross between a Labrador Retriever and a Poodle – instantly formed a connection with another 11-month-old: her foster grandchild.
- Advertisement -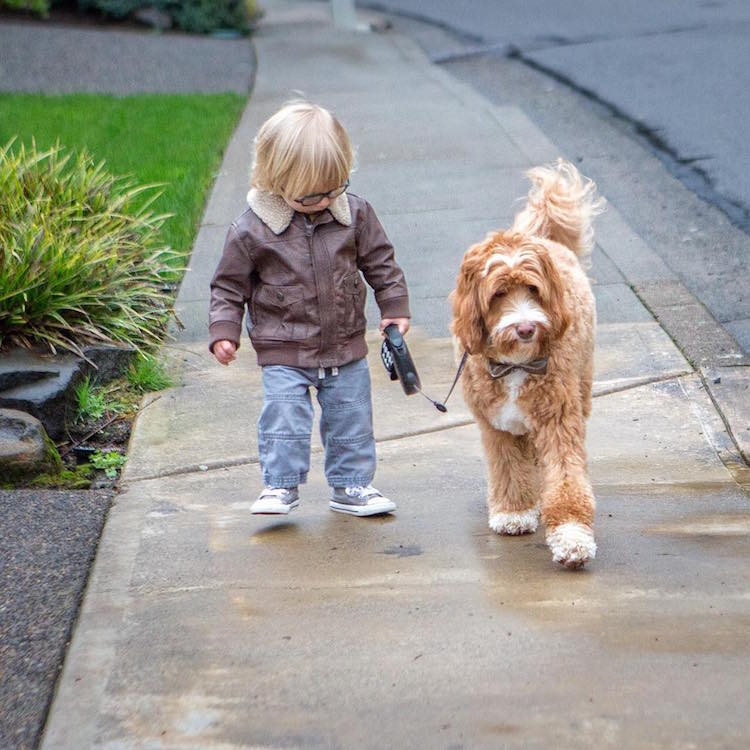 "There was that instant bond," Sandi said to NBC News. "They just loved each other from day one."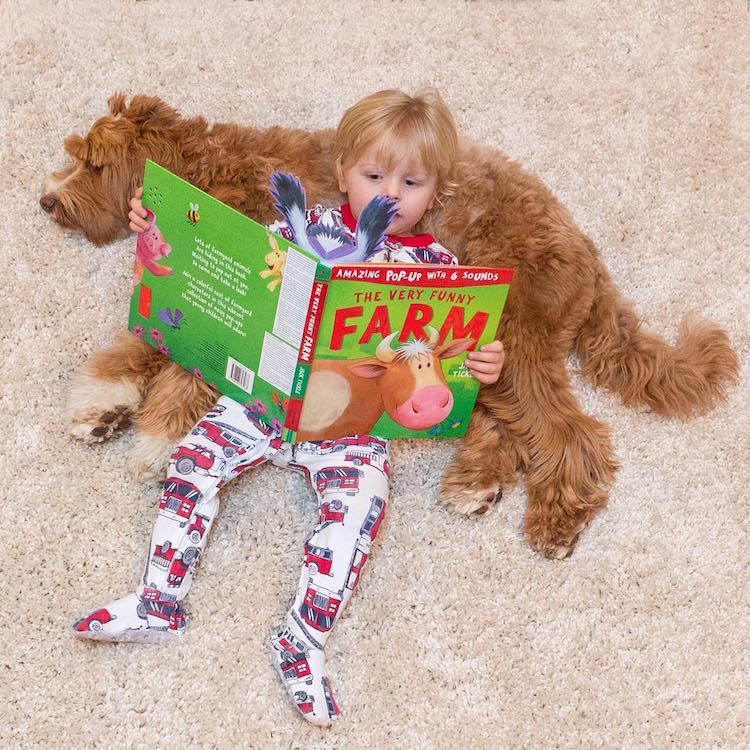 - Advertisement -
The pair are inseparable and love to do everything together including, cuddling in bed, having pajama parties, and hanging outside by the lake. And the two of them have quite a flair for style, often donning matching clothes or even costumes together.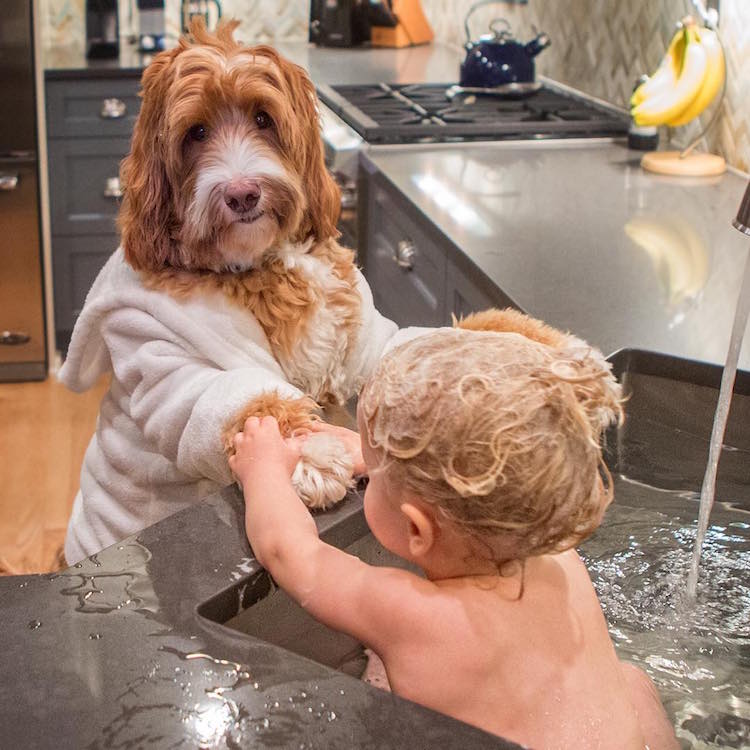 Overcome with how cute the pair are, Sandi began to document the adorable bond between Regan and "Little Buddy" on the Instagram page, Reagandoodle.
- Advertisement -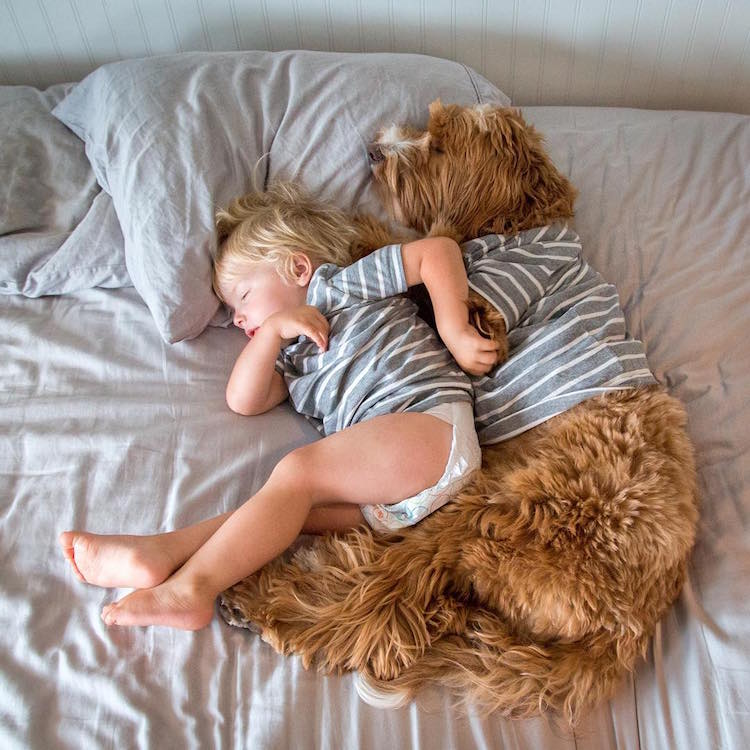 Two years later, her account has grown to be 125,000 followers strong. The rise in popularity has even paved the way for an Etsy shop where Sandi plans on selling a still-in-progress picture book that is all about Reagan's relationship with Little Buddy.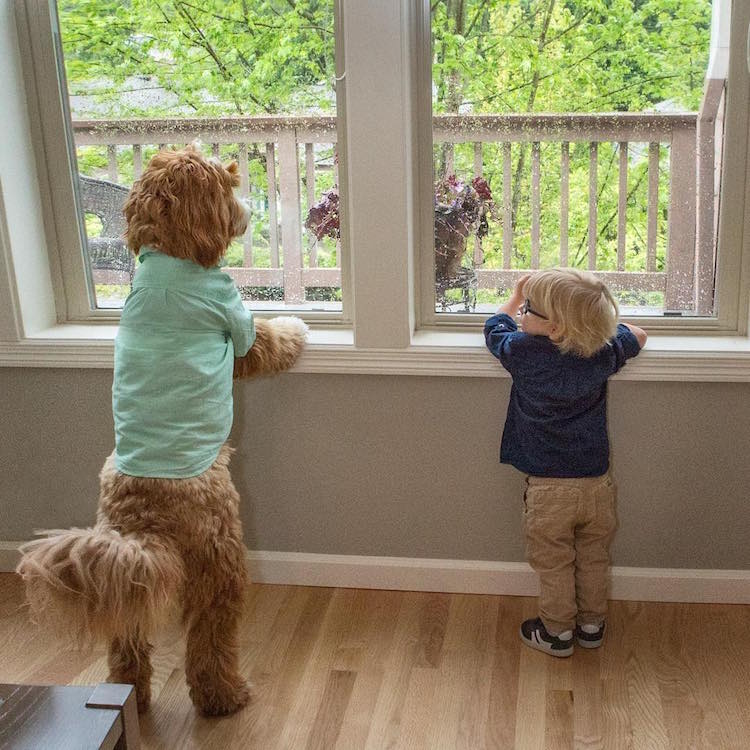 - Advertisement -
The book's intention is to bring awareness to the importance of foster care. All proceeds will be donated to Foster Parents' Night Out, which is a non-profit organization.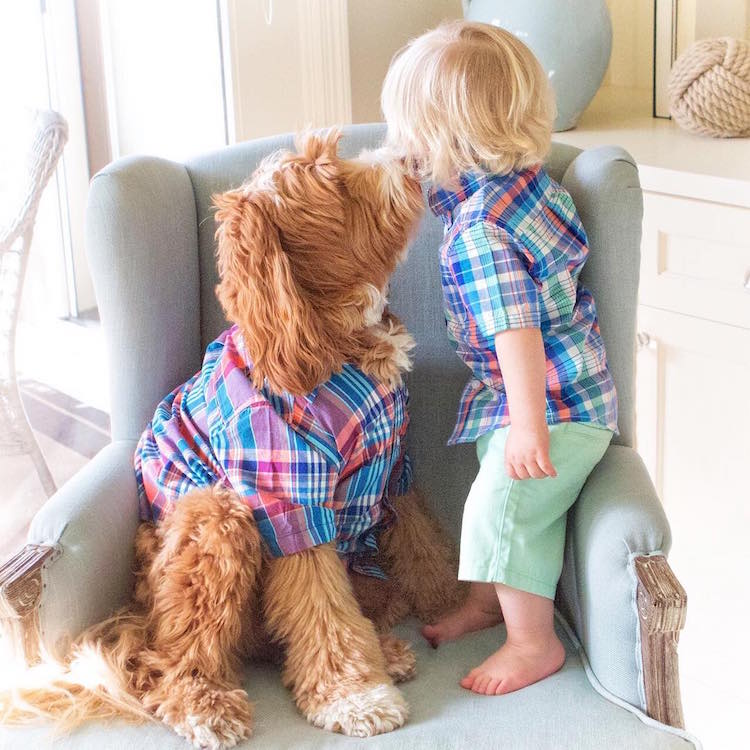 "I feel like it's a story that needs to be told in addition to cute pictures," she explained. "The good that they've been able to do for each other, and for foster kids everywhere."
- Advertisement -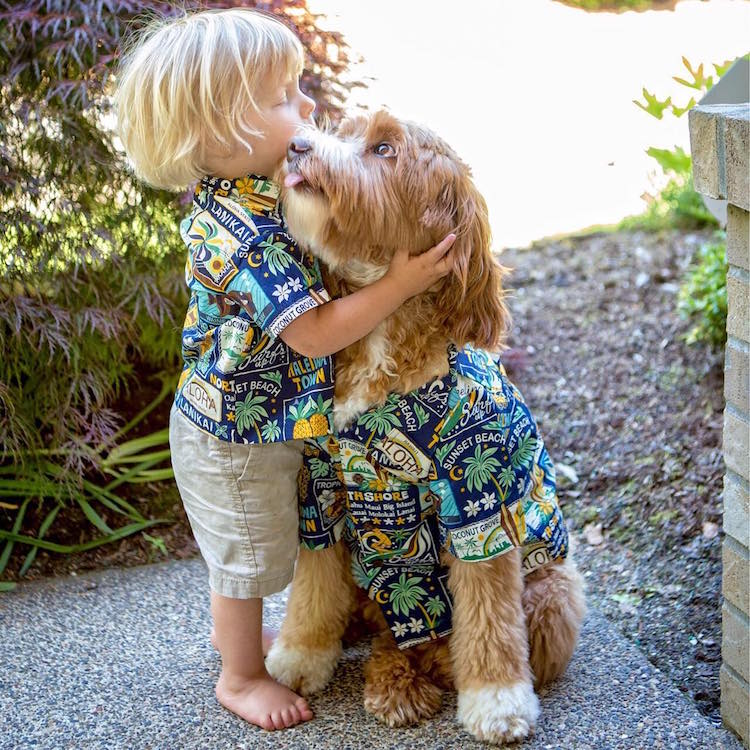 The book won't launch until next year, however, in the meantime, there is a Reagan-themed calendar that is available.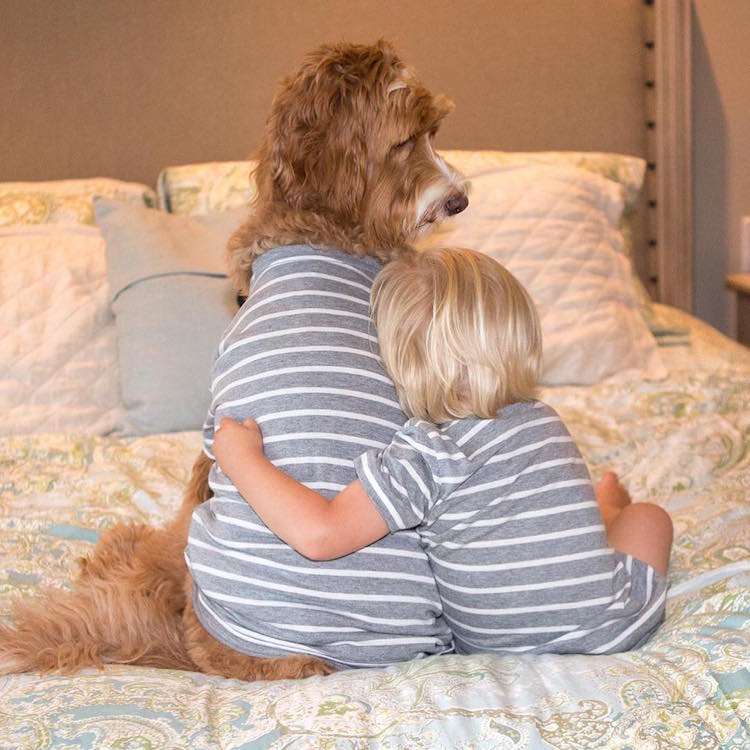 - Advertisement -
Meanwhile, check out some of our favorite snaps below: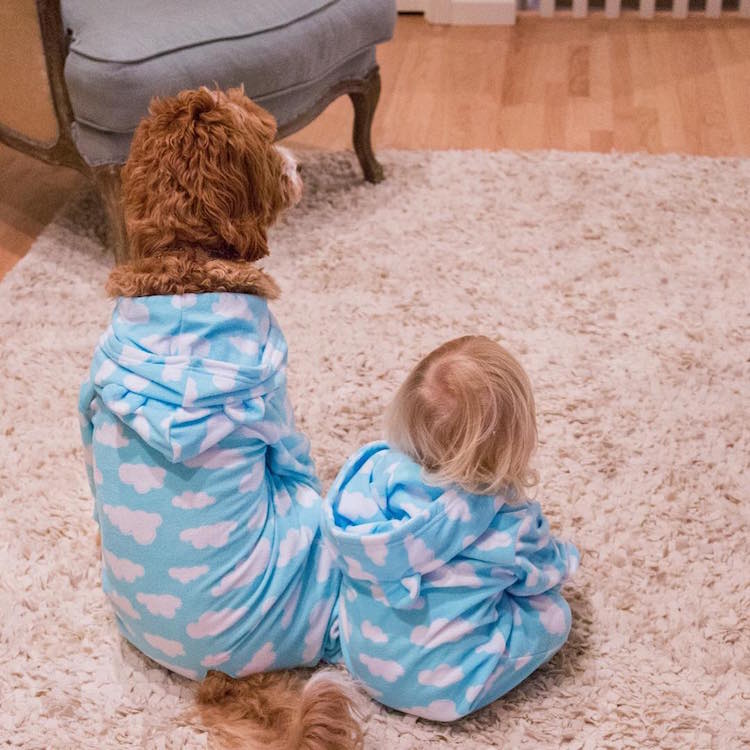 - Advertisement -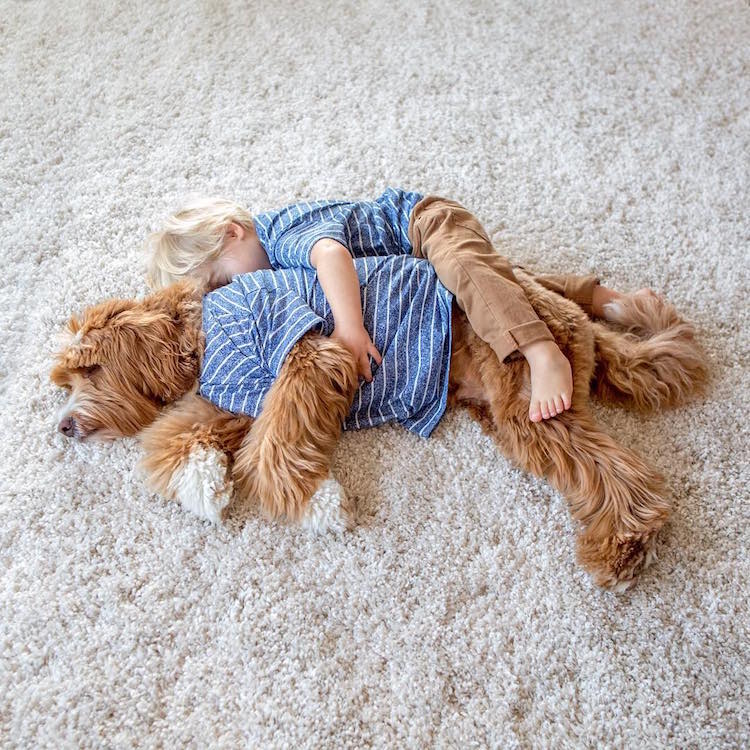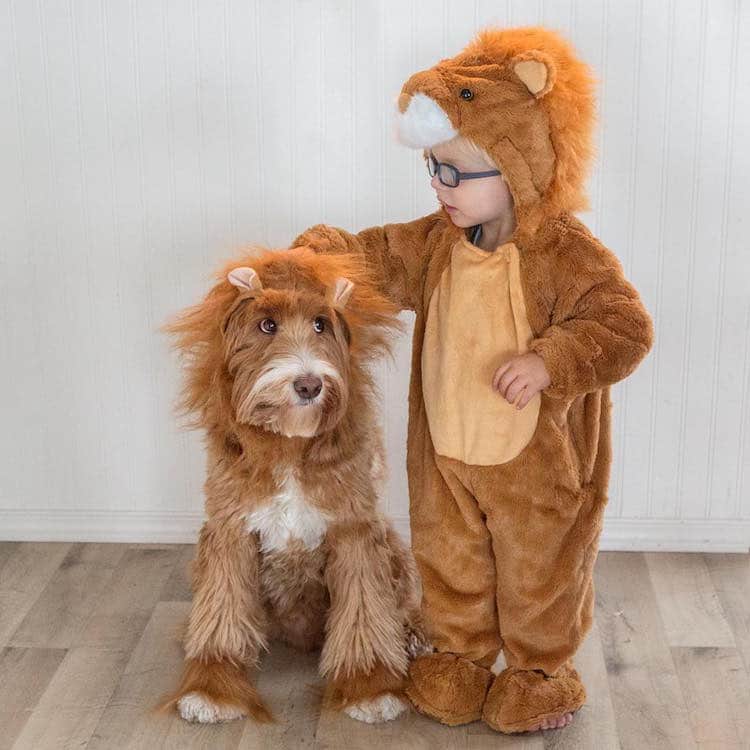 - Advertisement -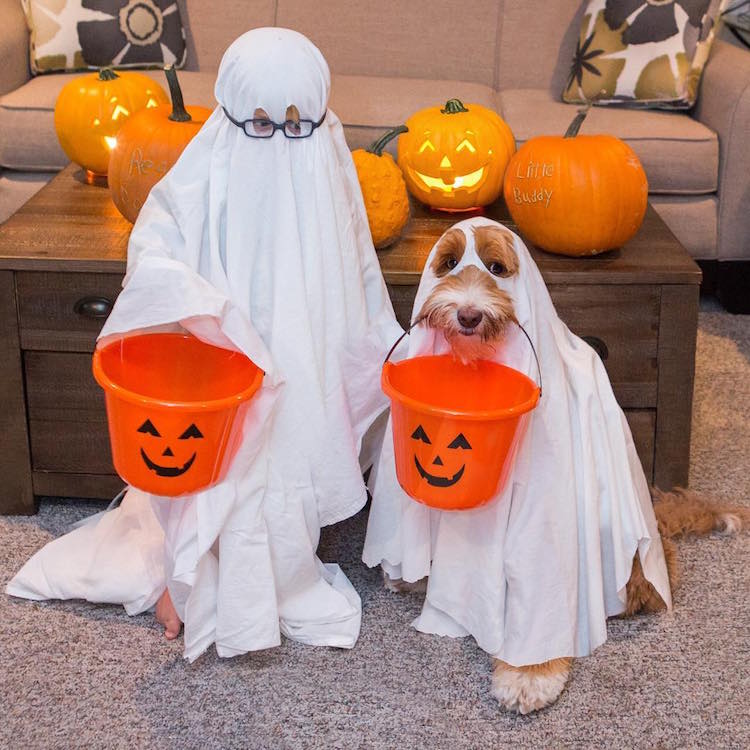 - Advertisement -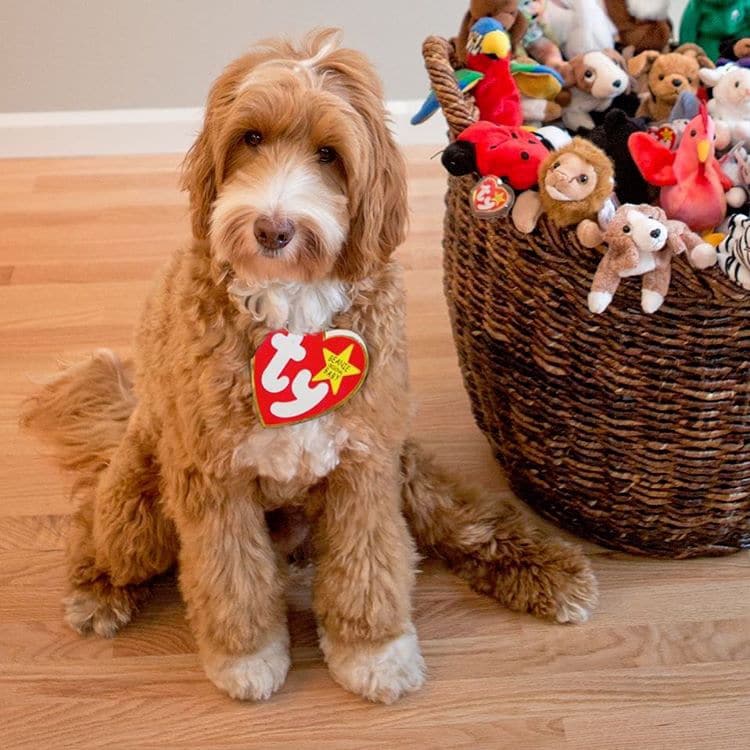 - Advertisement -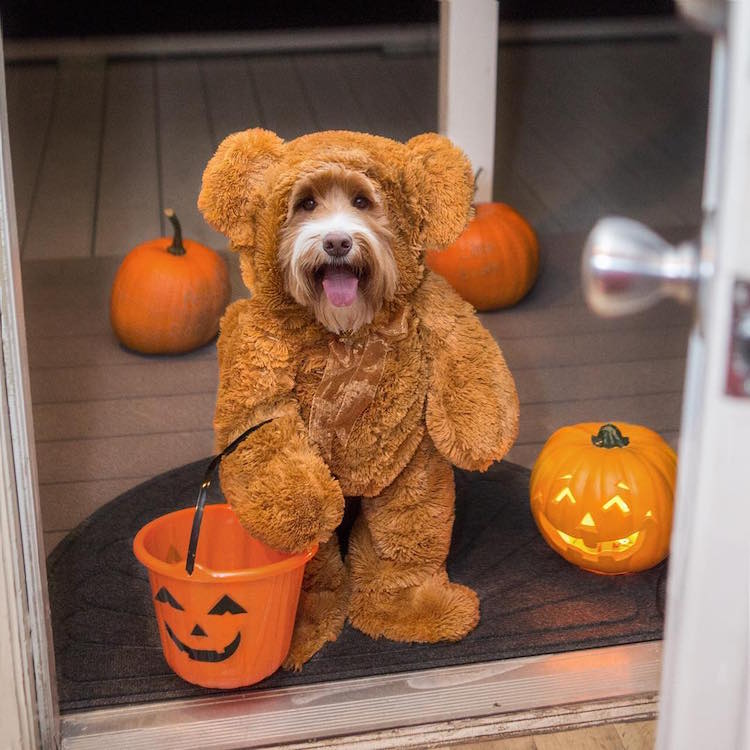 - Advertisement -