Animals
A Newfoundland Rescued Off The Streets Travels 1,000 Miles To Find Happiness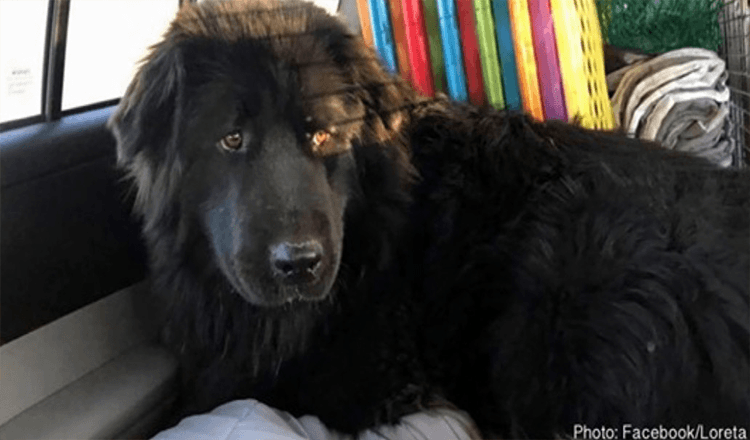 A homeless gentle giant was reported to Hope For Paws, a rescue organization based in Beverly Hills, California. He was not doing well living on the streets.
Hope For Paws arrived in the area where the dog was sighted and saw him lying peacefully on the sidewalk. When they approached him, he did not run away and eagerly ate the cheeseburger they offered him. After a few moments of petting and feeding, the volunteer gently looped a leash around his neck.
They decided to name him Everest because of his size. Hope For Paws posted on Facebook, "Even though he looks like a big guy, Everest is actually super skinny, and he was not doing well on the streets." The first step was to bring the gentle giant in for a bath and a wellness exam.
- Advertisement -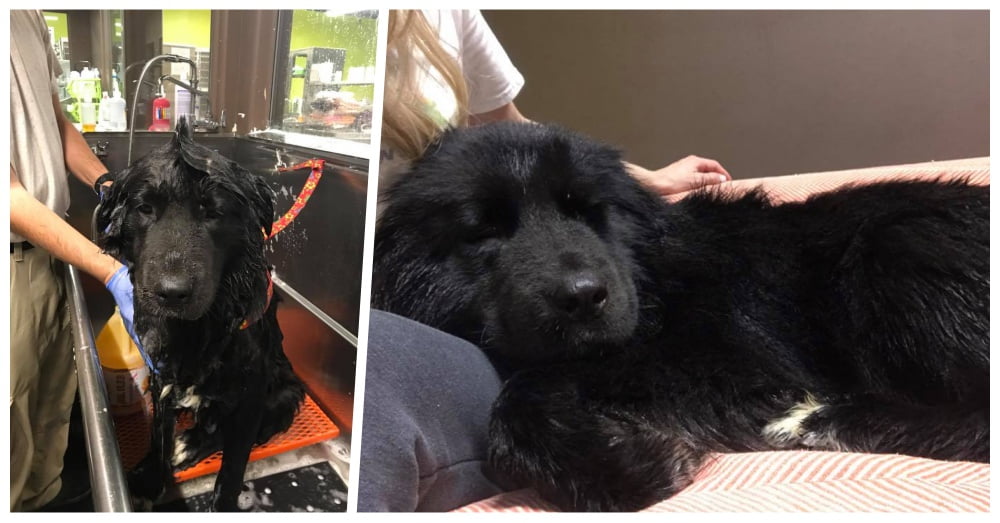 As the volunteers were bathing him, they found multiple foxtails embedded in his fur. Each one had to be removed separately. Everest seemed depressed and showed no excitement or joy. After his bath, he was exhausted and slept well for the first time in months.
One volunteer said, "he is the most zen dog." Everest was extremely friendly and looking for a forever home. The perfect match came through for Everest when a couple from Oregon submitted an adoption application. The couple already has two other dogs, Bonnie and Clyde, with Clyde being a therapy dog. They were interested in Everest and would train him to be a therapy dog as well.
- Advertisement -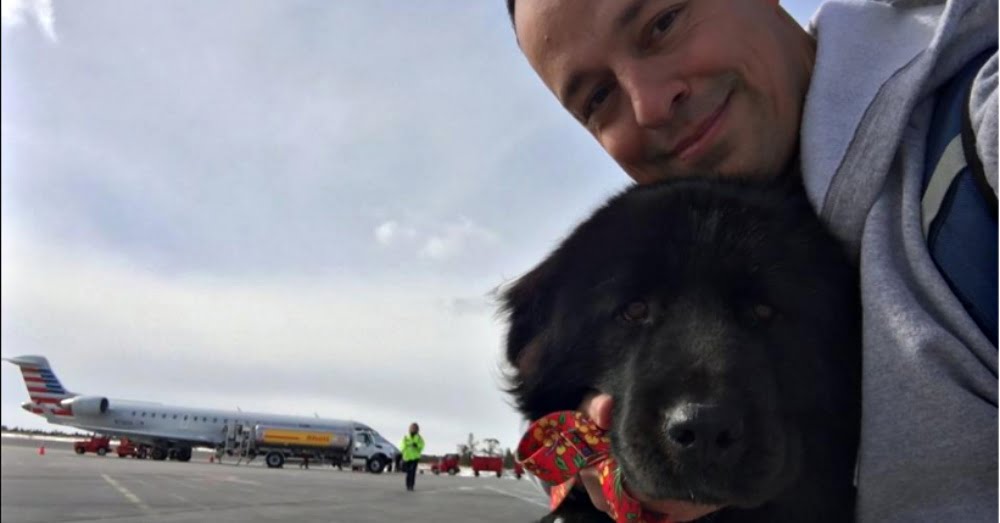 Everest was off on the 1,000-mile journey to his new home. The volunteers who rescued him from the streets flew with him from Los Angeles to Oregon. When they arrived at his new home, Everest was immediately greeted by his new brother and sister.
It was an instant connection, and Everest was overjoyed. The snow brought out Everest's playful nature. He played in and with the snow, pausing only to eat a little snow before taking off again. He knew that he was home, and he could not be happier.
- Advertisement -
The volunteer stated, "I have never seen a dog at home so fast." Everest, after he completes his therapy training, will bring smiles to the faces of children when he and Clyde visit them in the hospital. What a happy ending for all!
Watch the rescue of Everest and the first time he meets his new family below.
- Advertisement -