Zane
Dog Waits 9 Years In A Shelter Before Finding Loving Foster Home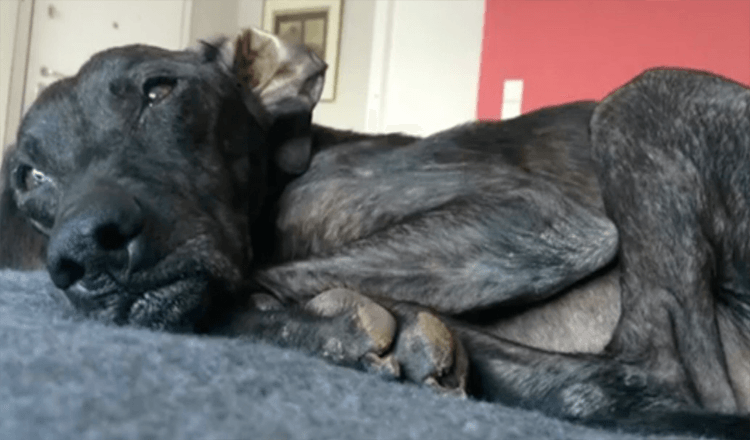 This dog, named Beauty, was found abandoned as a puppy in Mani, Greece. After she was found, she was taken in by a local charity, and sadly spent the first nine years of her life in a shelter.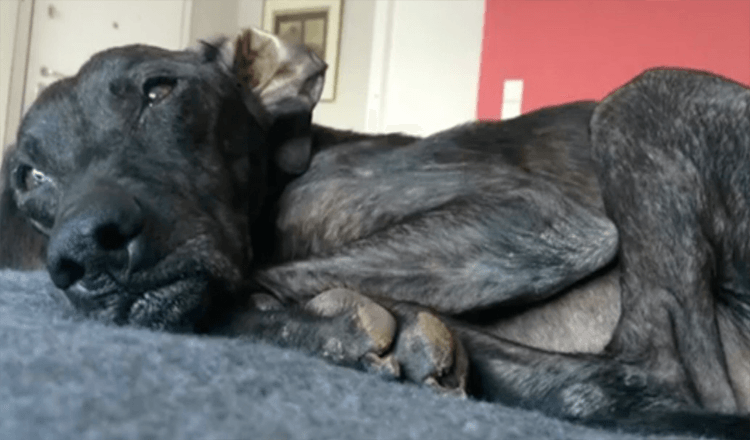 Beauty, along with 150 other dogs at that shelter, waited every day for a family to adopt them. Every time someone would walk by her cage she would wag her tail in anticipation and hope. But that day never came for Beauty.
- Advertisement -
To make matters worse, Beauty got sick with leishmaniasis, a parasitic disease, this past summer. They couldn't let her live in the shelter while she was sick, so she was brought to Athens to live in a foster home, where she would finally receive proper care.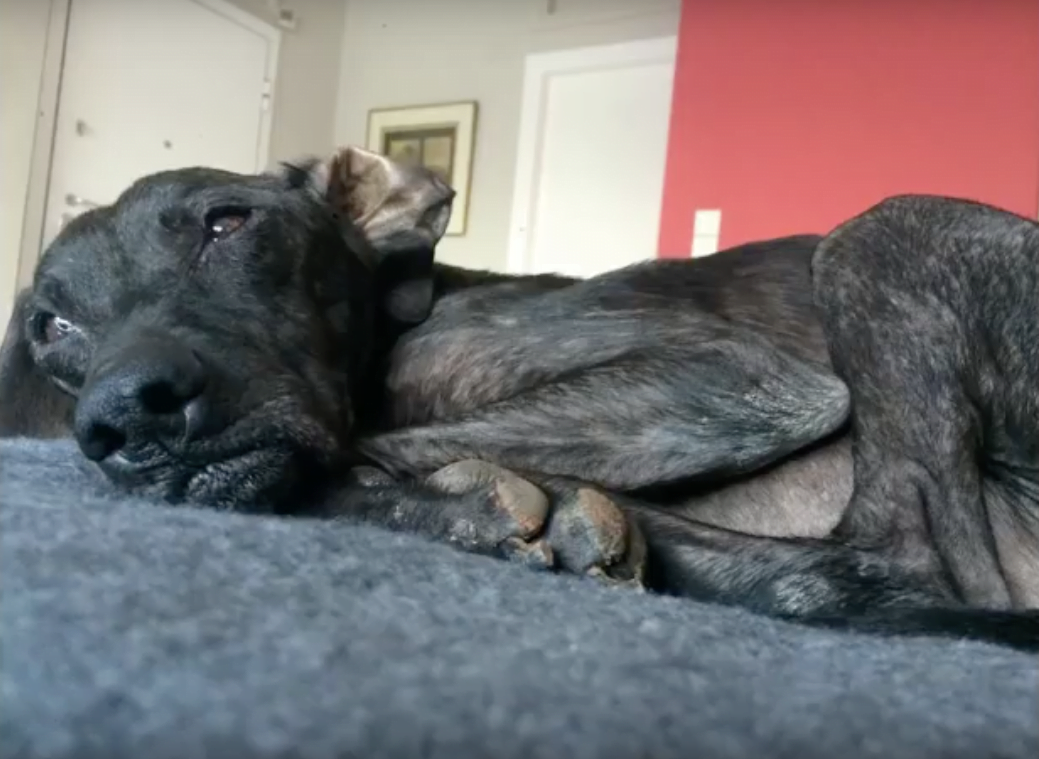 - Advertisement -
The best part is that Beauty won't ever have to live in a shelter again. She will remain at her foster home, but is still waiting for a forever home.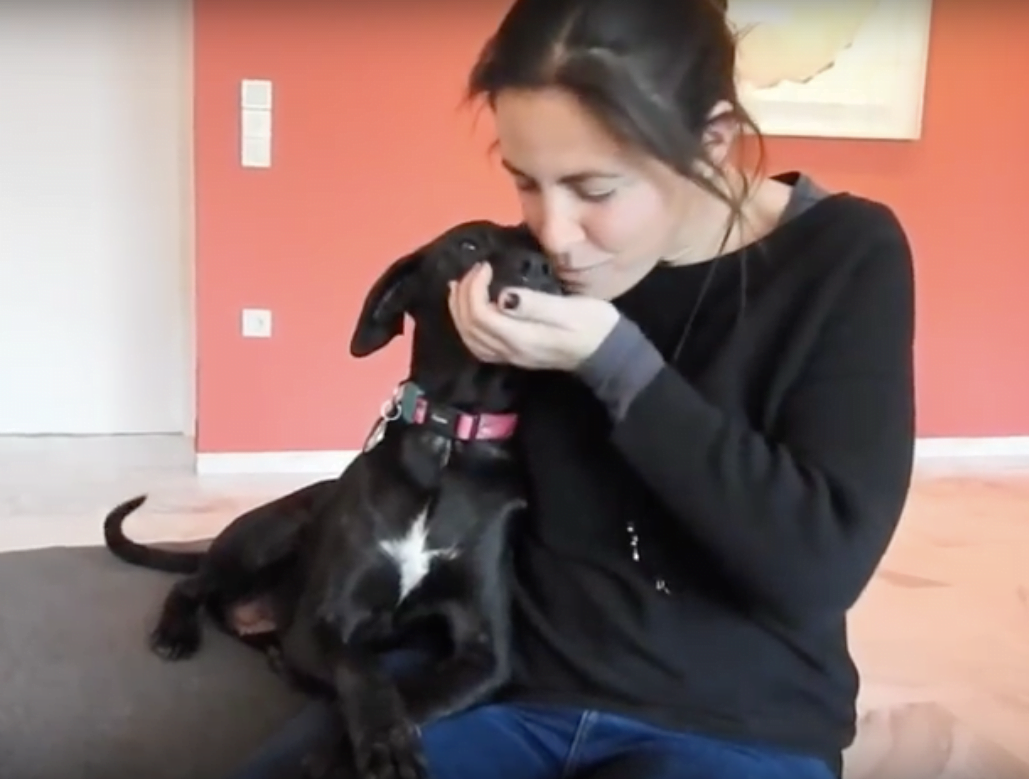 In the meantime, she will continue to receive treatment. She is doing and feeling much better! Her foster mom, Zaira, has a heart of gold and always takes in the sickest dogs and tries to nurse them back to health. Sadly, many of them have passed away, but Beauty has proven to be a true figher. Although she was very weak and didn't seem like she'd make it, she defied all of the odds and managed to pull through!
- Advertisement -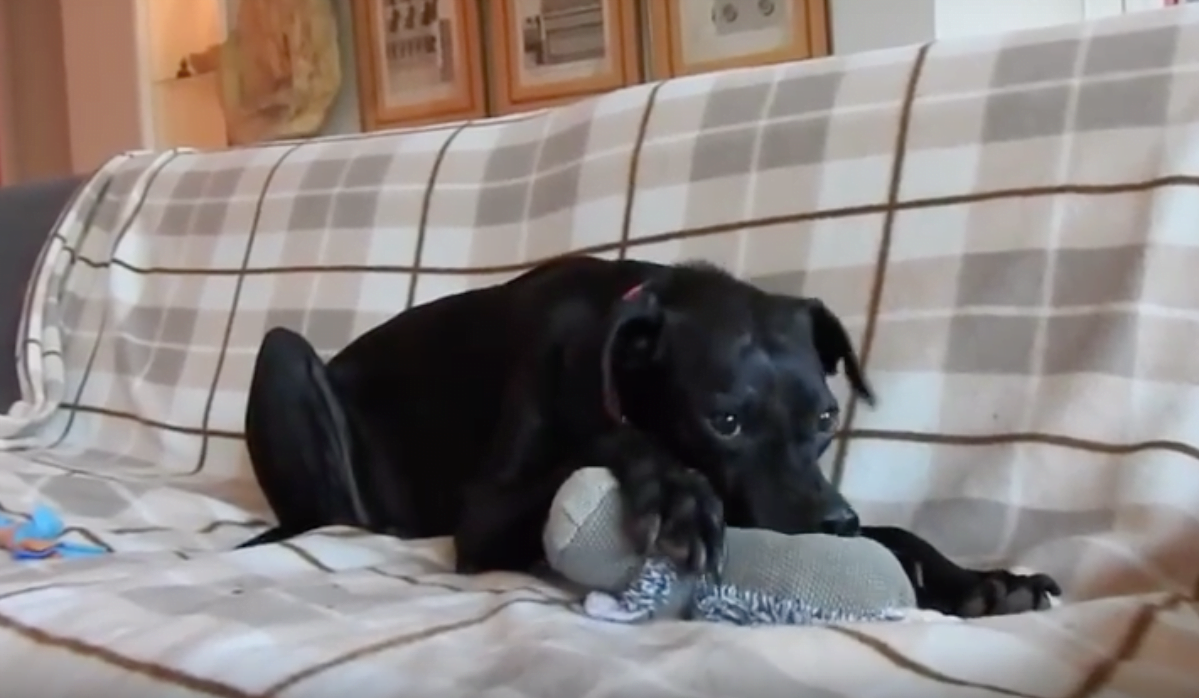 She got her second chance at life, but now she is looking for a permanent home with a family who will love her unconditionally. She is a very friendly and sweet pup and definitely deserves a happy ending after everything she has been through.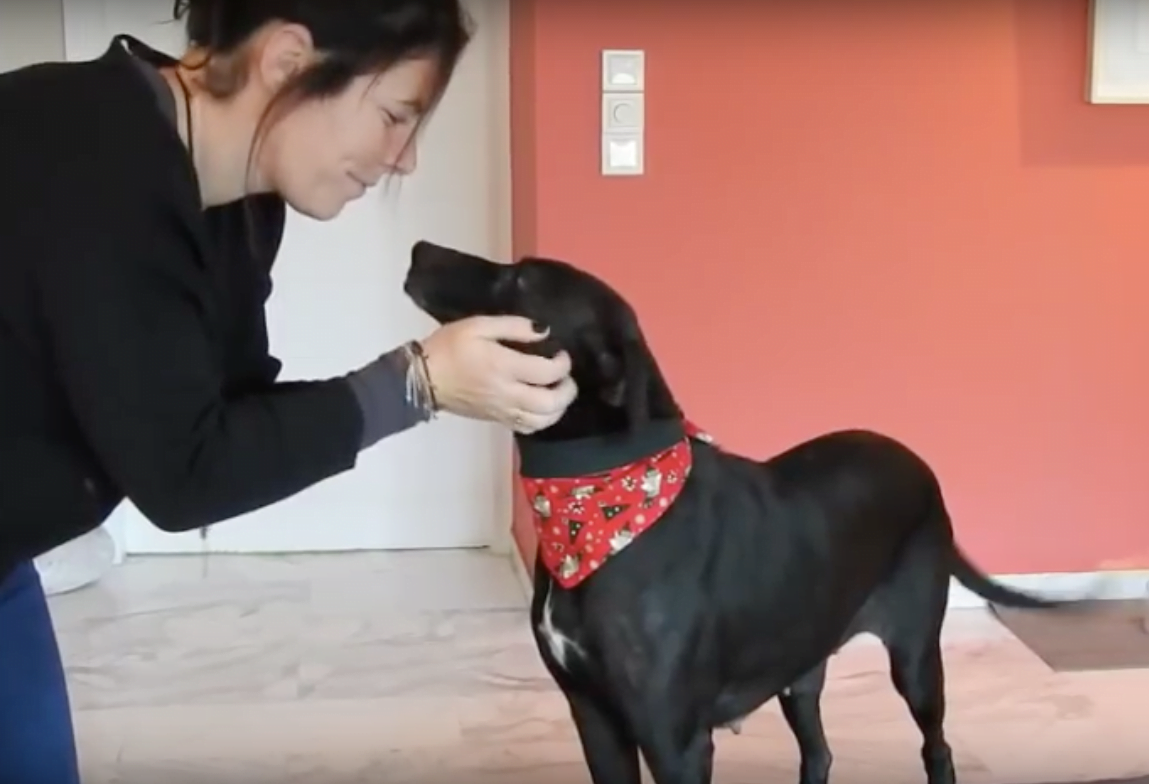 - Advertisement -
Watch Beauty in the video below:
Source:theanimalrescuesite
- Advertisement -