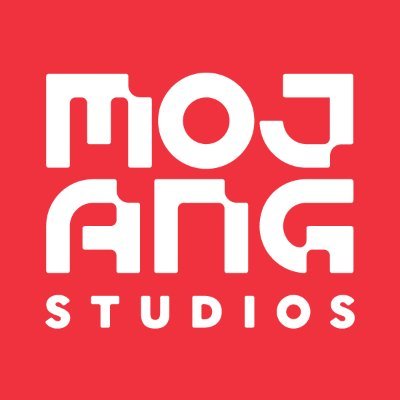 Mojang Studios[a] is a Swedish video game developer based in Stockholm. It was founded by the independent video game designer Markus Persson in 2009 as Mojang Specifications for the development and release of Persson's sandbox and survival video game Minecraft. The studio inherited its name from a previous video game venture Perrson had left two years prior. Following the game's release, Persson, in conjunction with Jakob Porsér, incorporated the business as Mojang AB in late 2010 and hired Carl Manneh as the company's chief executive officer. Other early hires included Daniel Kaplan and Jens Bergensten.
Minecraft became highly successful, eventually the best-selling game of all time, giving Mojang sustained growth. With a desire to move on with the game, Persson offered to sell his share in Mojang, and the company was acquired by Microsoft through Xbox Game Studios (then known as Microsoft Studios) in November 2014. Persson, Porsér, and Manneh subsequently left Mojang, with Jonas Mårtensson replacing Manneh. In May 2020, Mojang was rebranded as Mojang Studios.
As of 2021, the company employs approximately 600 people.[4] Executives include chief executive officer Mårtensson and studio head Helen Chiang.[5][6] Apart from Minecraft, Mojang Studios has developed Caller's Bane, a digital collectable card game, Crown and Council, a turn-based strategy game, and the dungeon crawl game Minecraft Dungeons. It also released various smaller games as part of game jams organised by Humble Bundle and published the externally developed Cobalt and Cobalt WASD.
- Advertisement -