Health
Mama Dog and Puppies Rescued from Waste Dump
It was over 90 degrees (32 C) in St. Louis when the call came in that a nursing dog and her puppies were hanging around a waste area of Midwest Waste in St. Louis, writes dogheirs
Rescuers from Stray Rescue of St. Louis immediately drove out to the dump and began to rummage through the bushes in a corner of the yard when they spotted the terrified mama. They slowly searched for her puppies. Thinking their were only three puppies at first, they continued to search and soon they had six in hand!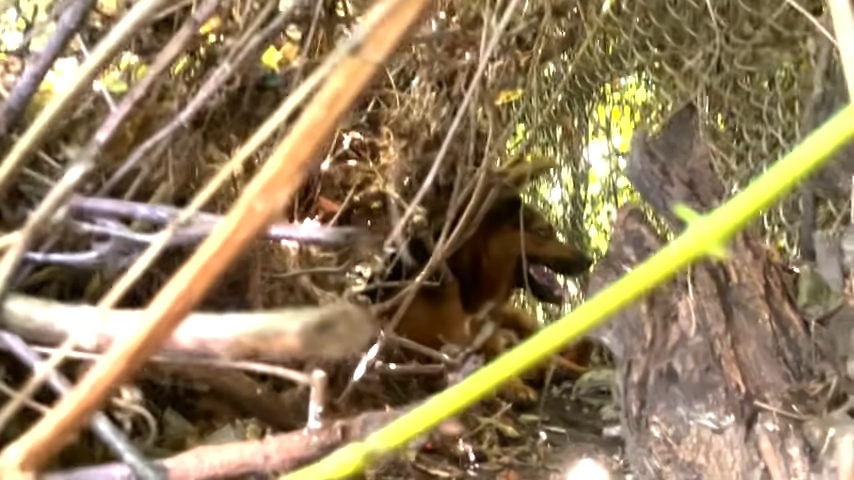 People viewing the the video have remarked how healthy the puppies look. One person wrote, "Mama did such a good job considering the conditions where this little family was living…and the terrible heat/humidity. They're all so stinkin' cute..little chonkies. Hope everyone including Mama finds a loving home."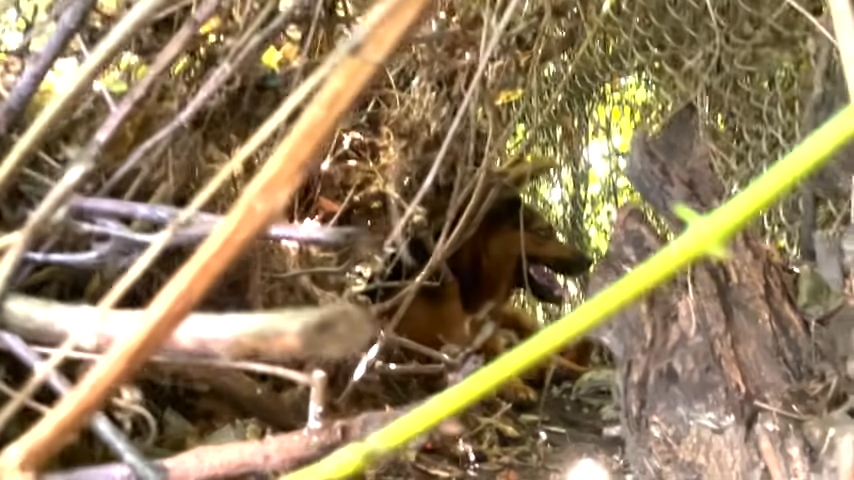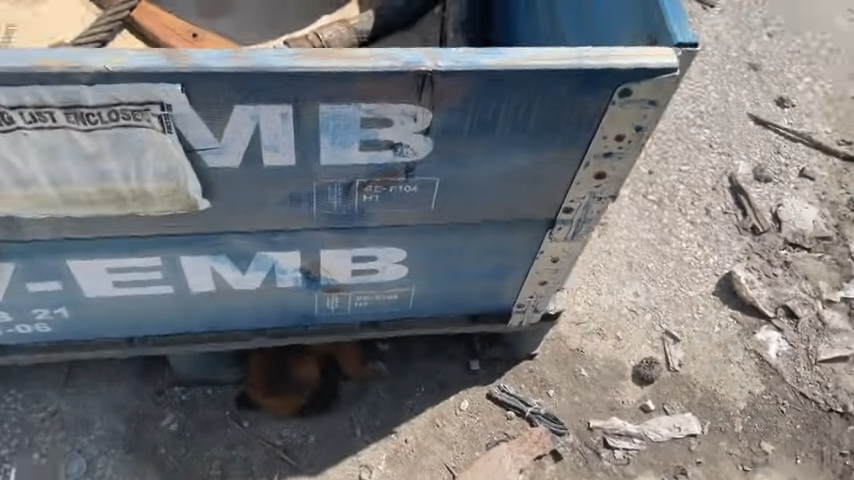 The rescue updated everyone as to the dog families names and they're adorable!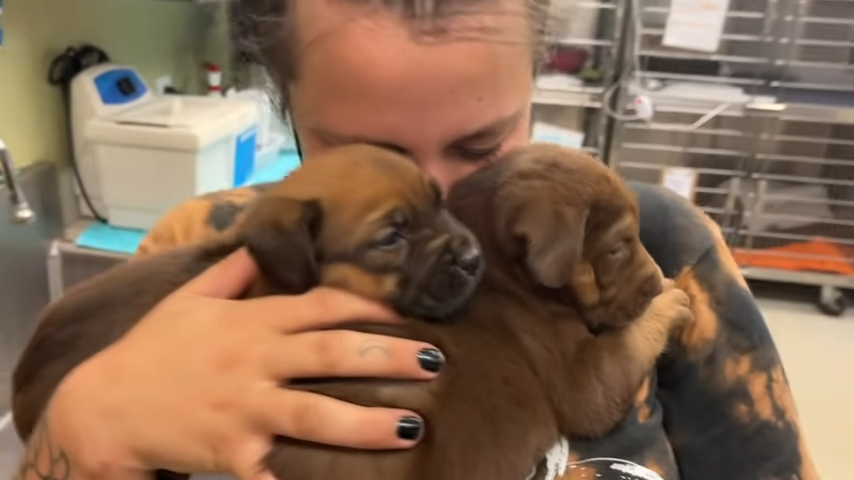 Source: dogheirs.com