Eva
Man Created Dog Sanctuary To Save Hundreds Of Homeless Dogs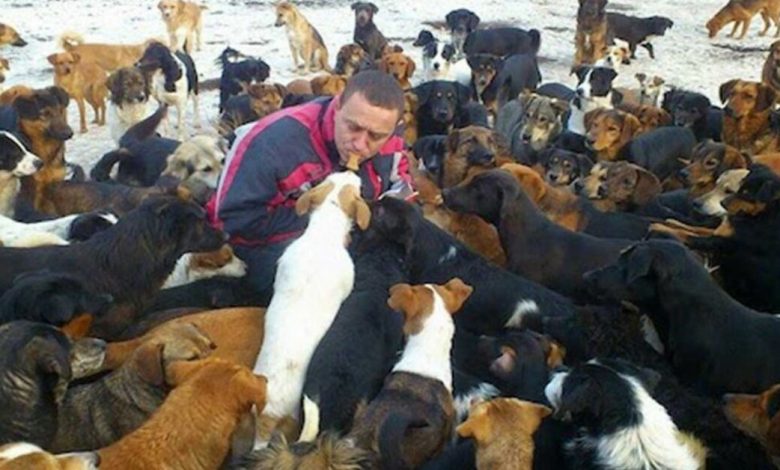 Similar to many cities, Niš, Serbia has a huge amount of homeless dogs. Sasa Pejčić is helping with that issue in a unique, but absolutely heartwarming fashion, writes pintiks
Sasa transformed a previous equestrian center stable into a paradise for the homeless dogs he rescues from the streets. Every one of the dogs are vaccinated and micro-chipped. Several of them are adopted by caring people. But in the mean time, the pups use their time having fun on the sanctuary and getting plenty of affection from Sasa. They pass their nights resting inside, where they are warm and protected.
- Advertisement -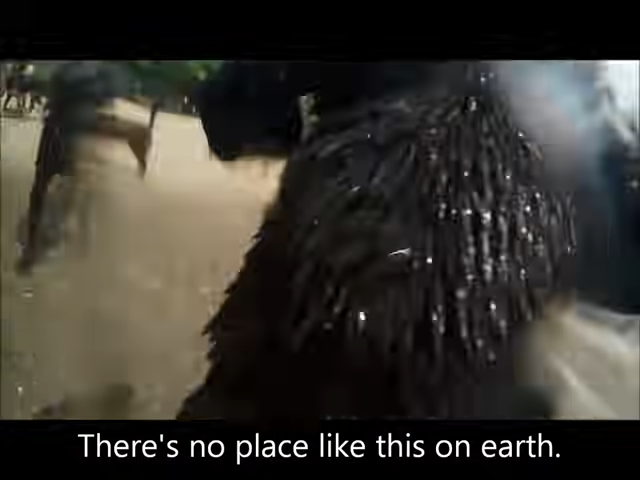 Unfortunately, just 88 of the pups have contributors who assist cover their care. It costs $15 a month to provide food for one dog. Although it doesn't appear as a lot of money, when you multiply that for 450 dogs, it's a huge expense.
If you would like support this dog sanctuary, you can do so via the Harmony's Fund Website.
- Advertisement -
You can also help by sharing this post to raise awareness of Sasa's work and help save the lives of these once abandoned dogs.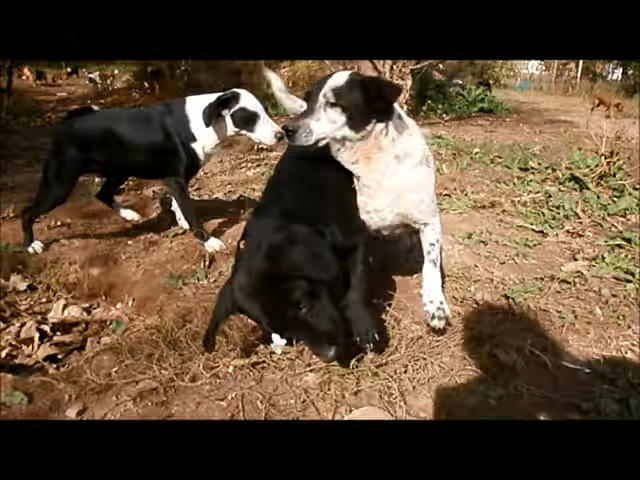 - Advertisement -
Before You Go…
Please check out our friends at Best Friends Designs. Contribute to a great cause while getting a beautifully designed t-shirt. Every item sold on their website will count towards a monthly donation to help rescue efforts and shelter animals in need.
To help the animals and get a beautifully designed t-shirt, click the image below:
- Advertisement -
Source: pintiks.com