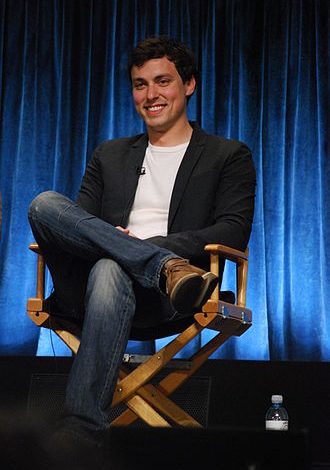 The untitled fifth Indiana Jones film is an upcoming American action-adventure film directed by James Mangold, with a script co-written by Mangold, Jez Butterworth and John-Henry Butterworth. It will be the fifth and final installment of the Indiana Jones film series. It is the only installment not directed by Steven Spielberg nor with a story written by George Lucas, with Spielberg serving as a producer instead. It stars Harrison Ford reprising his role as Indiana Jones and John Rhys-Davies returning as Sallah, with new cast members including Phoebe Waller-Bridge, Mads Mikkelsen, Thomas Kretschmann, Boyd Holbrook, Shaunette Renée Wilson, Toby Jones, and Antonio Banderas. It is the first film in the series to be distributed by Walt Disney Studios Motion Pictures since Lucasfilm's acquisition by Disney in 2012.[a] It is also Lucasfilm's first live-action film overall outside the Star Wars franchise since the acquisition.
Lucas began researching potential plot devices in 2008, although the project stalled for years. He passed the project to producer Kathleen Kennedy in 2012, when she became the president of Lucasfilm. Progress on a fifth film remained dormant while the company worked on the Star Wars sequel trilogy. David Koepp was eventually hired to write the fifth film in 2016, with a release date set for 2019, although this was delayed several times due to script rewrites. Jonathan Kasdan was hired to replace Koepp in 2018, and Koepp was working on the script again in 2019, before eventually leaving the project. Spielberg was to direct the film, but stepped down in 2020, with Mangold taking his place. Filming began in June 2021, and concluded in February 2022. Shooting locations include across the United Kingdom in England and Scotland, Italy and Morocco.
The film is scheduled for release on June 30, 2023, following several delays caused by production setbacks and the COVID-19 pandemic.
- Advertisement -