Health
A Heartwarming Rescue: A Grateful Pup Embraces His Savior with a Sweet Hug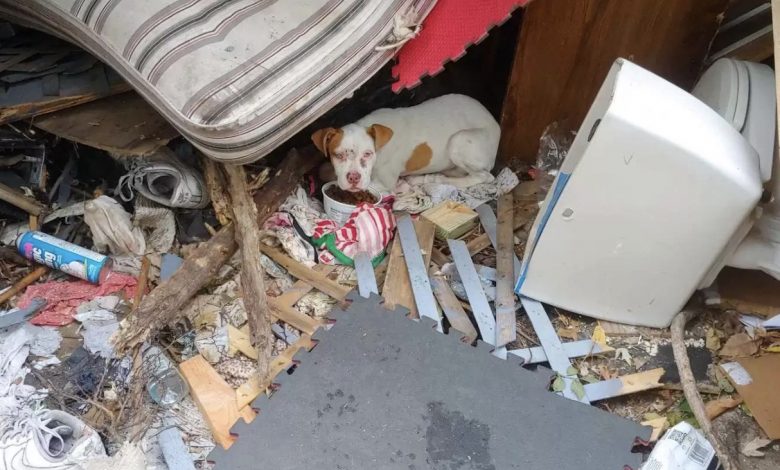 On a cold and rainy day, a little dog named Chowder stumbled upon what he thought was the perfect place to seek refuge from the pouring rain. Nestled beneath a discarded mattress in a garage behind an abandoned building, which had become the local dumping ground for unwanted furniture and trash. Fortunately, Chowder was about to experience a significant turn of events.
According to Lochmann's recollection, as they stepped out of the car, the small pooch immediately bounded toward her. It was clear that Chowder was a friendly dog who showed no signs of fear. Lochmann believed that Chowder was overjoyed that someone was finally showing him kindness. In no time, Lochmann secured a leash around the little pup's neck, which made him even more enthusiastic. As she lifted him up to help him into the car, Chowder placed his paws on her shoulders. Eventually, she passed him over to her colleague.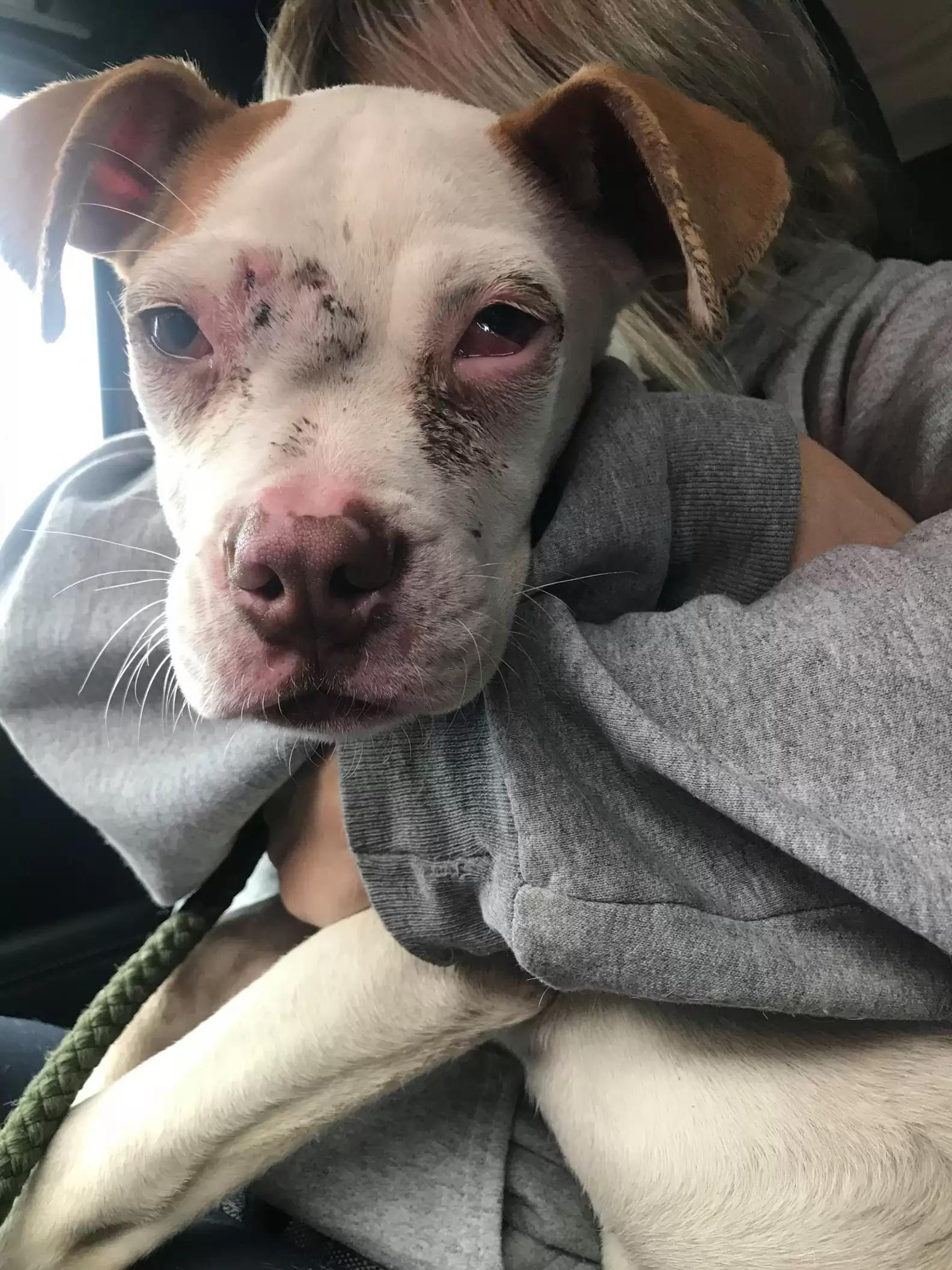 According to Lochmann, he sat on her lap and snuggled with her. He rested his head on her shoulder and nestled his face in her arm, feeling grateful for the warmth and kind treatment.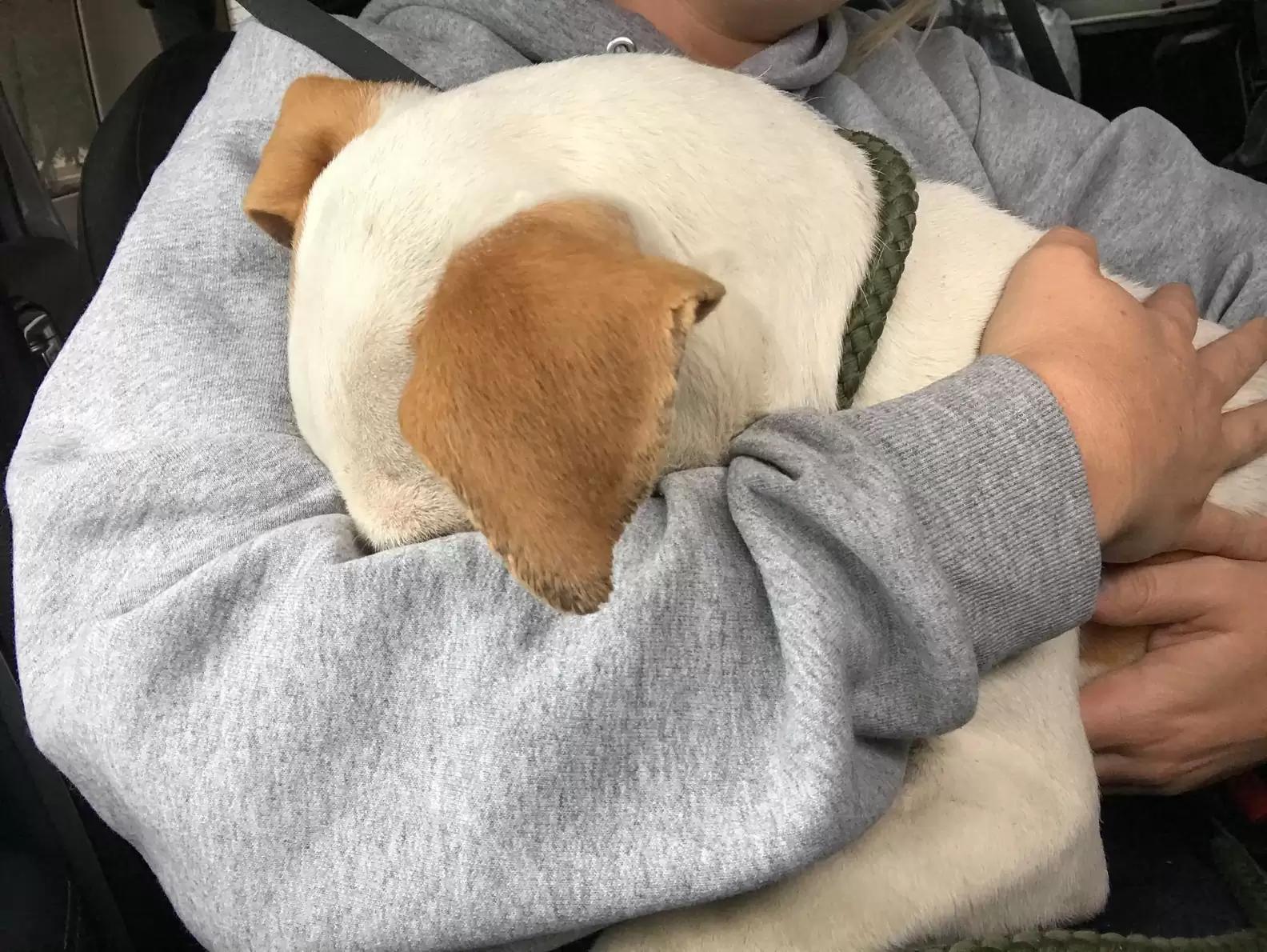 During the journey to the shelter, Chowder curled up close to his rescuers, as if he sensed that he was finally safe from harm.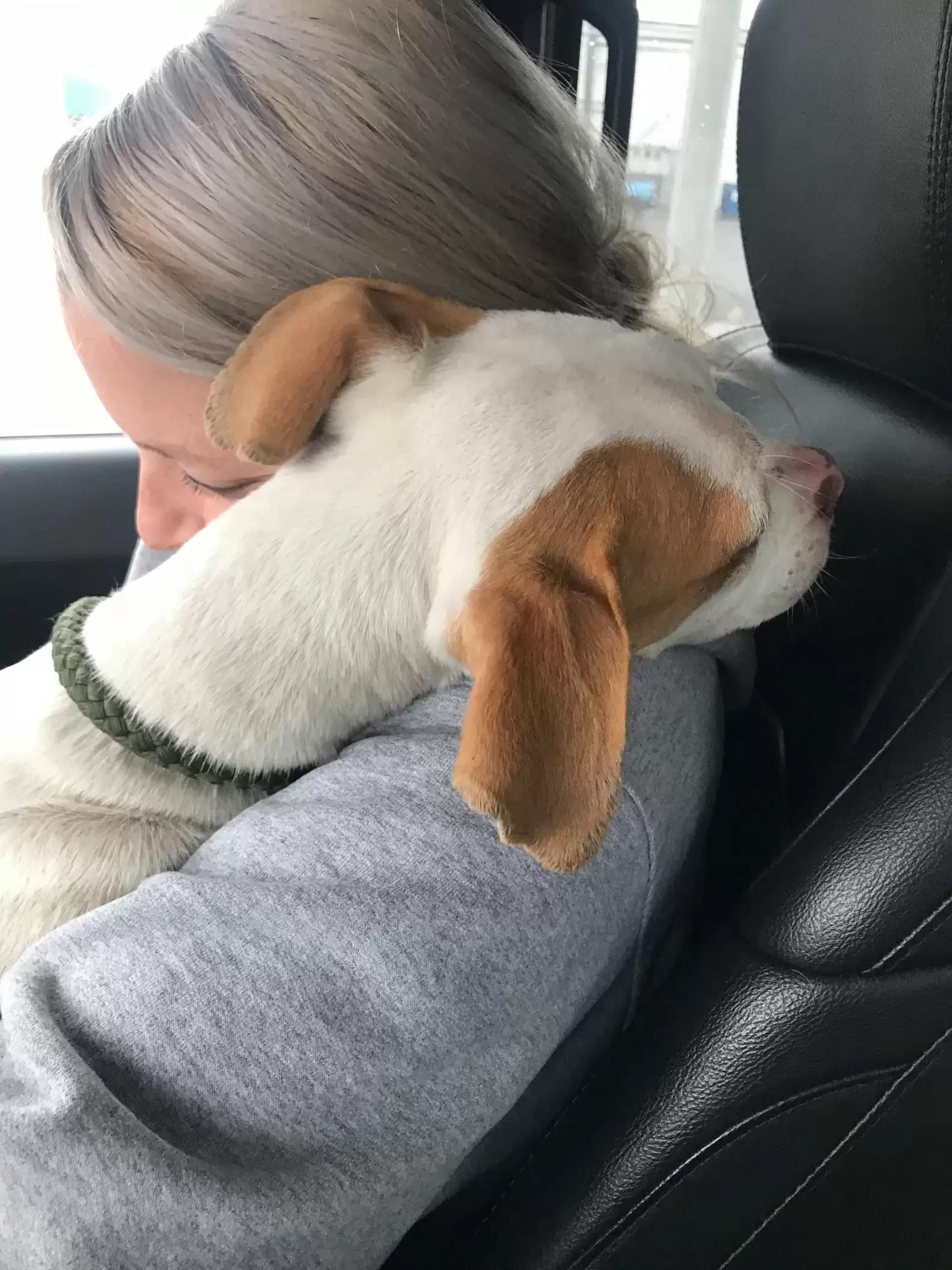 Chowder's true puppy nature emerged when he arrived at the shelter. He became more at ease and excited to interact with humans, reveling in their attention and eagerly engaging in playful activities with toys. Since moving to a foster home, Chowder has been adapting well to indoor living and gradually learning how to live harmoniously with his human companions.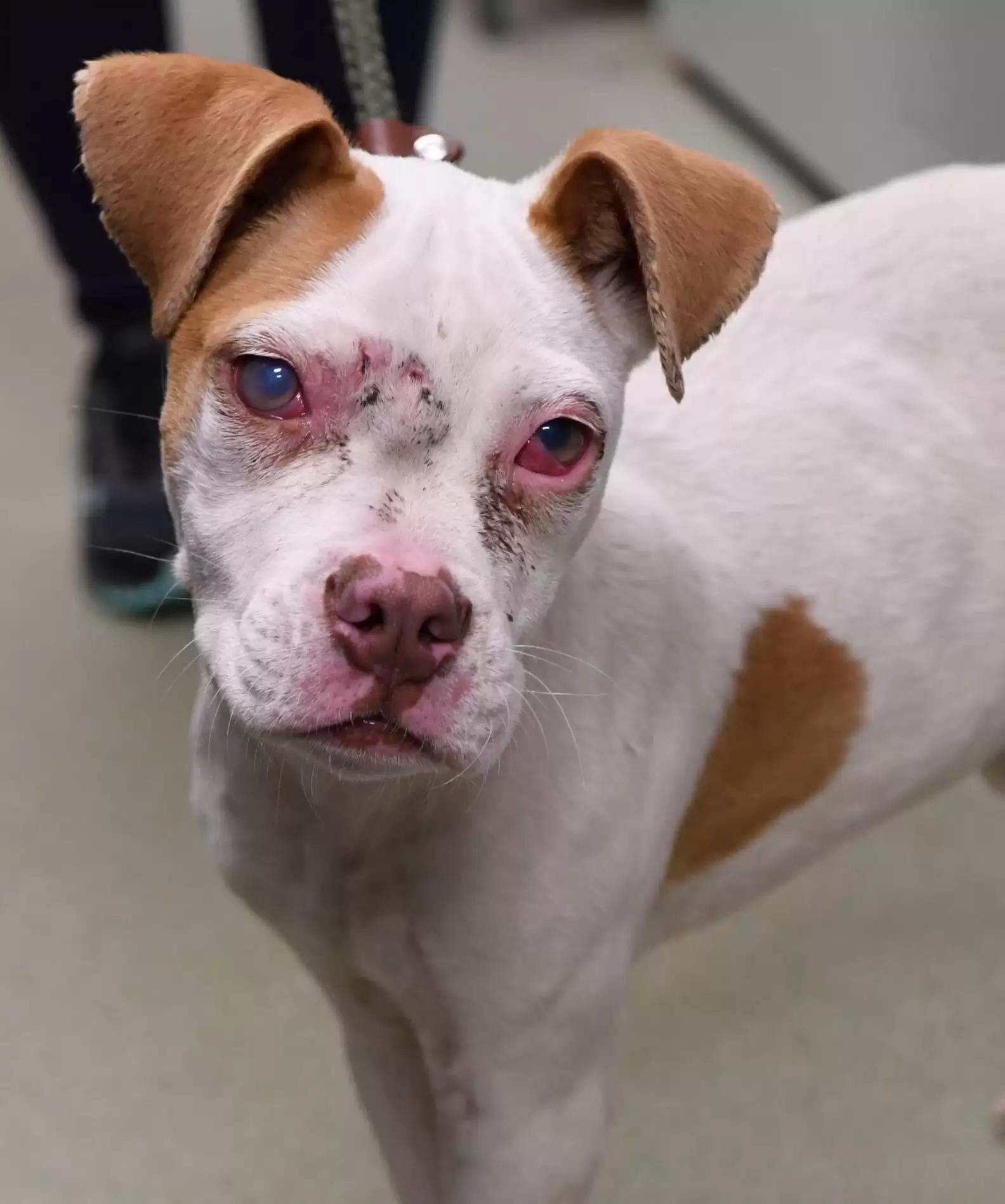 After being neutered and receiving treatment for his eye infection, the adorable puppy will soon be ready for adoption by his forever family. The rescuers are confident that the fortunate adopter will be showered with countless snuggles and affectionate embraces from the grateful pup for many years to come.