Health
A Heartwarming Tale of a Woman's Compassion: A Wet Dog with a Surprising Collar Finds Hope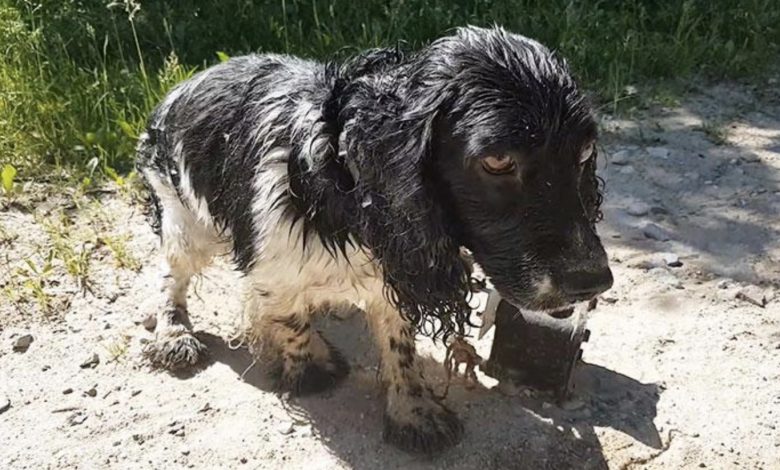 Audra Petraškienė had an unsettling experience during her journey through a small Lithuanian town last Friday.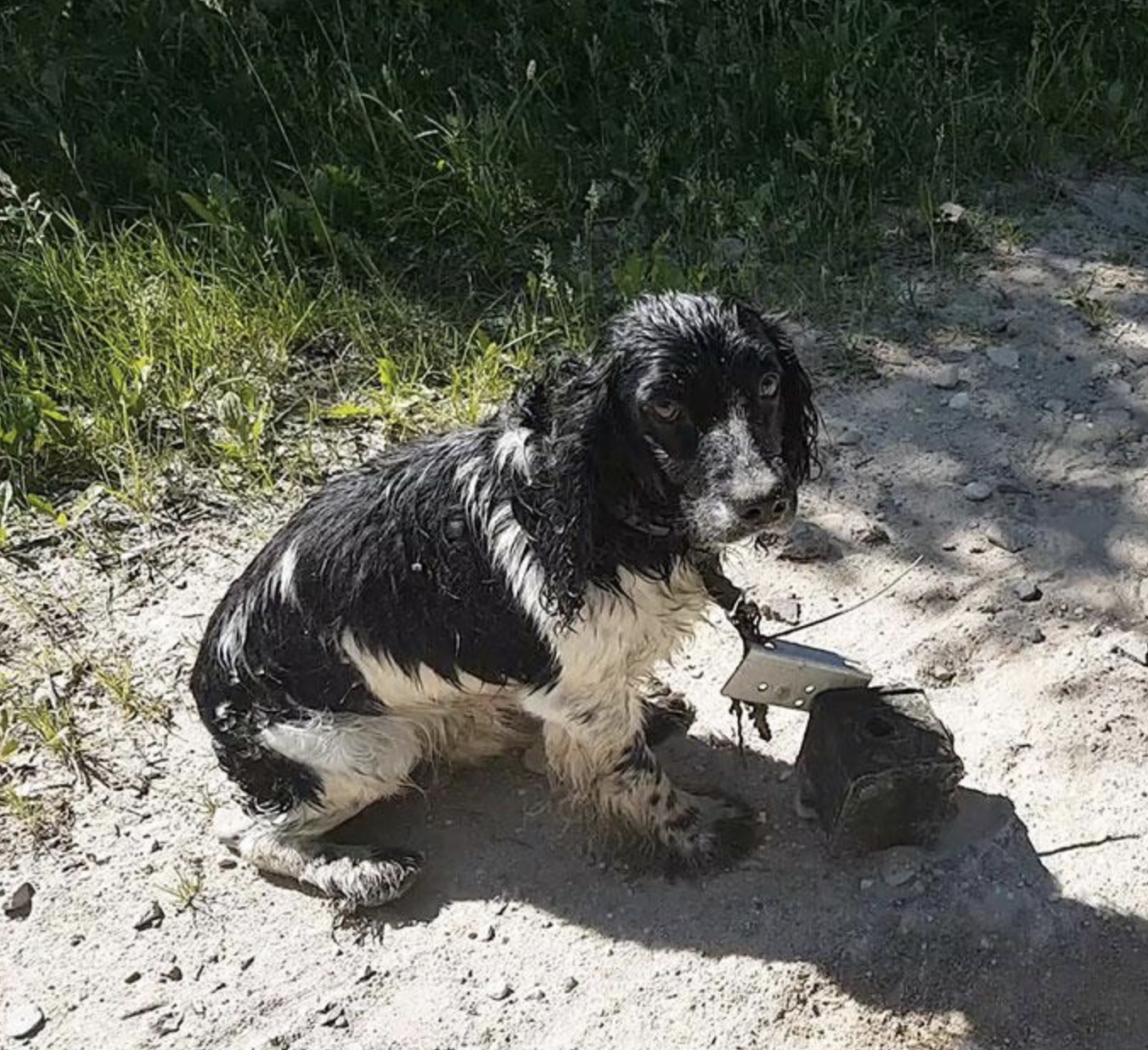 Audra noticed a shivering dog that was drenched and had a substantial metal weight fastened to its collar.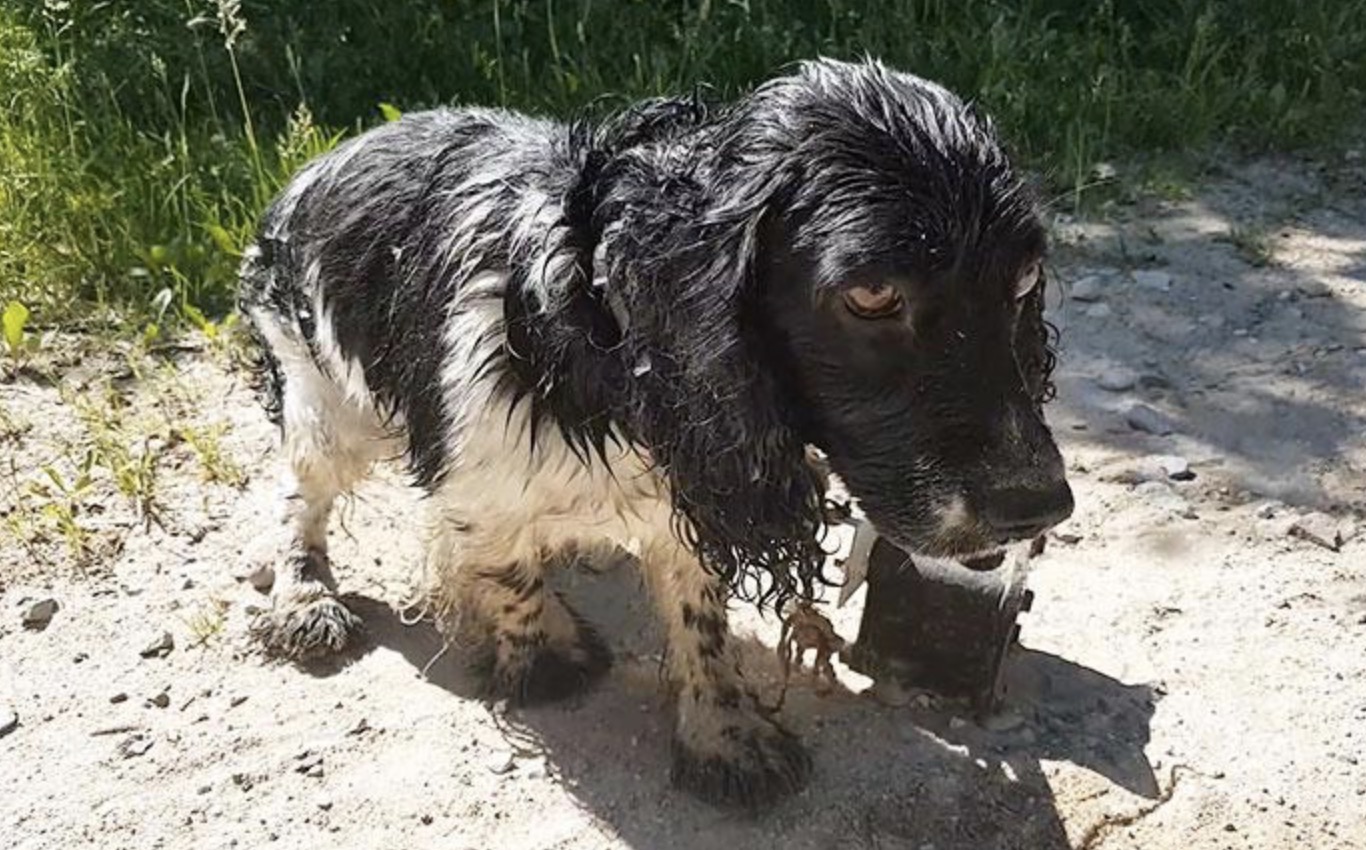 After coming to the aid of the defenseless canine, she brought it back to her home and shared the distressing incident on her Facebook, describing how the dog had nearly been drowned.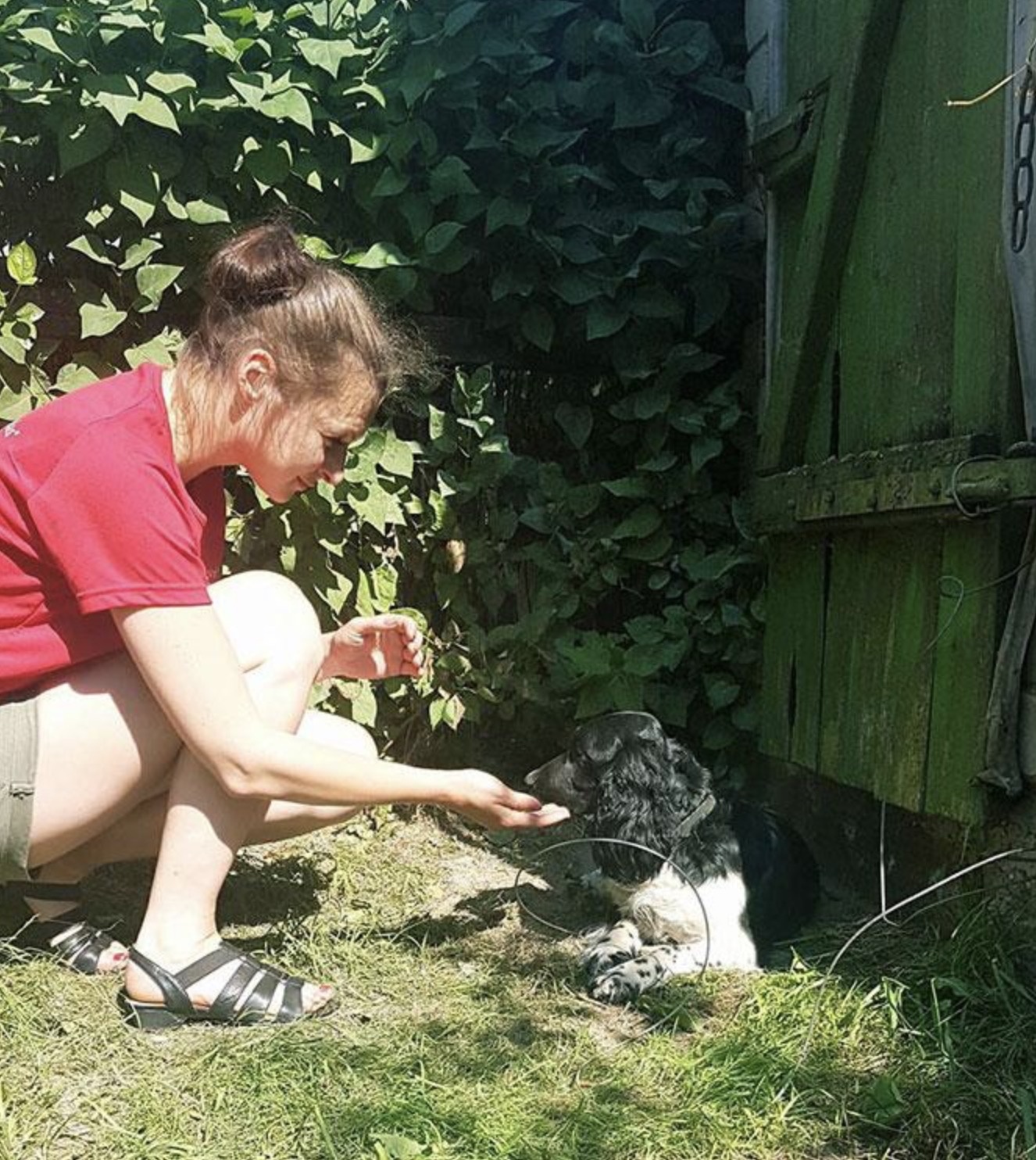 The post quickly gained traction online, with people expressing shock and outrage at the heartless treatment of the innocent dog.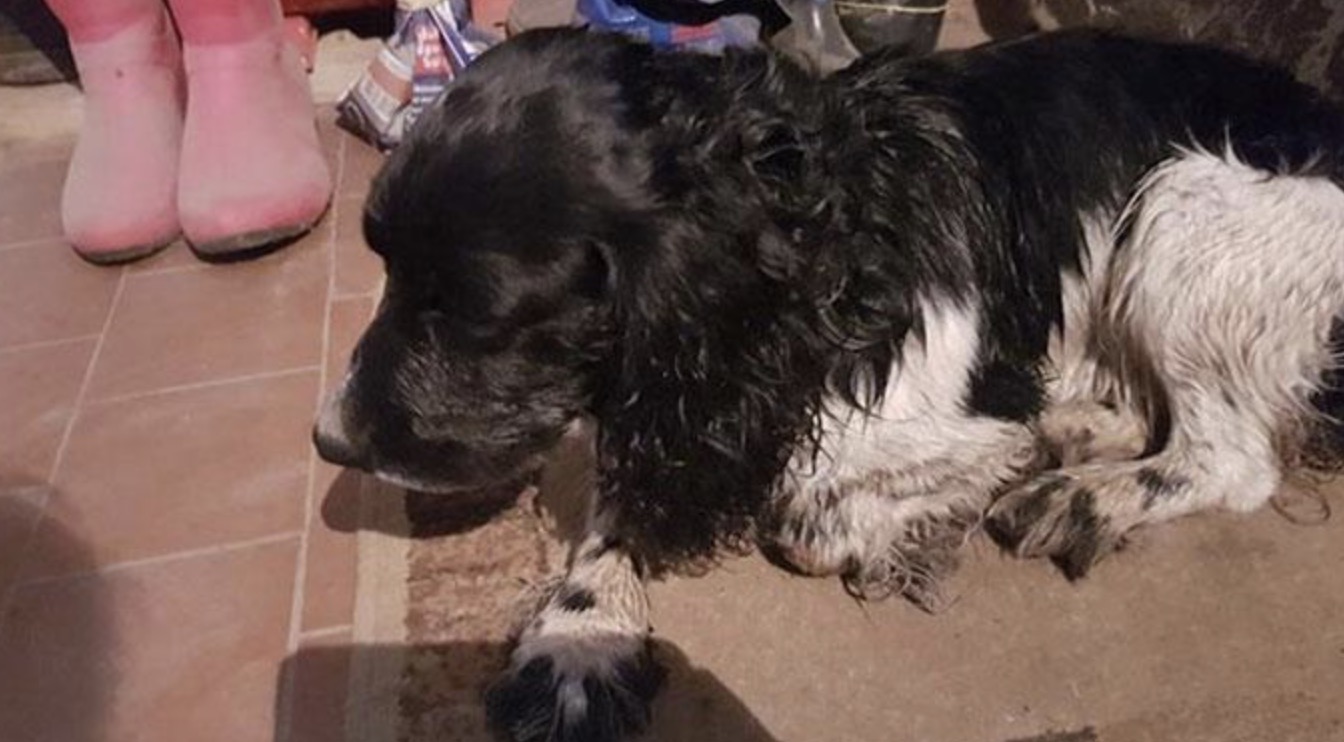 Thankfully, the little dog appears to be in a stable condition.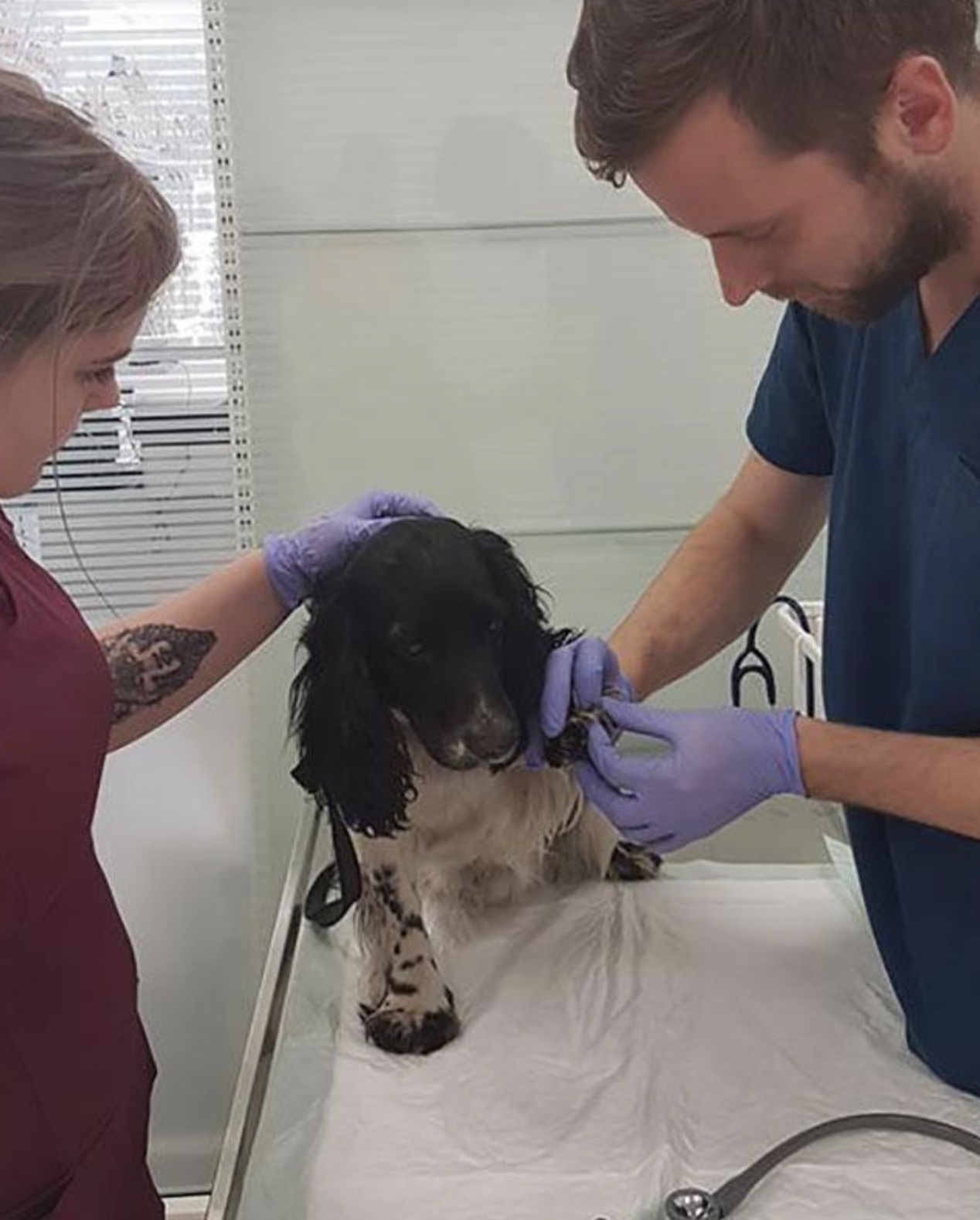 Taking proactive action, Audra decided to report the incident to the authorities.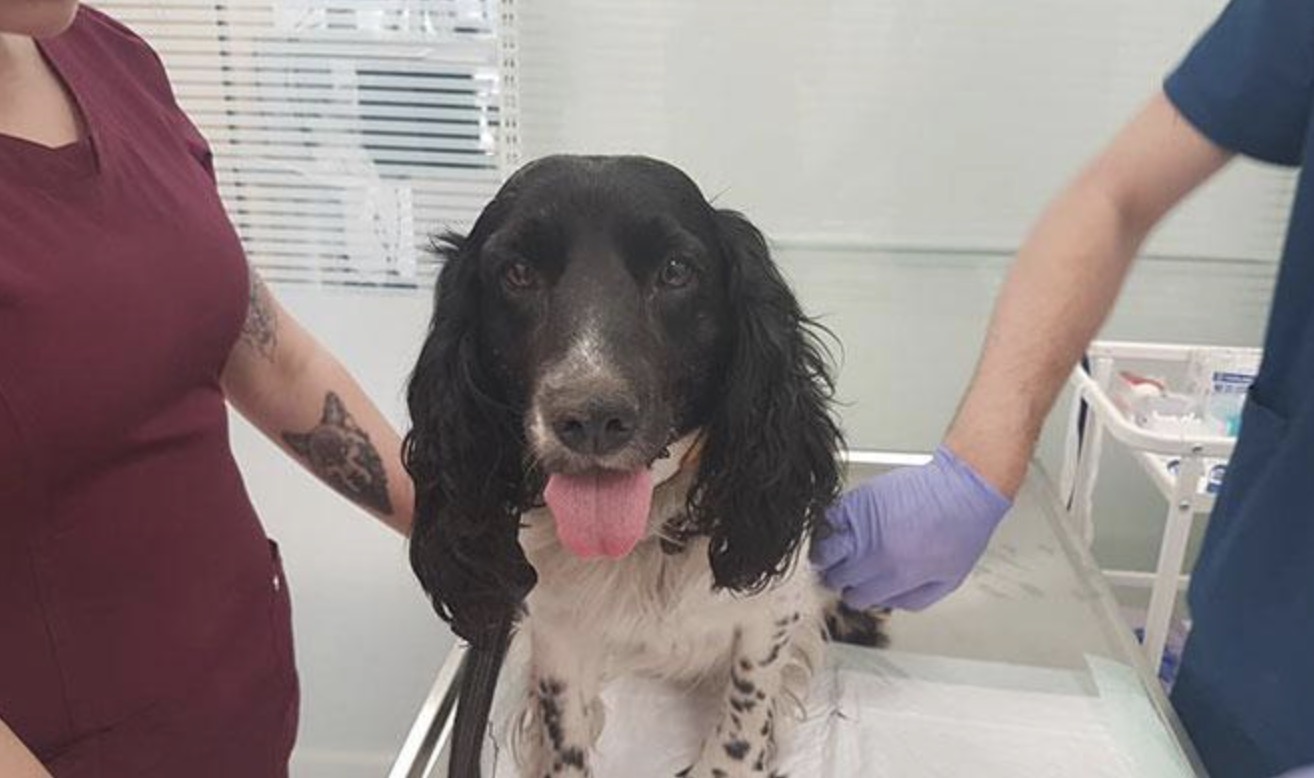 In due course, the owner was identified, although it remains unclear who was directly responsible for the dog's harm and whether the owner could have taken preventive measures.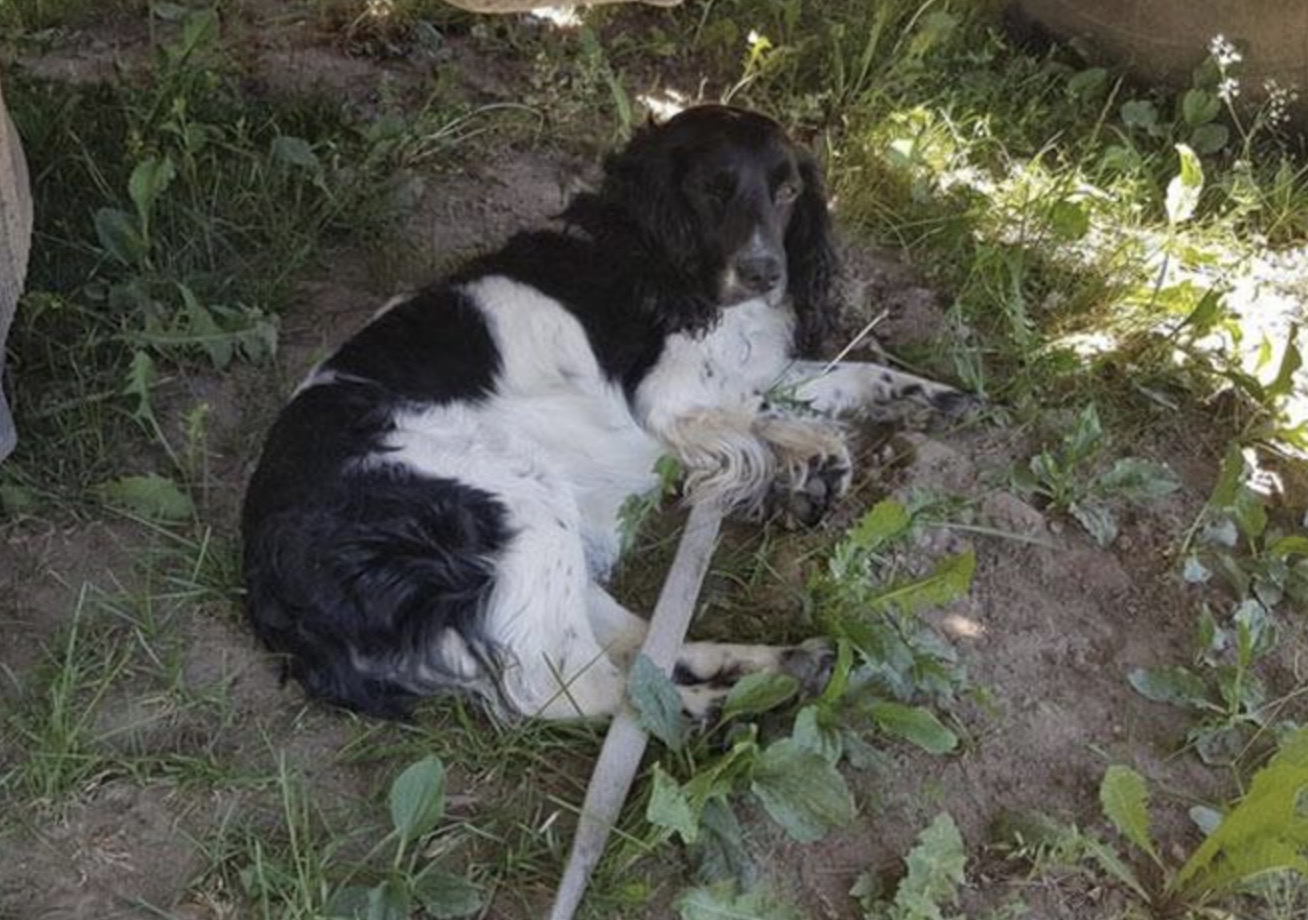 Audra made the choice to temporarily entrust her furry companion to an animal shelter until the situation is resolved.