Health
Adorable Labrador Puppy Buckles Up for the Ride, Ensuring Safety and Cuteness in Her Owner's Car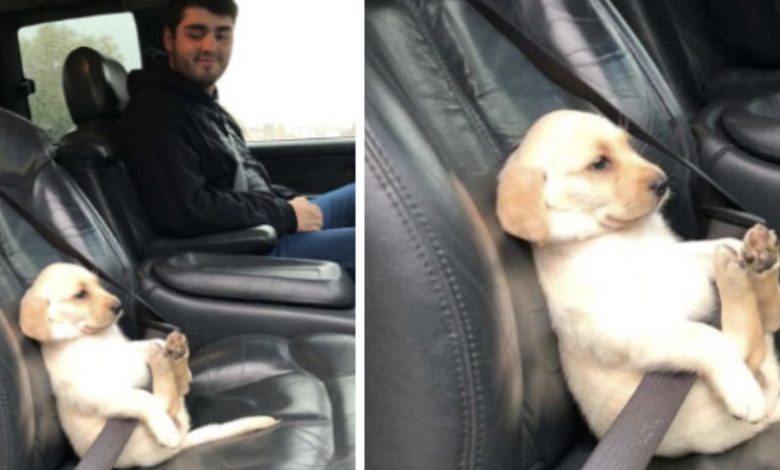 A delightful young dog has become an internet sensation after a Twitter user shared an image of the adorable pup in a car, securely fastened with a seatbelt.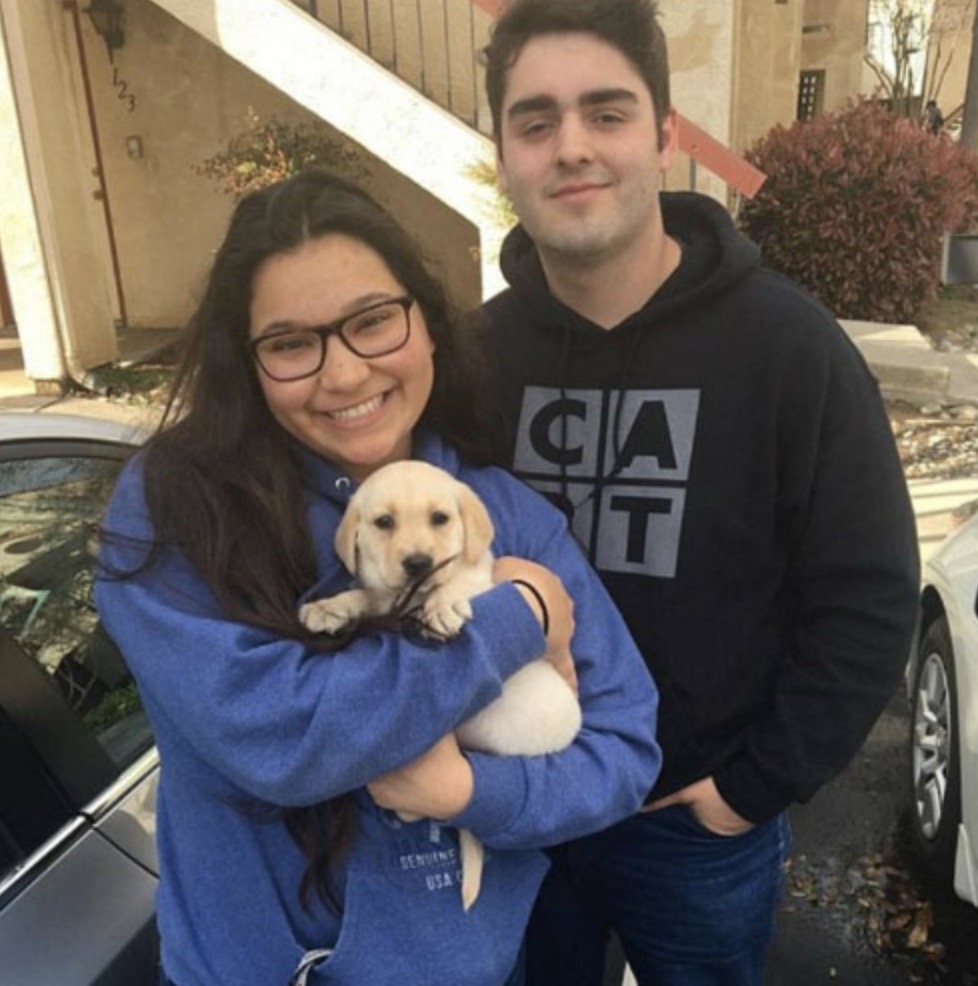 Kaia, an eight-week-old Labrador, was captured prioritizing safety as she sat comfortably buckled up during her journey in Clovis, California. The photo depicts the golden-colored canine positioned in the passenger seat, her legs resting beneath the seatbelt, and one of her paws casually resting on top. Facing forward, she gazes out the windshield while her human companion, filled with joy, watches over her. The caption "safety first" accompanies the snapshot. Alyssa Rendon, the sister of Kaia's owner, posted the picture on Twitter along with the comment: "My sister sent me this photo, but I believe it deserves a wider audience." In less than a week, the image garnered over 1.3 million likes and 400,000 retweets, receiving endorsements even from celebrities.
- Advertisement -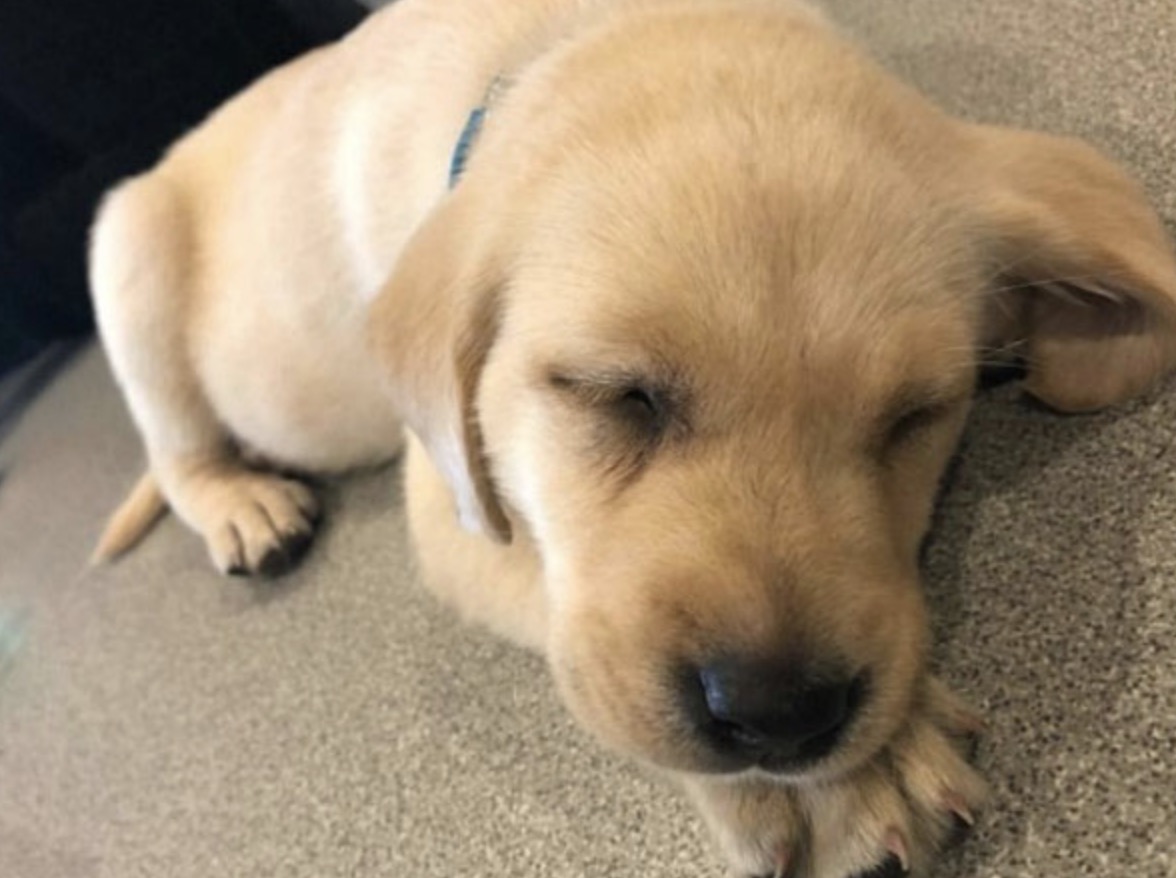 Socialite Paris Hilton enthusiastically joined in, privately messaging Alyssa on Twitter: "So adorable!"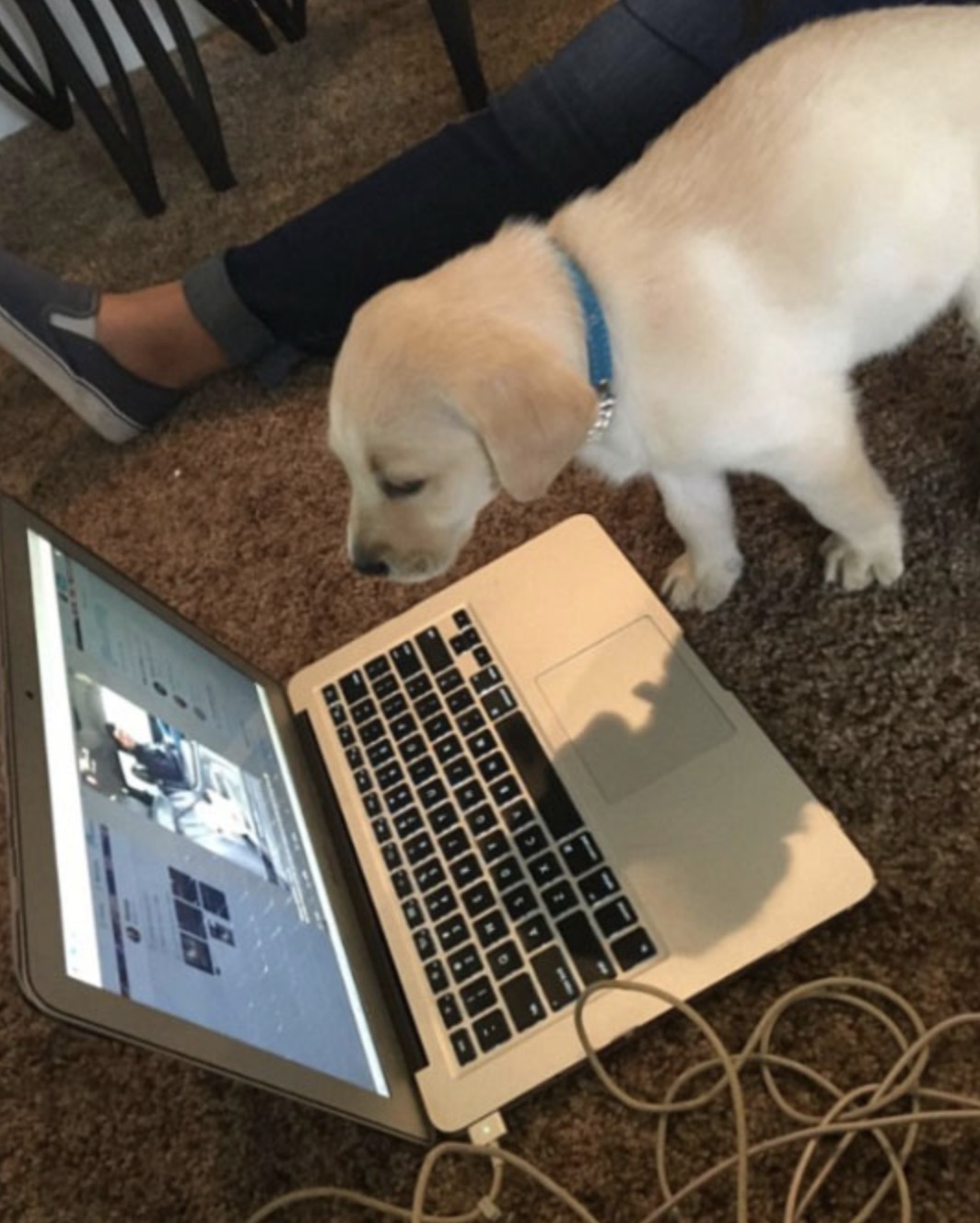 - Advertisement -
Amber Turnip exclaimed: "Oh my goodness, that image is truly enchanting."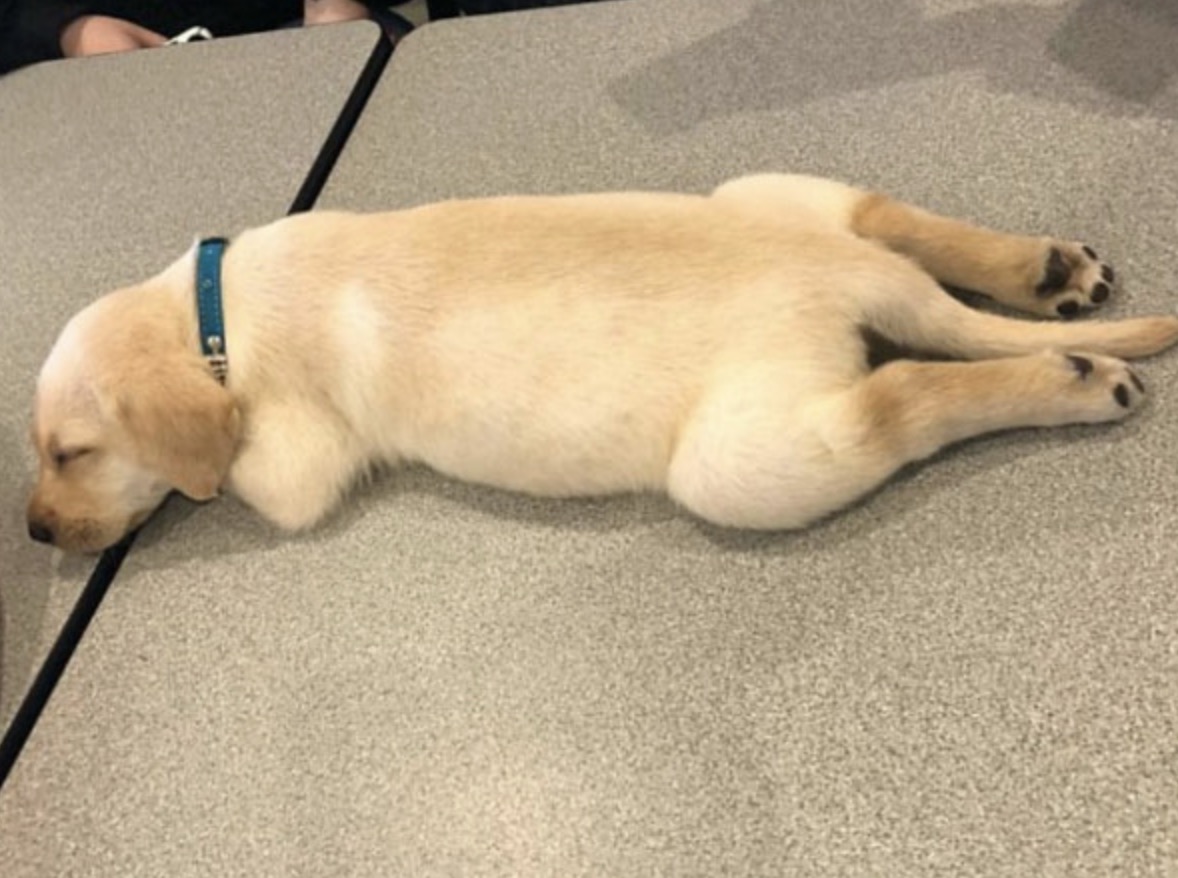 Antonia Kate remarked: "That is simply adorable." Another fan exclaimed: "Wow, this warms my heart!" Later, Alyssa tweeted another charming photo of Kaia, peering at a laptop screen displaying the Twitter image, and captioned it: "Kaia appreciating all the love from her fans." In another photograph, titled "Life is challenging for a famous pup," Kaia is seen peacefully sleeping on the floor. This beloved dog now has her very own Instagram page called "Safety First Puppy," where her owners share pictures with hundreds of followers.
- Advertisement -
The page introduction reads: "Hey there, I'm Kaia, an eight-week-old yellow Labrador. Apparently, I'm now famous, so why not follow me and say hello sometime?" On Thursday, Alyssa expressed her gratitude for the overwhelming support and attention. She wrote: "ONE. MILLION. LIKES. Oh my goodness, you guys, this is unbelievable! I'm so thrilled to see that this is bringing smiles to people all over the world."