Health
Heartbreaking Scene: Emaciated Dog Scavenges for Food in Trash Pile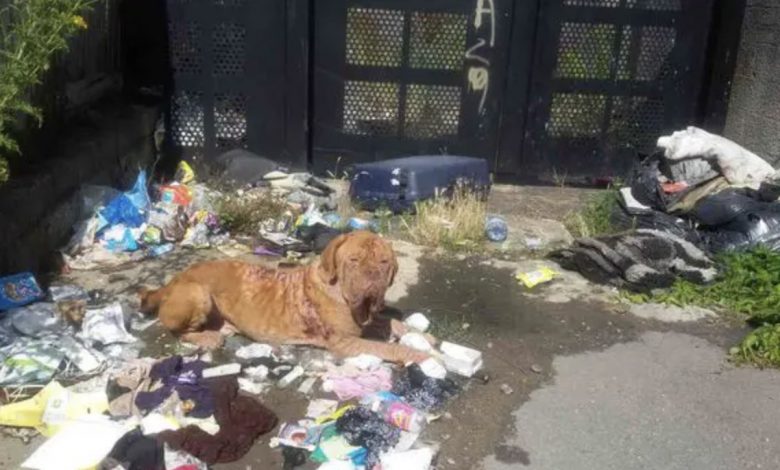 Despite resembling Hooch, the well-known canine movie star, this poor dog has left many in tears after being found malnourished, covered in injuries, and in extreme pain.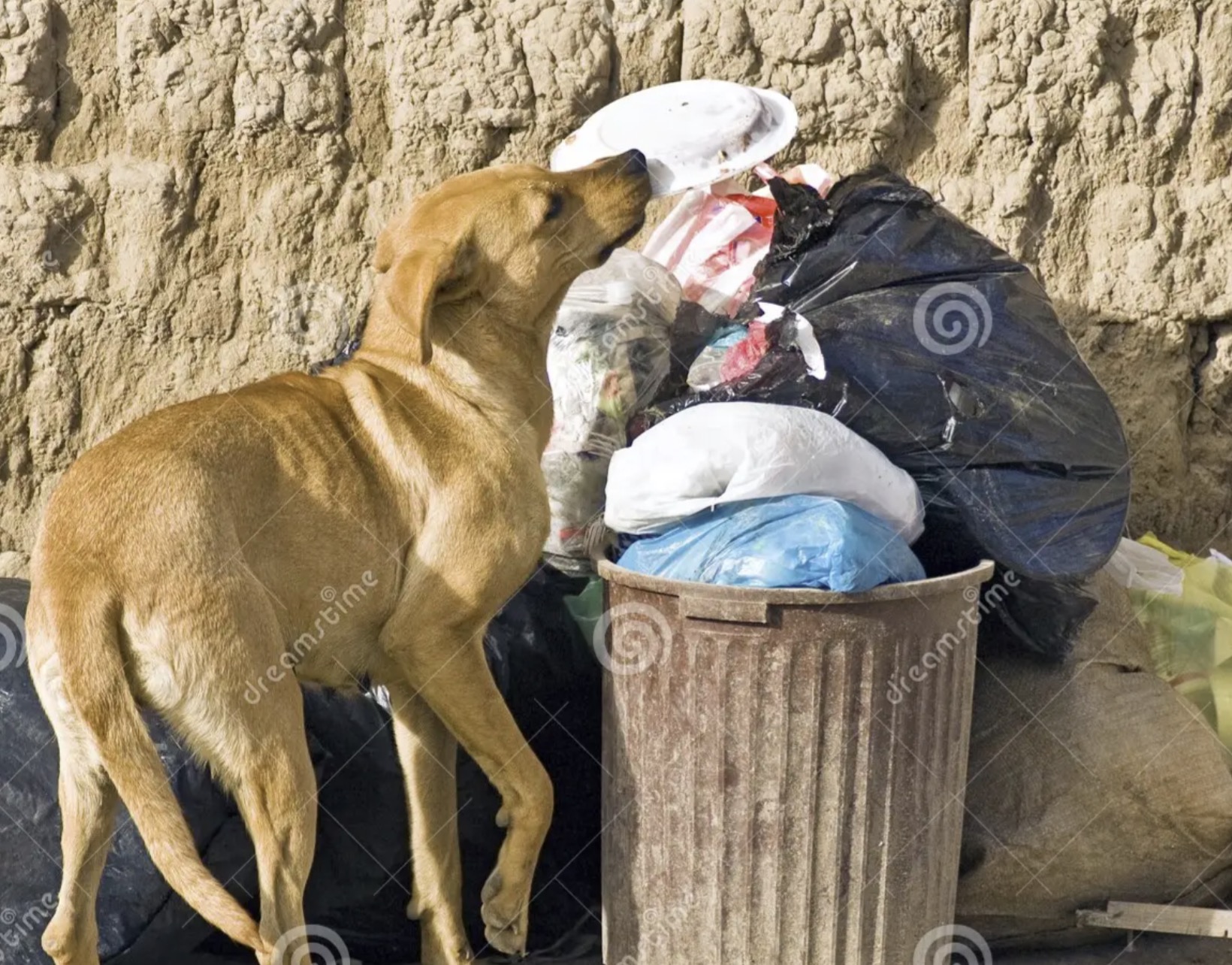 A post on the Pill Pulse community page on Facebook praised the individuals who stepped forward to assist a mistreated dog. The group of local residents and two officers who transported the dog were recognized for their efforts. Those who witnessed the dog's state were saddened and deeply moved, knowing that his neglect had been ongoing for some time. The dog's trusting nature, despite his obvious discomfort and hunger, touched many hearts. The author expresses the hope that whoever is responsible for the dog's mistreatment will face appropriate consequences for their actions.
- Advertisement -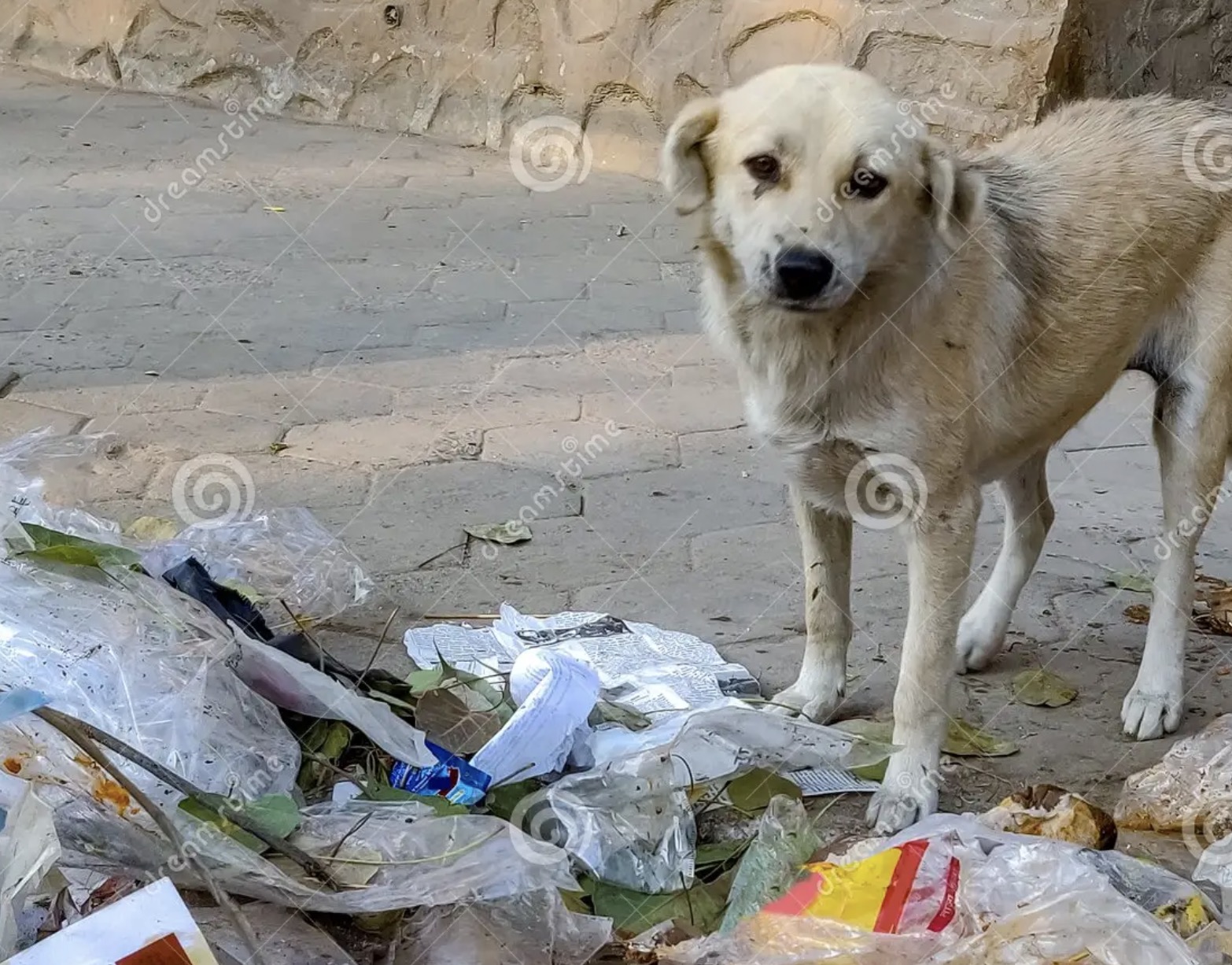 The dog, who had noticeable skin problems on his back, is now said to be recovering and resting. The post further states that the dog is in a stable condition and receiving treatment for both the skin issue and his emaciated state. While no additional details are available, the most important thing is that the dog is now safe and receiving the necessary care.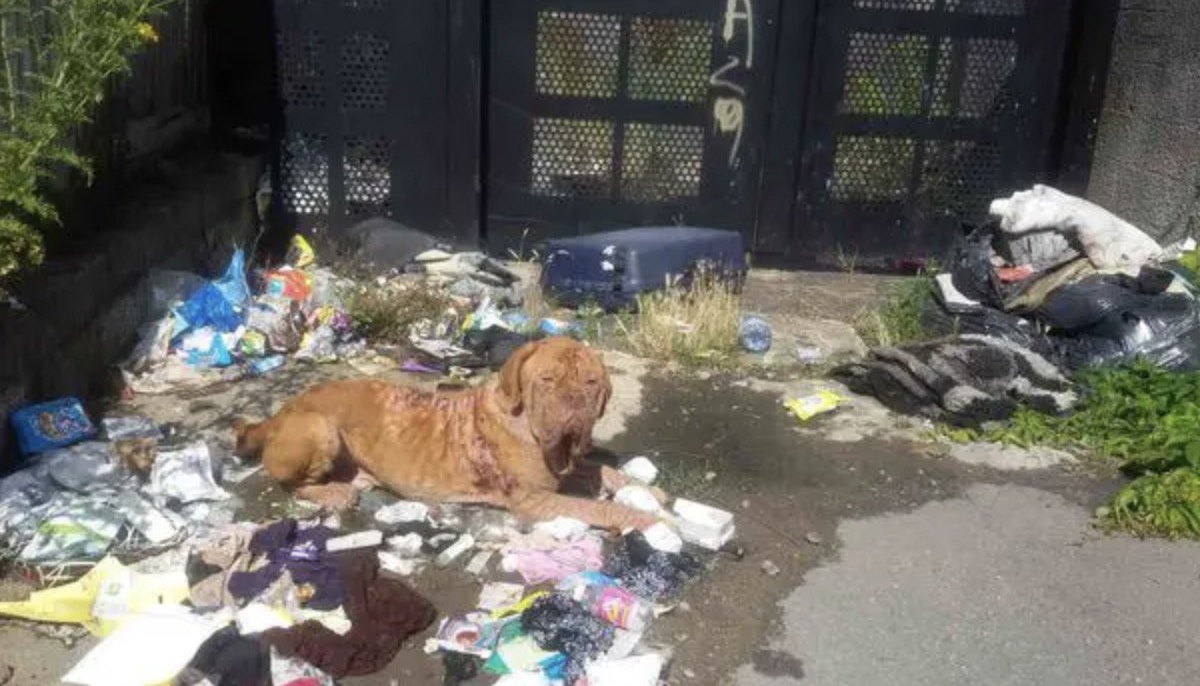 - Advertisement -
According to updates on Facebook, the RSPCA has been informed about the dog's condition and is currently providing intravenous antibiotics to treat his infected skin. The community has also rallied together to support the dog, with the Summerhill Veterinary Centre receiving numerous offers and donations for his care. Many concerned individuals have expressed their worries about the dog's well-being on social media.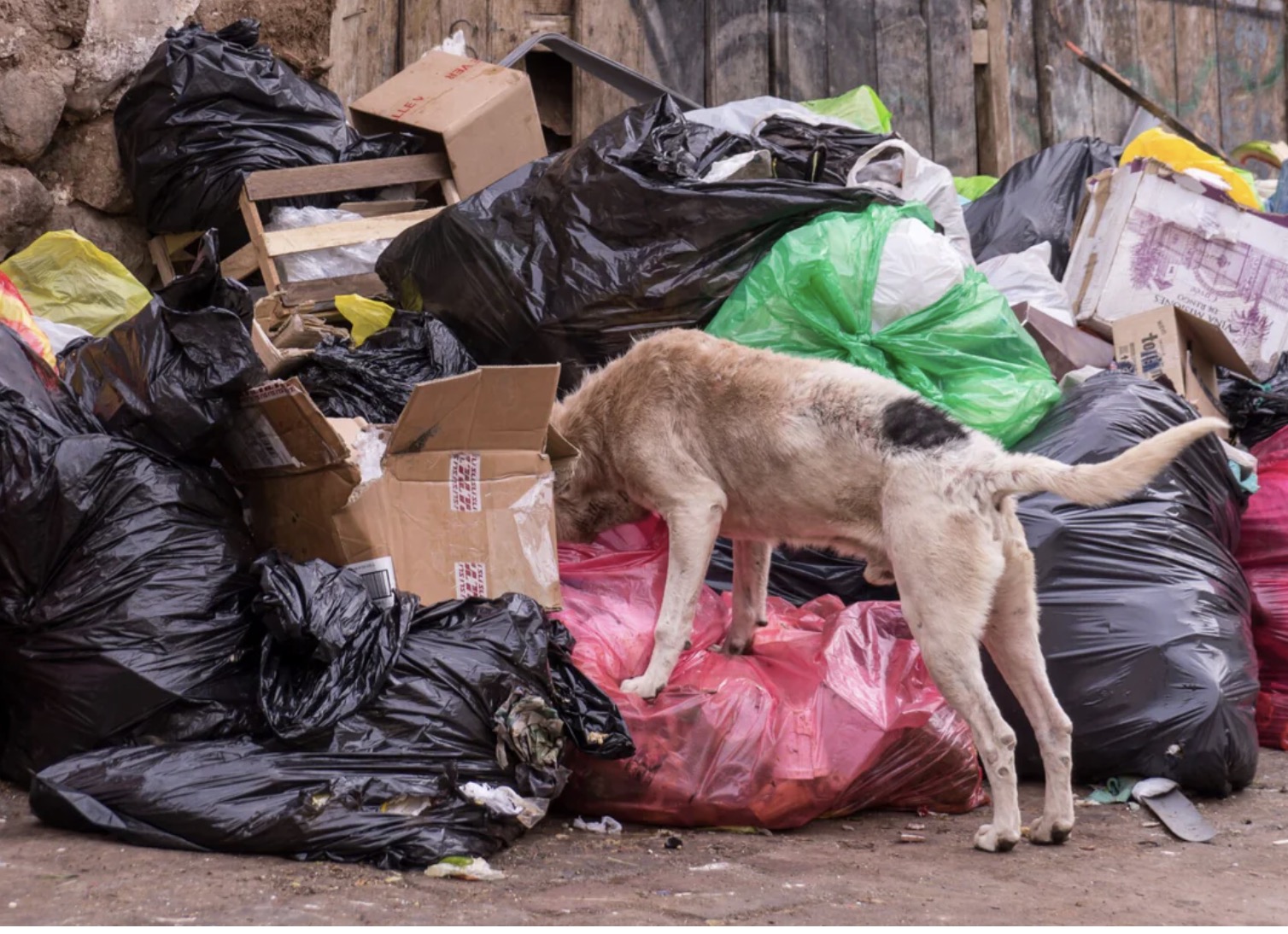 Cheryl Morgan shared her sorrow regarding the dog's unfortunate situation and believes that prayers are needed for his recovery. She hopes that the person responsible for the dog's condition will face appropriate consequences and has decided to donate ten pounds to the veterinarian. Donna Marie is also deeply upset and still shedding tears over the situation.
- Advertisement -