Health
Abandoned Dog Found with 'Free' and 'Good Home Only' Written on Body
A canine was discovered in a park, covered in writings like "free" and "good home only" using a permanent marker. Thankfully, a compassionate individual found the dog and took her to a nearby shelter for safety.
The dog was brought to the Ross County Humane Society in Ohio, where Brittany May, the shelter manager, couldn't hide her frustration and expressed it on social media: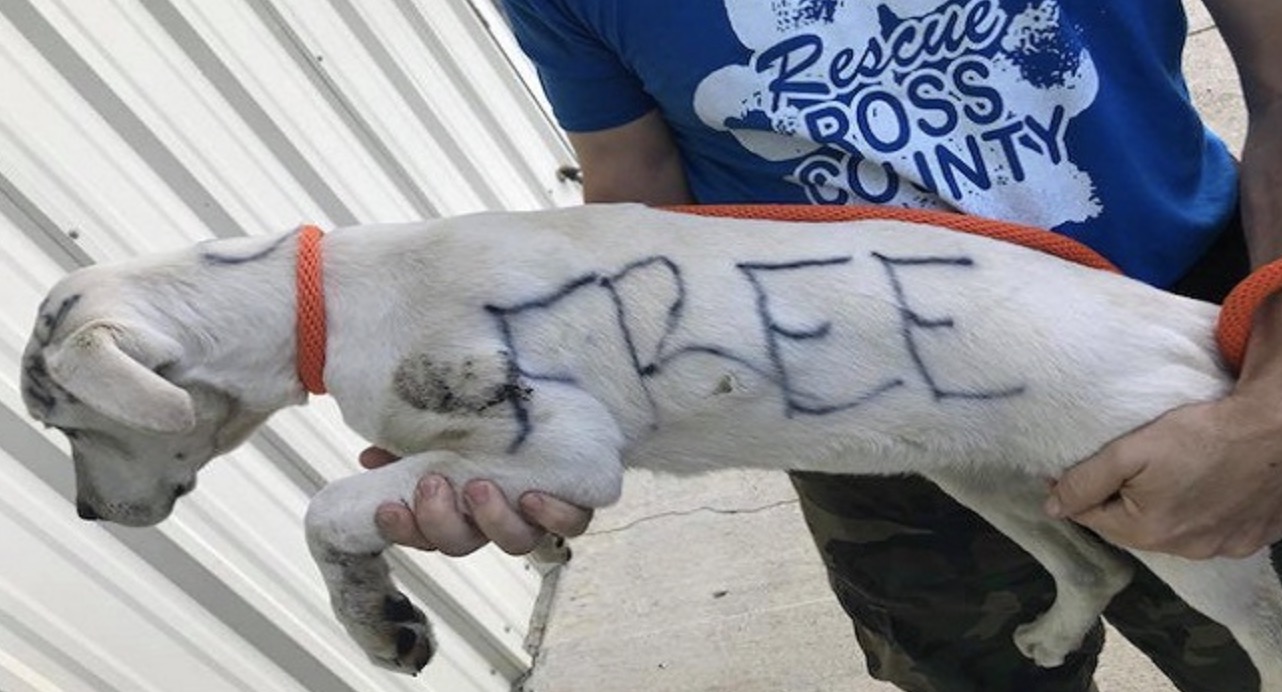 - Advertisement -
Usually, I try to keep my emotions in check when it comes to my work and the things I witness daily, but this incident just pushed me over the edge! How could someone abandon their dog and write "FREE" all over its body with an indelible marker?
I simply can't comprehend it! Does anyone recognize this dog? She was found discarded at the armory in the park! This is a whole new level of despicable behavior!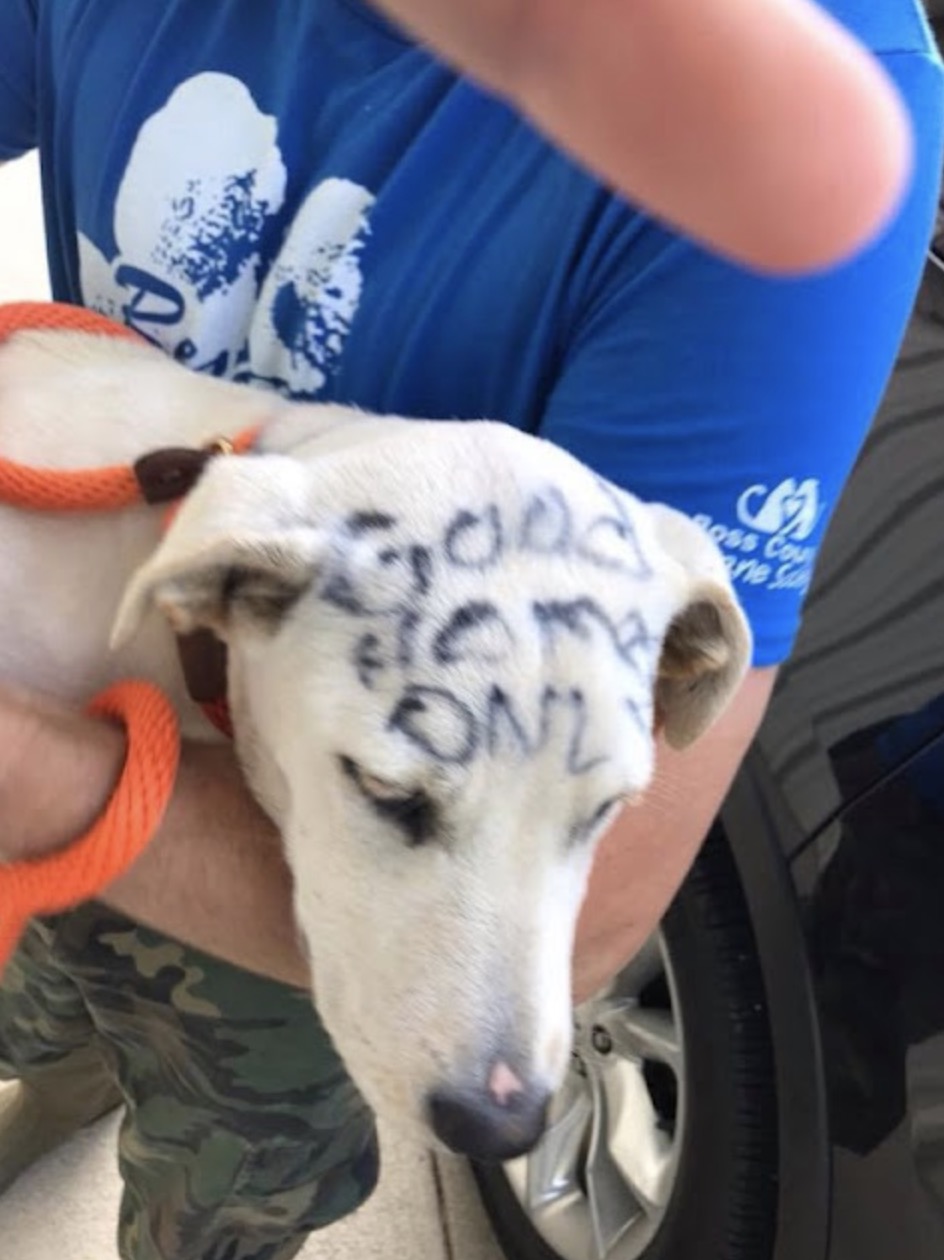 - Advertisement -
The dog is currently being well looked after at the shelter and is up for adoption.
An uplifting update as of June 2, 2018: Ross County authorities have not only identified the individual they believe is responsible for abandoning Marvella but have also pressed charges against Kendra Stafford for animal cruelty and animal abandonment. Stafford is scheduled to appear in court.
- Advertisement -
On a brighter note, Marvella, the affectionate Labrador mix, has found her forever home shortly after being rescued. The Ross County Humane Society hopes that Marvella's story will inspire others to show their support for local animal shelters.