Health
Billie Eilish mourns death of childhood dog Pepper: "My lifelong best friend"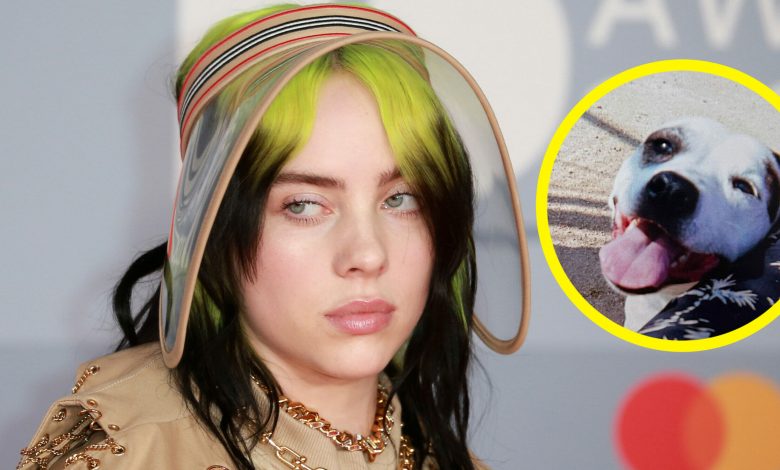 No matter who you are, a pet dog can be the most important thing in the world. Even the most famous celebrities rely on the unconditional love of their beloved pets.
Recently, pop superstar Billie Eilish said goodbye to a beloved dog she has had for nearly her entire life, and fans are mourning with her.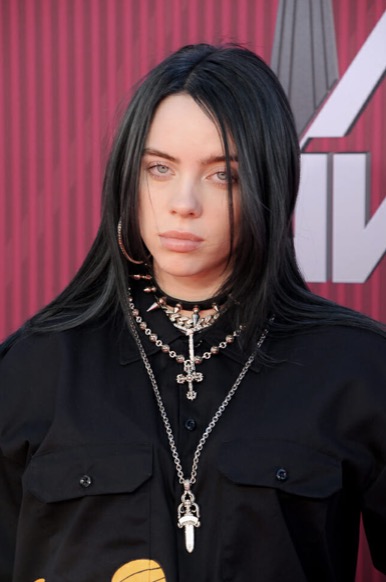 - Advertisement -
Rest in peace, Pepper
The Grammy-winning "Bad Guy" singer, 21, announced on her Instagram on Sunday that her dog Pepper had passed away.
Eilish wrote in the caption that Pepper lived to be 15. Pepper had been with her for most of her life, from childhood to worldwide fame. Eilish shared photos of the two of them together over the years:
- Advertisement -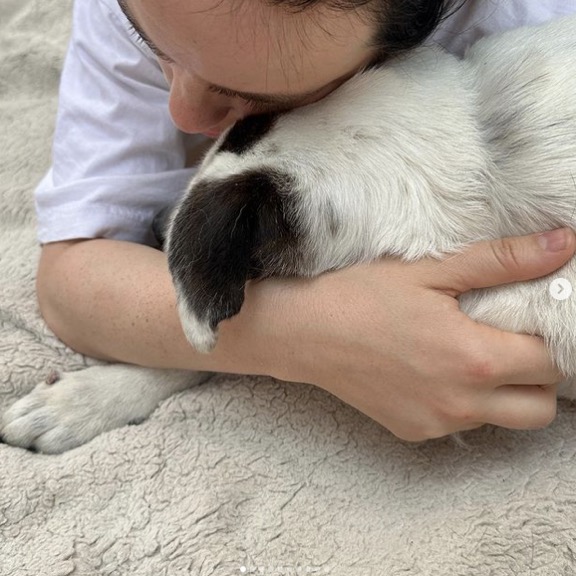 "Pepper. my life long best friend. i will see you again someday sweet girl," Eilish wrote. "I love you. rest easy mama, i'll miss you forever."
Eilish said it was a "very hard day," and many friends and fans wished their condolences. The post has been "liked" over 6.4 million times and has over 68,000 comments, including from fellow pop stars like Katy Perry and Demi Lovato.
- Advertisement -
Billie Eilish – animal advocacy
Billie Eilish is known for her love for animals and for her advocacy of animal rights causes. She is a vegan and has been an outspoken critic of the dairy and meat industries, as well as the use of mink fur in the beauty and fashion industries.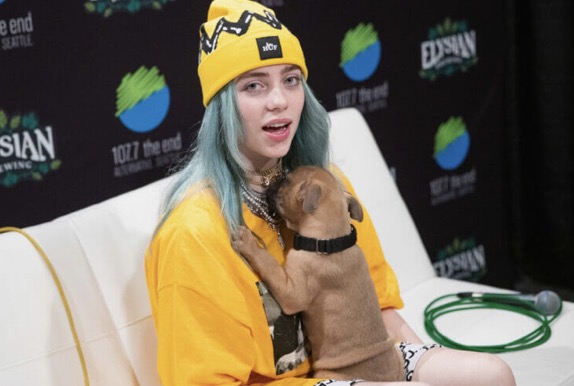 - Advertisement -
In 2021, she convinced fashion boutique Oscar de la Renta to stop using fur in their designs when the company dressed her for the Met Gala.
"I find it shocking that wearing fur isn't completely outlawed at this point in 2021," Eilish said at the time, according to PETA. "I'm honored to have been a catalyst and to have been heard on this matter. I urge all designers to do the same." She was honored by PETA in 2019.
In 2020, she fostered pit bulls during the covid-19 quarantine and ended up adopting one for good.
- Advertisement -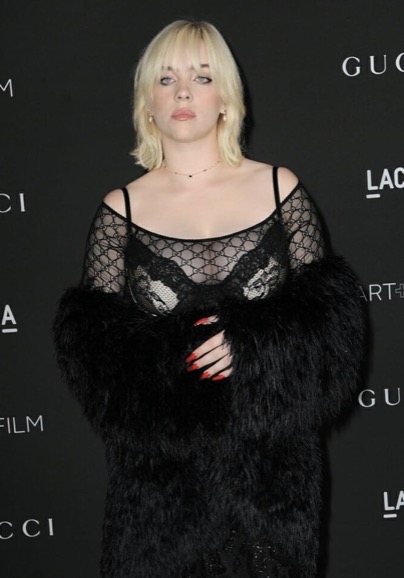 It's always heartbreaking to lose a pet, especially one you've had since childhood. Our hearts are with Billie Eilish during this difficult time.
Please share this story in memory of Pepper 💔🌈
- Advertisement -