Health
Women spends 5 hours a day in her kitchen – says it's her job to make husband's life easier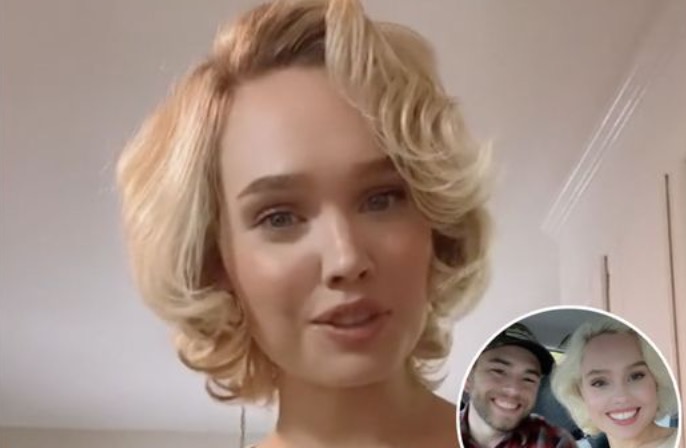 In the last century, women have joined the workforce in the millions. In this day and age, strict gender roles are a thing of the past. Husbands and wives divide their responsibilities in a much more equitable way.
But of course, there are some women even in his generation who are adamant on maintaining certain gender roles and upholding them as best as they can.
25-year-old Estee Williams is married to her 23-year-old Connor. Estee has gained ire online because of her role of being a 'tradwife.' She prefers being a traditional wife (or a housewife), where she caters to all domestic tasks in her home. She happily fulfills her gender role as a wife.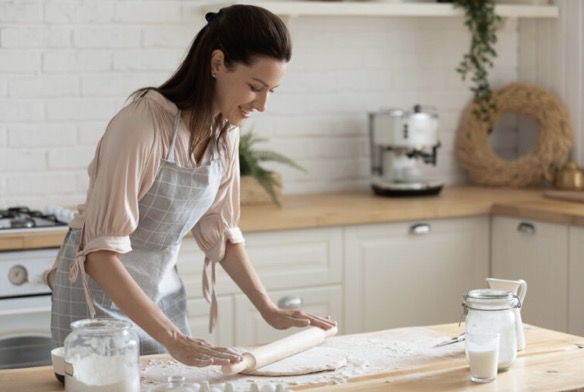 Estee was studying meteorology when she met her now-husband in 2020. The Virginia couple quickly fell in love and found out they had a lot in common with one another. Her husband has a fulltime job as an electrician. And Estee shared that she does not like him to come home and do any tasks. She only rarely expects him to pitch in.
Not only does she cook and clean for him. But she lets him guide her day; she does not go to the gym without him. And apart from groceries does not make any purchases without his approval. She also tries to make sure she has her hair and makeup done before he comes home.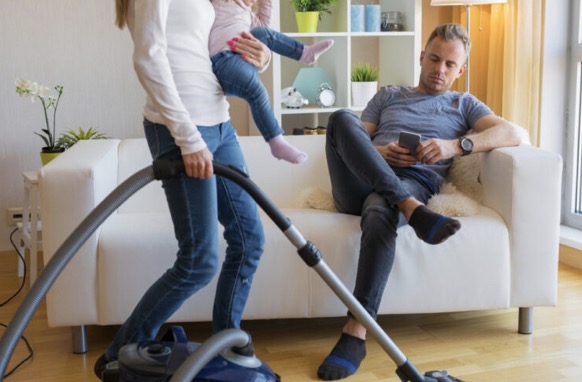 The couple do not have children yet but when they do they expect things will remain the same as Estee will stay home and manage the house and children. They also plan on home-schooling their children so they can control what they are "consuming academically."
Estee grew up in a broken home, she watched her mother struggle after her divorce. The 25-year-old does not believe that women can have it all. And while some people on social media are quick to tell her she is "lazy" for not contributing financially, she enjoys not having to worry about work or paying bills.
As a grown adult woman, Estee has the right to choose what she wants to do with her life. What do you think of her choices? Let us know in the comments.
source: fecoya.co.uk