Health
Cher celebrates 77th birthday and asks fans a question no one expected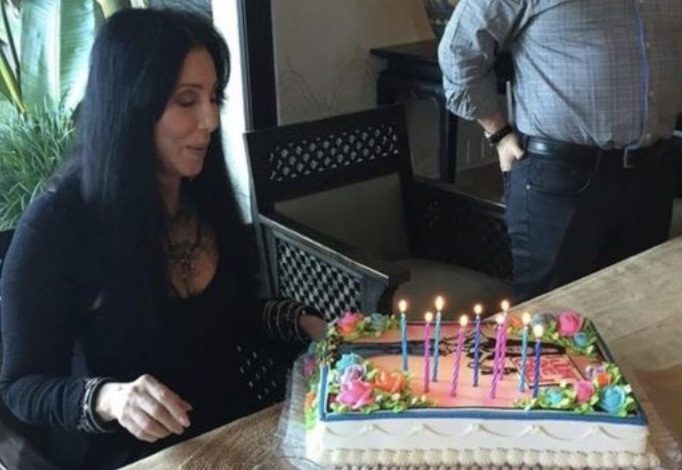 A lot of people joke about Cher being a vampire because the woman does not age. She still looks great and seems to be incredibly active. Now that the singer has turned 77 years old and is closer to 80, she has posed a question to her fans.
Keep reading to know what question the singer had her followers ponder over.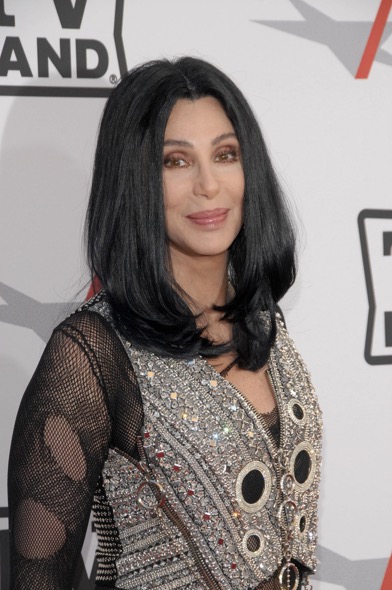 Singer Cher just celebrated her 77th birthday. The Believe singer wrote a tweet for the occasion in which she posed a question to her fans. "Ok, Will Someone 🙏🏼PLEASE Tell me…..When Will I Feel OLD👶🏻.This is ridiculous🙄. I keep hearing these numbers, but I Honestly can't understand them," Cher tweeted Saturday. "WHATS THE DEAL WITH #'s⁉️ I'm dyslexic & #'s Are hard 4 me," she wrote.
The singer is clearly having a hard time reconciling her age on paper with how old she feels she is mentally. Cher might be 77 years old on paper, but in her heart the singer and actress is clearly still in the days of her youth!
The singer then continued and thanked her fans for being by her side. She wrote, "Thank u for staying, I know it's been hard. Got to go work out. Twitter is harder for me than TweetBot."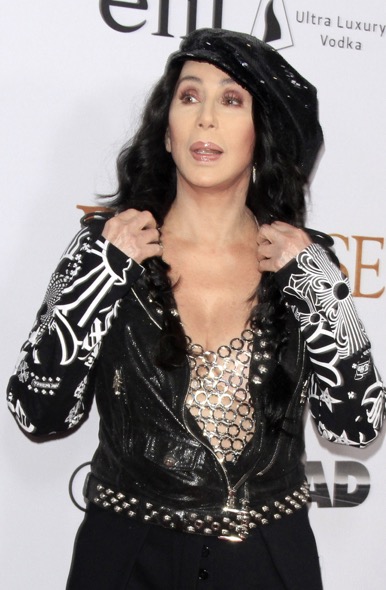 The singer celebrated her birthday presumably single as she called it quits with her producer boyfriend Alexander "AE" Edwards a few weeks ago. The pair had dated for a few months and at one point were even rumored to have been engaged to one another.
Sources shared that the couple had broken up a few weeks ago but that the breakup had been amicable.
Edwards was several years young than Cher. The singer was 37 years old. The couple had been rumored to be dating in November 2022 when they had been spotted walking around together in Los Angeles. The singer then confirmed the rumors. Last December, she appeared on The Kelly Clarkson Show where she confirmed the rumors. The couple had an age difference of about 40 years but this did not deter them.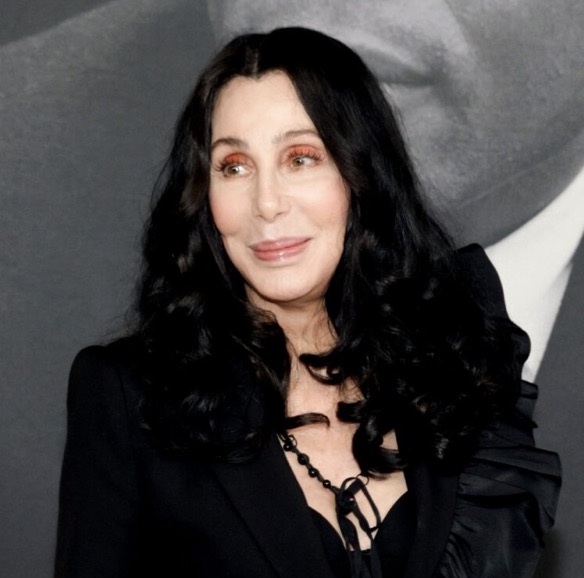 The singer said, "On paper, it's kind of ridiculous." She added, "But in real life, we get along great. He's fabulous. And I don't give men qualities that they don't deserve."
Cher praised Edwards and called him "fabulous," "very kind," "very smart," "very talented," and "really funny." She also added that she thinks "he's quite handsome."
On Christmas, the singer posted a picture of a massive diamond ring Edwards gifted her. The move immediately sparked curiosity and let loose rumors that the duo had become engaged.
However, it was reported that the couple had never become engaged and it was not an engagement ring.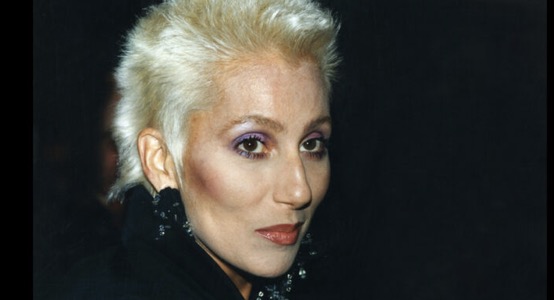 Just a couple months ago in March 2023, Cher was still happy in her relationship. On the red carpet for Carol Burnett: 90 Years of Laughter + Love the singer was told she seemed happy in her relationship with Edwards to which she responded, "Yes I am."
The industry legend has been married before. She was famously married to Sonny Bono from 1964-1975 and then to Gregg Allman from 1975-1979. She has also had high-profile relationships with actor Val Kilmer and producer Tim Medvetz.
Edwards is the VP of A&R at Def Jam Record. He has had a previous relationship with model Amber Rose and shares his three-year-old son with her, Slash.
Cher seems to not only remain young in looks but also in spirit! We wish the singer a wonderful 77th year of life. Join us in sending her your good wishes.
Share this piece with other Cher fans!