Health
Bachelorette party goes wrong – one detail in photo makes them pack their bags and leave immediately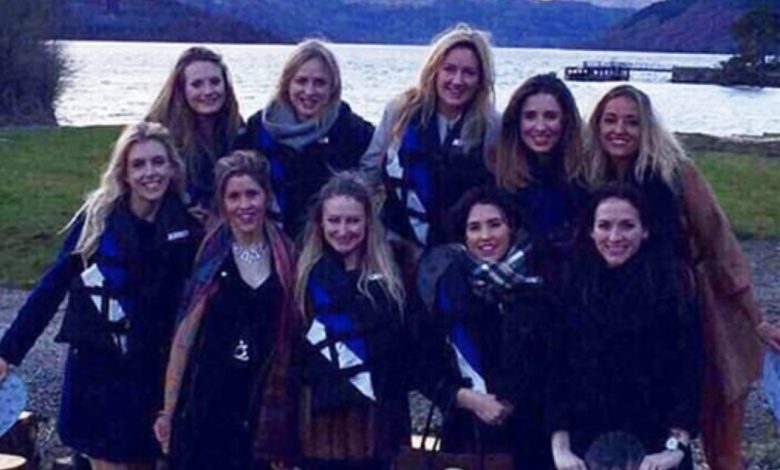 Looking through group photos taken with friends is always exciting. While someone might be delighted with their picture, someone else might make a funny face or be caught in the middle of a fit of laughter.
It usually takes more than one try to get that perfect picture where everyone looks good.
This was also the case for a bachelorette party as they took several photos while lined up in front of a lake in Scotland. However, what they weren't prepared for was an extra guest who suddenly appeared in one of the pictures…
One summer, ten young women, including the bride-to-be, traveled to a remote estate in Scotland for a hen party. The girls were staying at the iconic place called The Coylet Inn. The inn is beautifully situated on Loch Eck in Argyll, Scotland. The building has existed since 1650 and offers a Scottish idyll surrounded by woods and a large lake.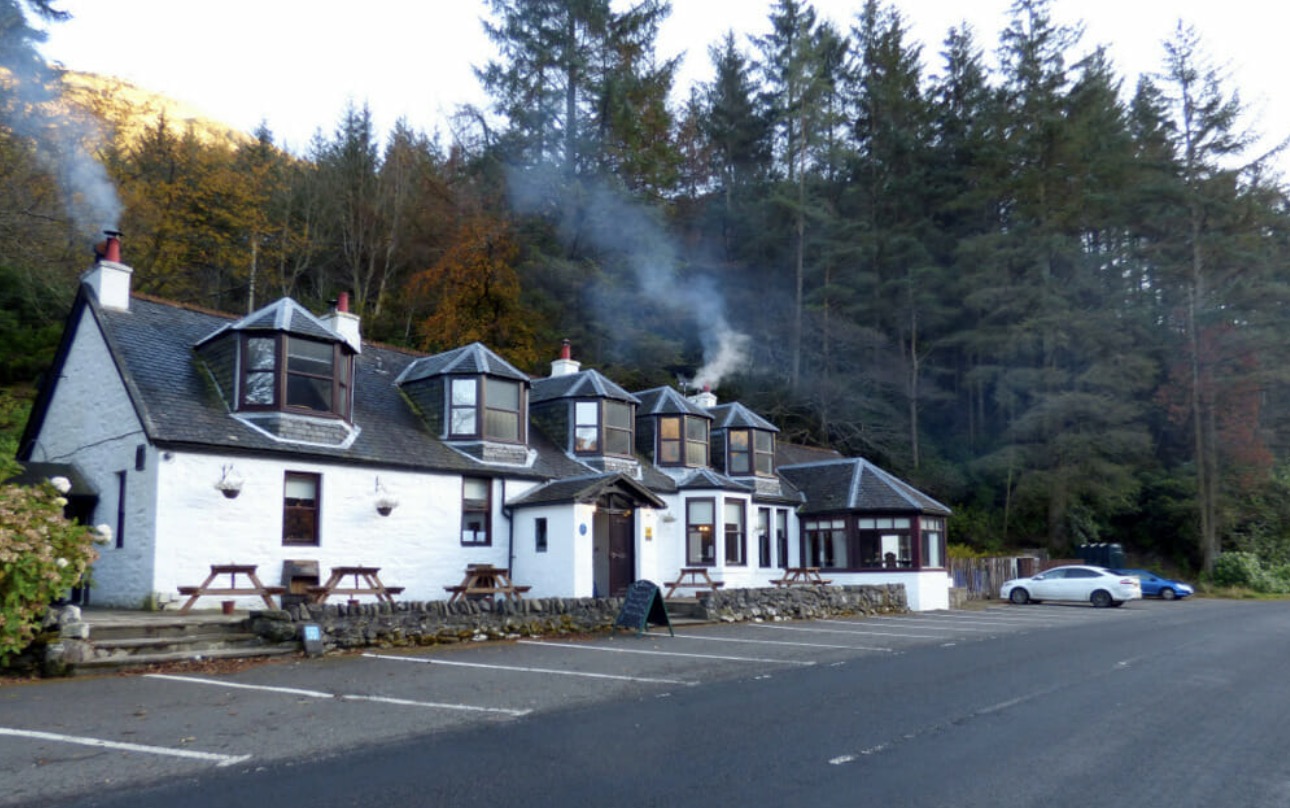 Ready for a fun night out, the women decided to pose for a couple of group photos.
They lined up in front of the lake to be photographed together.
However, when they went through the photos later, they noticed an unsettling detail.
In one of the pictures, there were eleven people instead of ten. In the bottom left corner of the photo, a little boy was looking at the girls.
No one had seen the boy before or during the time the photo was taken, and there was no boy in the hotel. He only appeared in one of the group photos the girls took by the water that night, The Sun reported.
The girls felt uncomfortable, and when they heard about the hotel's dark history, they decided to leave. Legend has it that a four-year-old boy who lived in the hotel with his mother had a habit of sleepwalking. One night, he walked to the water and drowned. His body was found the next day, blue from the cold.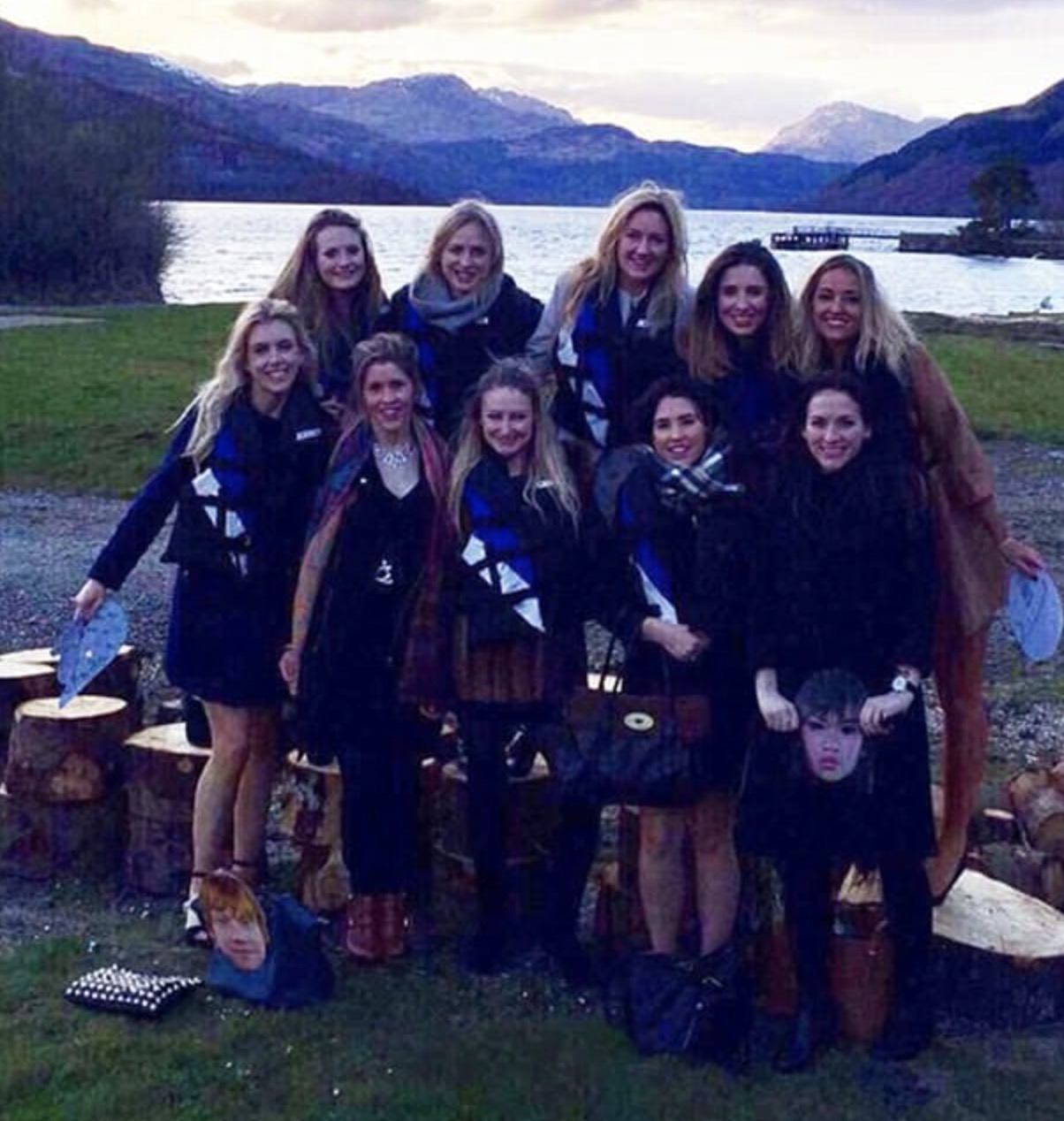 If the boy in their group photo was the same one who drowned several years earlier, the girls didn't dare spend another night at the hotel.
The photos from the bachelorette party went viral back in August 2018, after a series of the pictures was posted to Reddit, a user-generated social news aggregation website.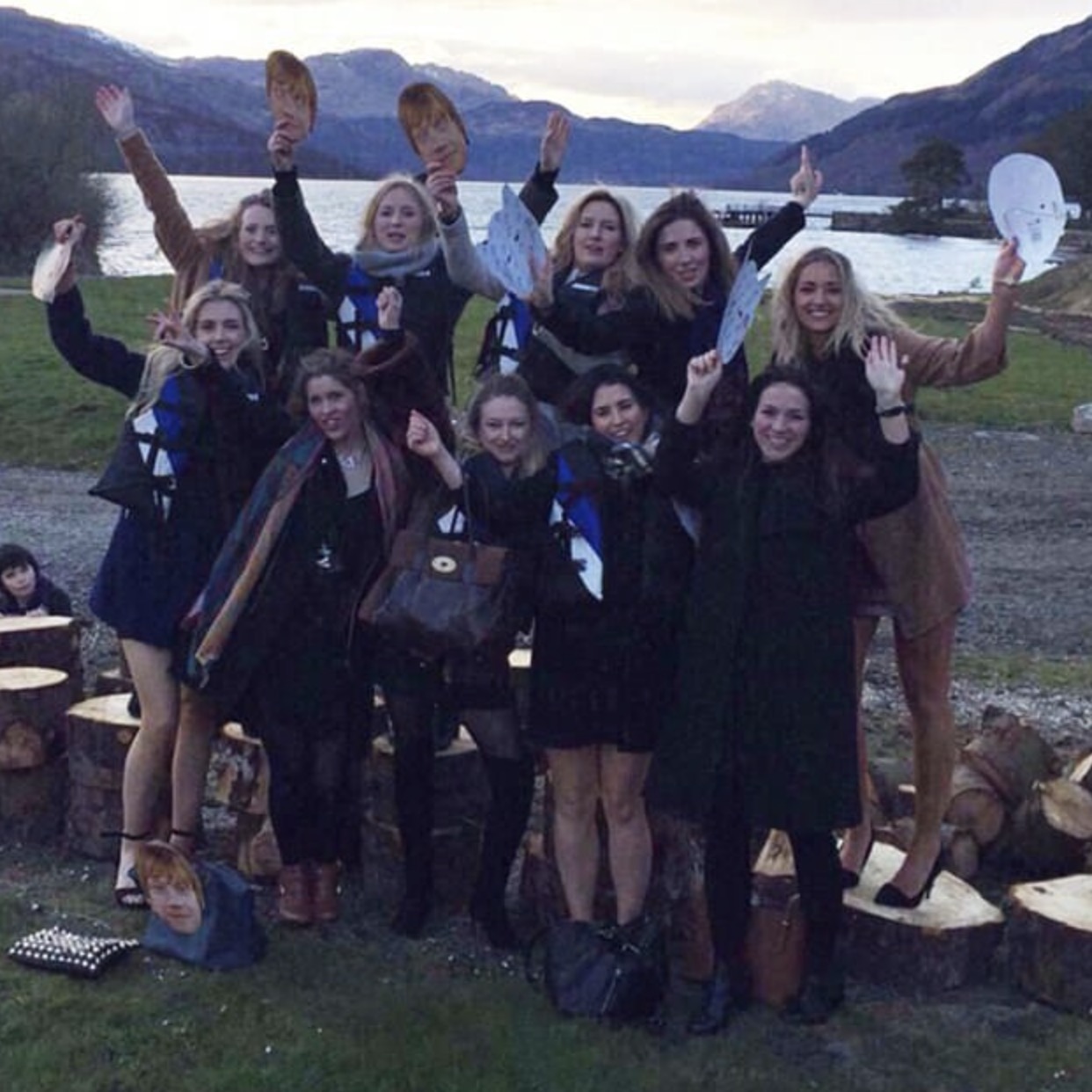 Poster Marcusps1 wrote: "This was taken in the middle of an estate in Scotland – no other people around especially not young kids/little men."
Do you believe in ghost stories? Feel free to share this story with others to see what they say.
source: newsner.com