Health
Jimmy Carter breaks silence with heartbreaking tribute to wife Rosalynn after her death aged 96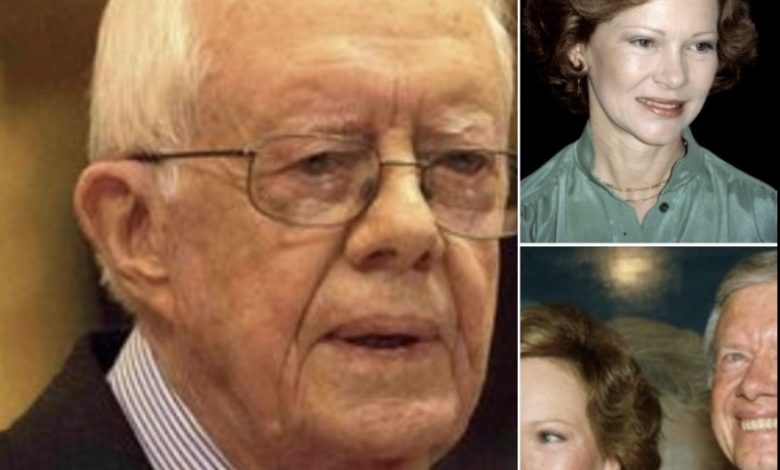 Former President Jimmy Carter has released a statement following the death of his wife, former First Lady Rosalynn Carter, at the age of 96.
The Carter Center confirmed her passing, stating that she had entered hospice care six months after being diagnosed with dementia. Rosalynn served as the First Lady alongside Jimmy Carter from 1977 to 1981, and she continued her humanitarian work through the Carter Center in the years following their time in the White House.
Both Jimmy and Rosalynn had experienced declining health over the past year. Jimmy Carter entered hospice care in February after declining medical intervention for various health issues. Last week, Rosalynn joined him in hospice care after being diagnosed with dementia.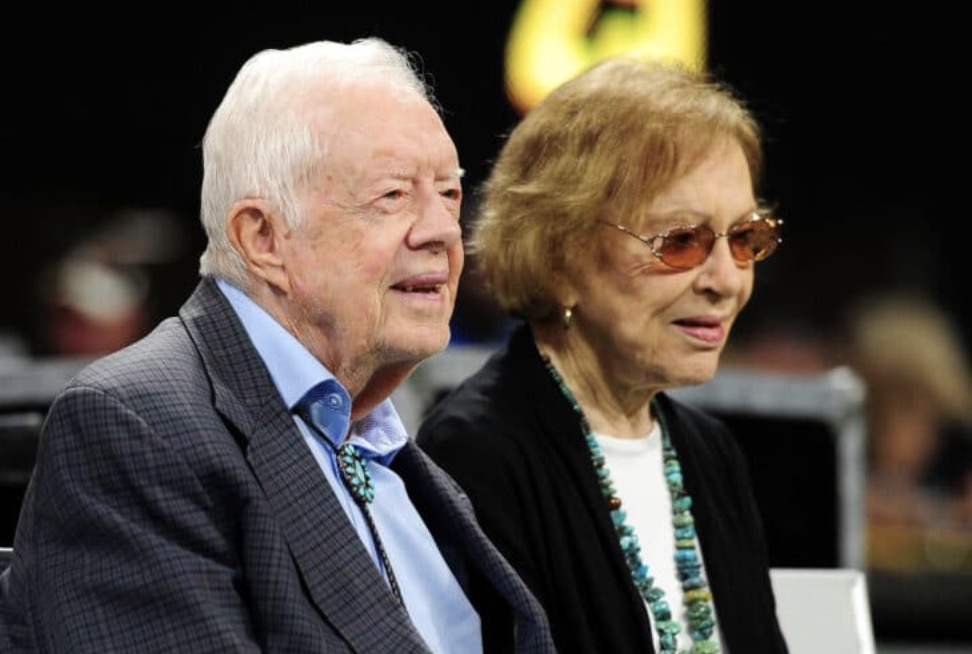 In a statement, Jimmy Carter described Rosalynn as his "equal partner" and credited her with providing wise guidance and encouragement throughout their lives together. The couple had been married since 1946, and their enduring partnership was highlighted by Rosalynn's active involvement and support in both Jimmy's political career and their personal life.
Rosalynn Carter passed away less than 48 hours after returning to their home in Plains, Georgia, where they both grew up. The couple's long and intertwined journey, marked by mutual support and shared accomplishments, comes to a poignant close with Rosalynn's passing.