Health
31-year-old invites elderly neighbor to move in with him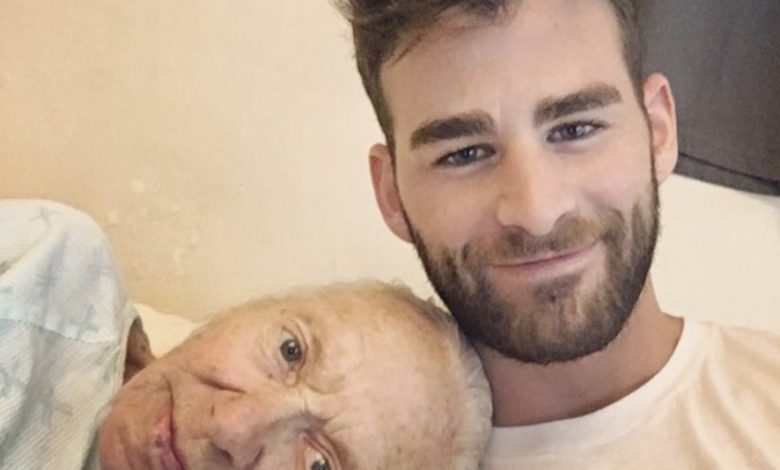 How well-acquainted are you with your neighbor? Do you know them well enough to invite them to your house?
How about allowing them to move in with you?
In 2013, Chris Salvatore moved in next door to Norma Cook, an 85-year-old woman, and Hermes, her cat.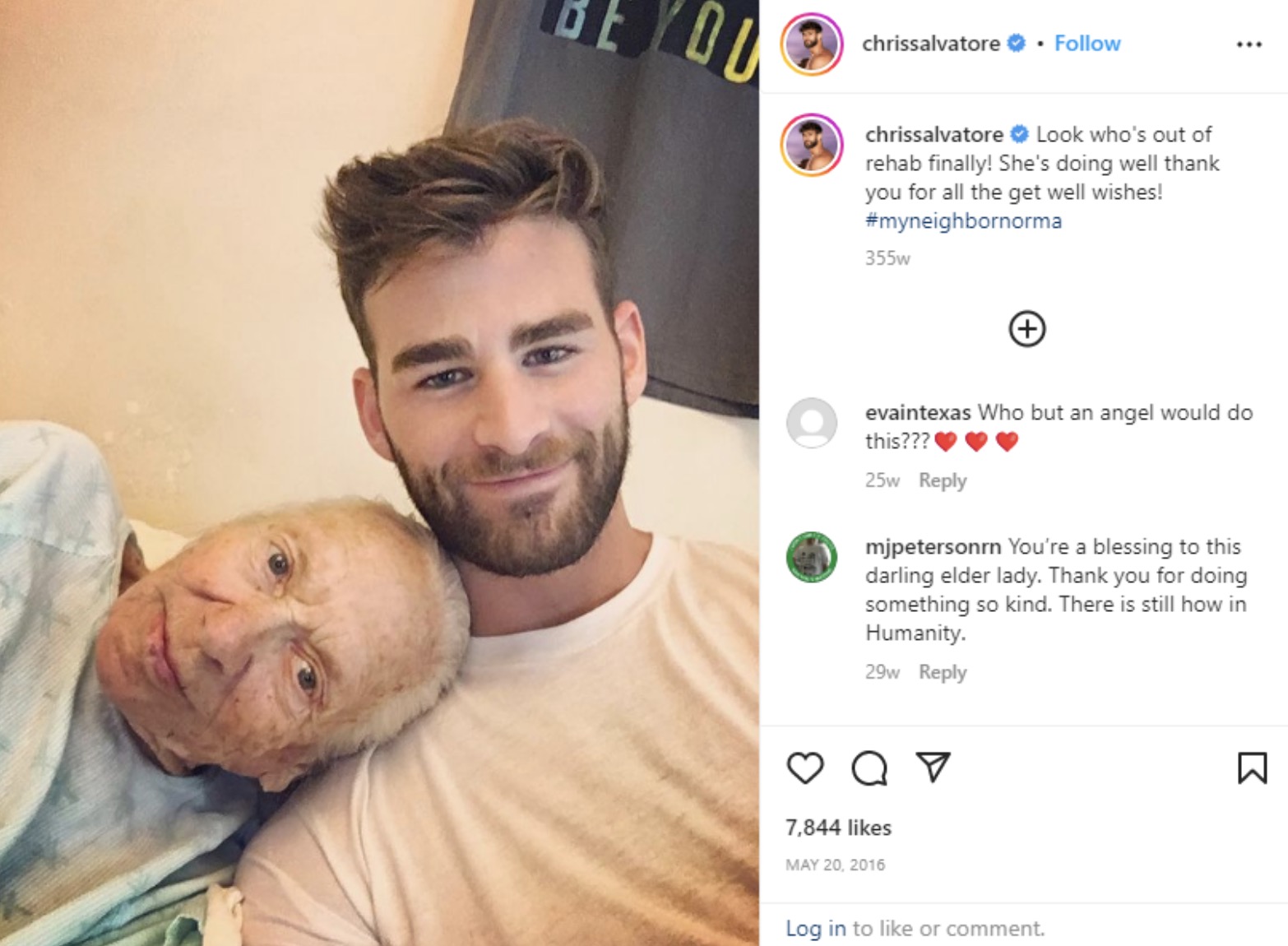 While they usually greeted one another, after Salvator introduced himself, they quickly grew close.
They actually became such close friends that Salvatore, a 31-year-old actor, requested Norma to move in when she was at the end of her life and in need of ongoing care.
When Norma turned 89, her health started to deteriorate quickly. During a stint in the hospital, Salvatore discovered that Cook wouldn't be let to go home without ongoing care. She was at a lost because she didn't have any kids of her own or family close by.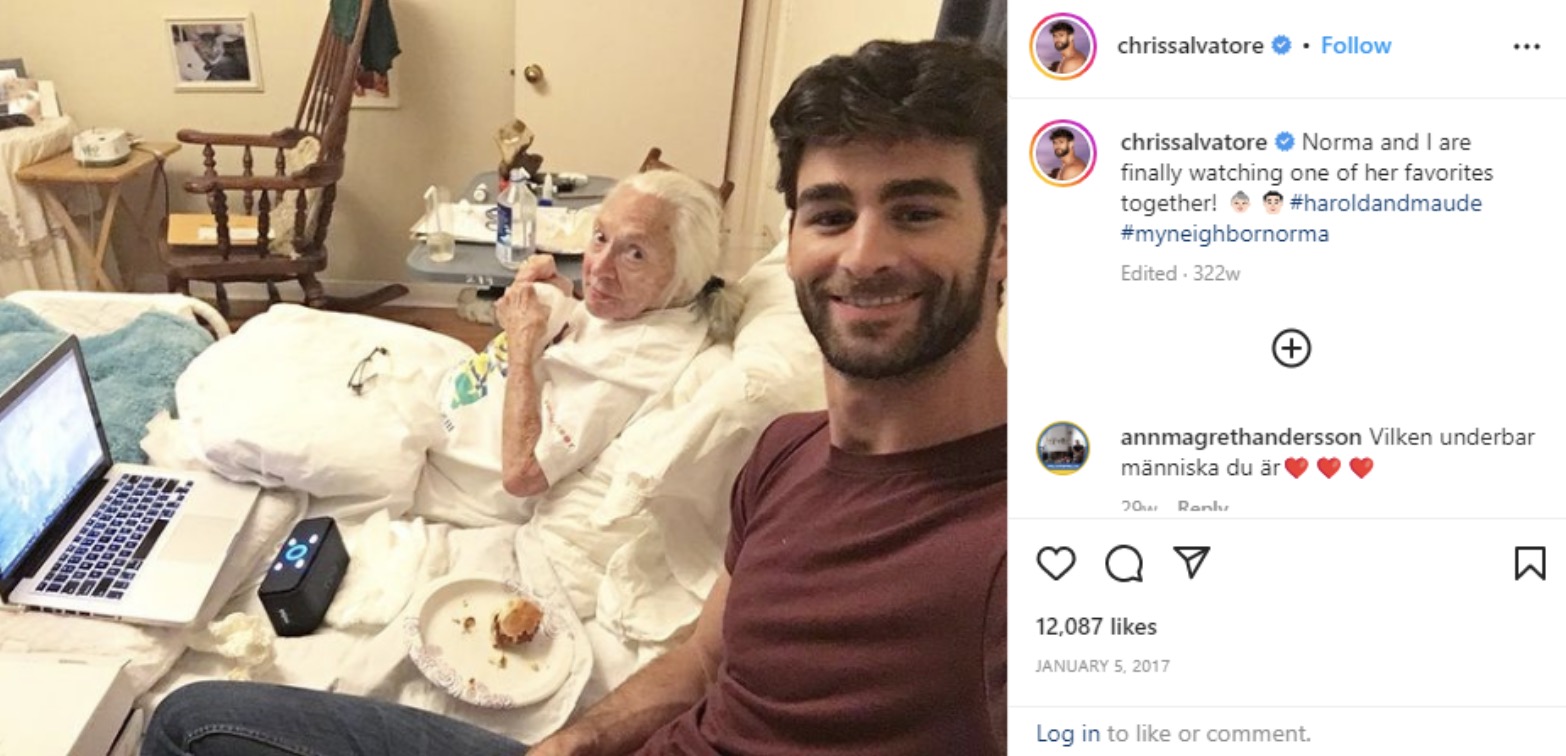 Salvatore created a GoFundMe page for Cook online. The two best friends evaluated a few caregivers before the 31-year-old realized he would need to take additional action.
"The only other option was for her to go into a facility," he told TODAY. "I just couldn't do that to someone who is like my own grandmother."
He invited Cook to move into his apartment.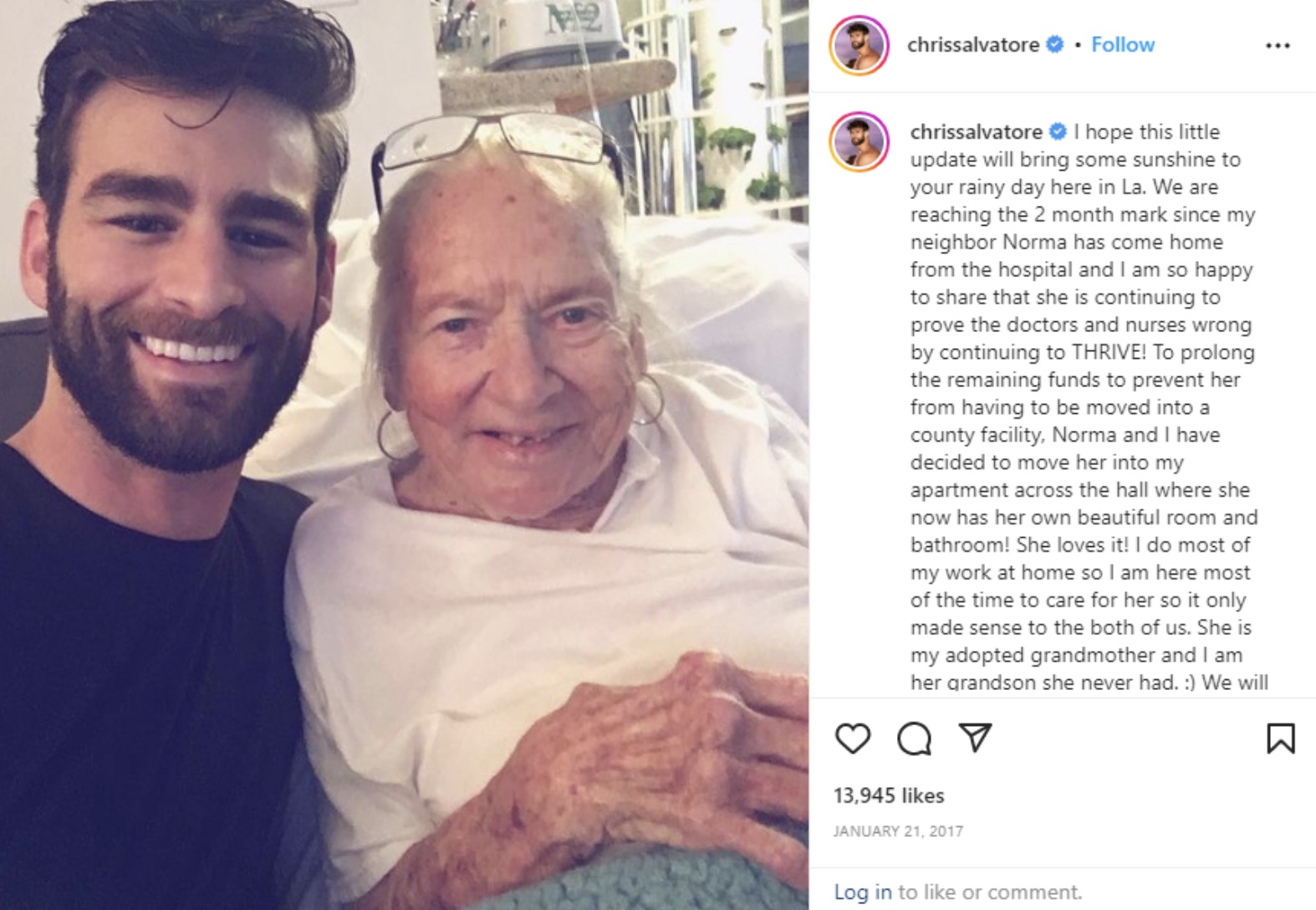 "I'm so happy I was able to give her this gift of living her last days at home," Salvatore told GoFundMe. "I can't imagine what it's like to go through the end of your life at a hospital without your friends or pets."
The two turned out to be excellent roommates.
"We always watch the news," Cook explained. "We mostly talk and drink Champagne and eat peanuts."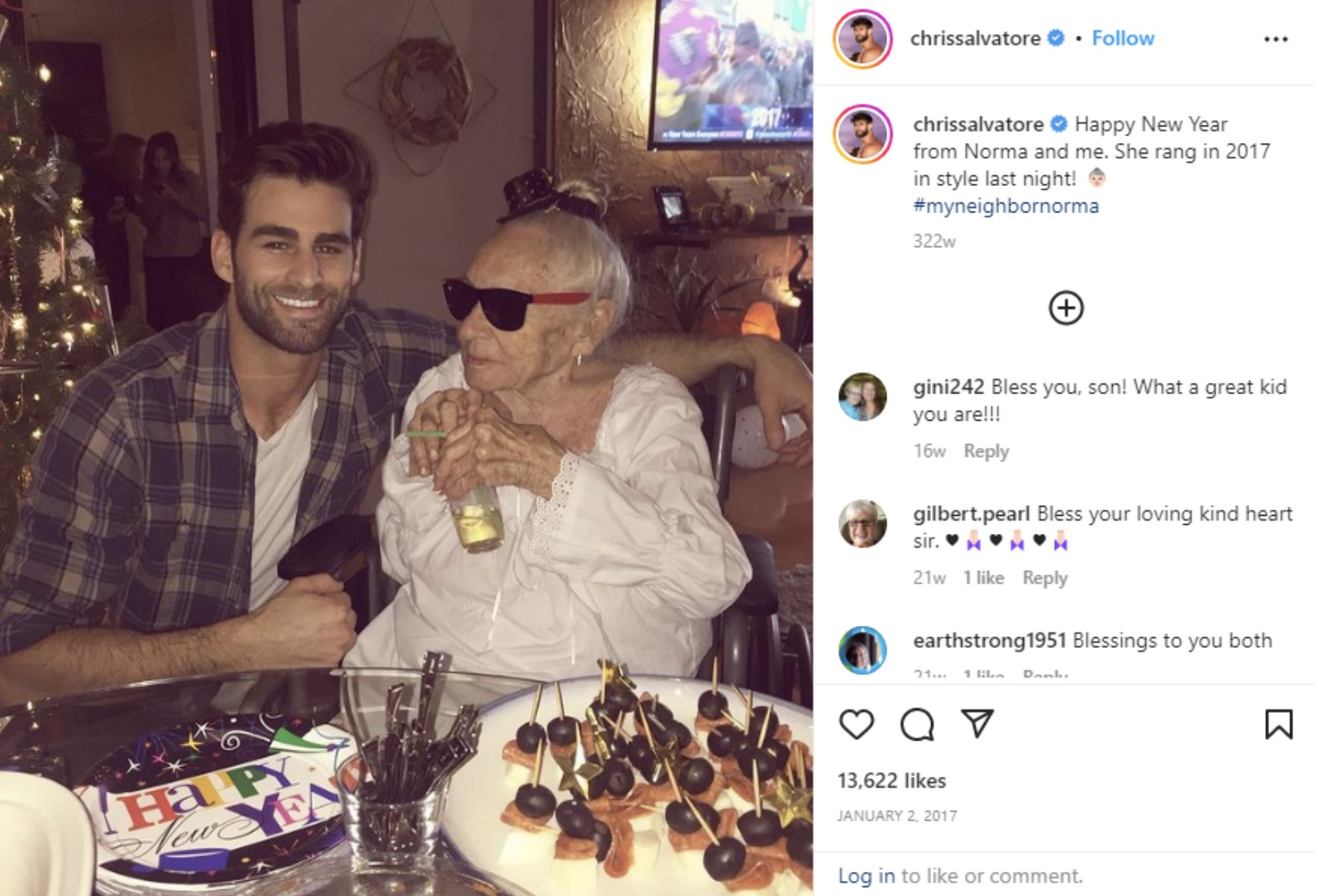 Cook sadly died away on February 15, 2017. Salvatore broke the sad news on Instagram, where he frequently posted about the pair's travels.
"She called me the grandson she never had," Salvatore said of Cook.
Cook didn't need Salvatore's assistance in any way, but he couldn't bear to see her spend her last days alone in a hospital.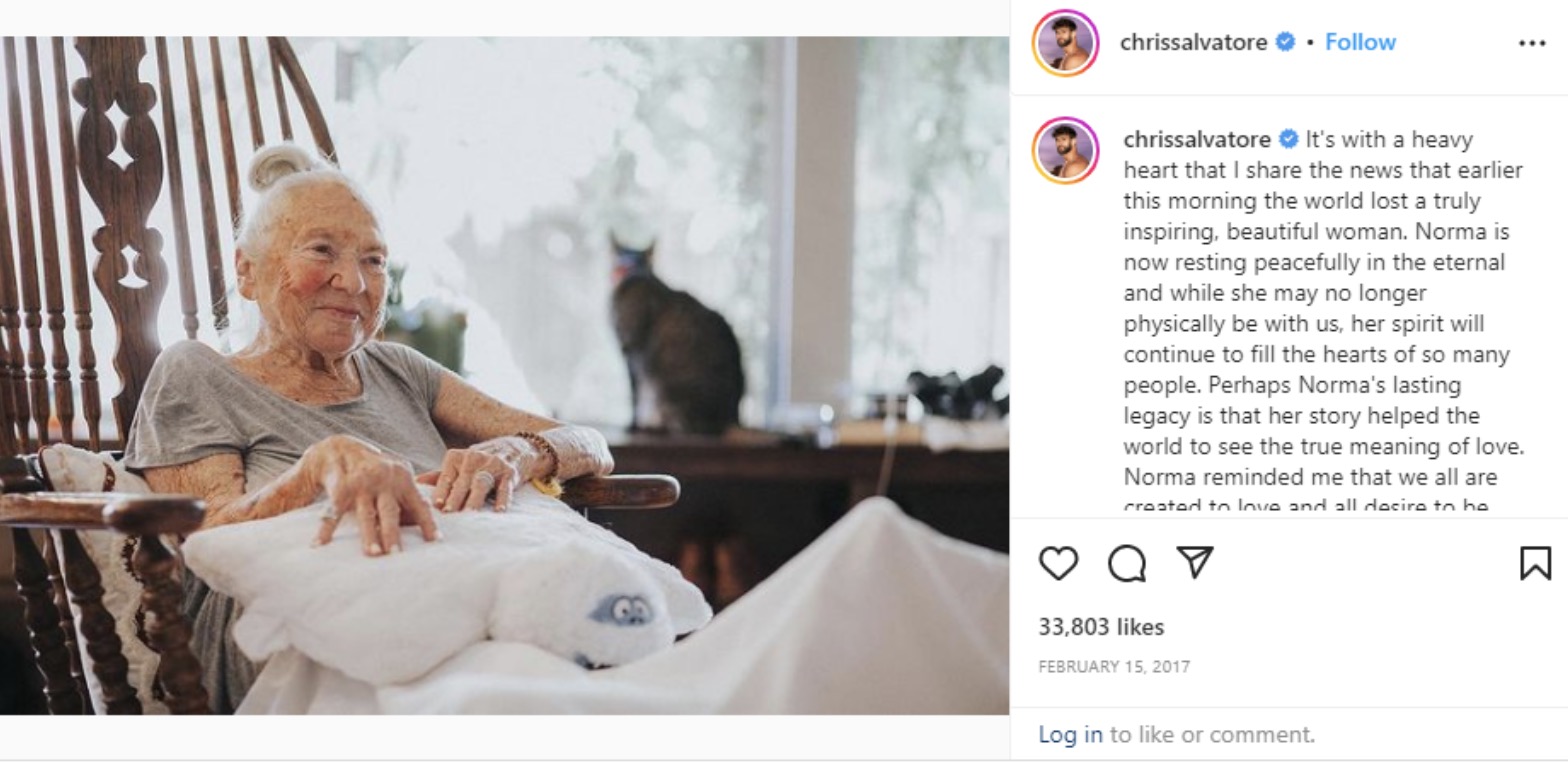 If you agree that Salvatore is a good role model for us all, please share this article.