Health
Michael Douglas opens up about his health battles and aging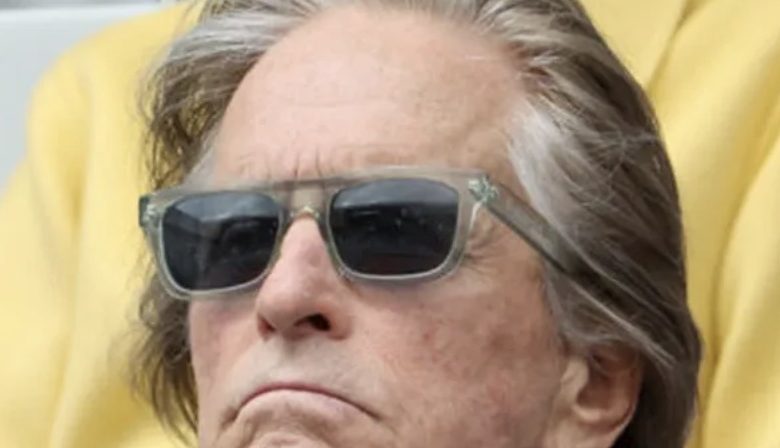 Michael Douglas, the legendary 78-year-old actor, has long been admired for his charisma and talent in Hollywood. Over his five-decade career, he's portrayed a wide range of characters, from the infamous Gordon Gekko in "Wall Street" to the troubled millionaire Nicholas Van Orton in "The Game." In this article, we delve into Michael Douglas's life and career, as well as his health battles and the changes he's undergone with age.
Early Life and Acting Journey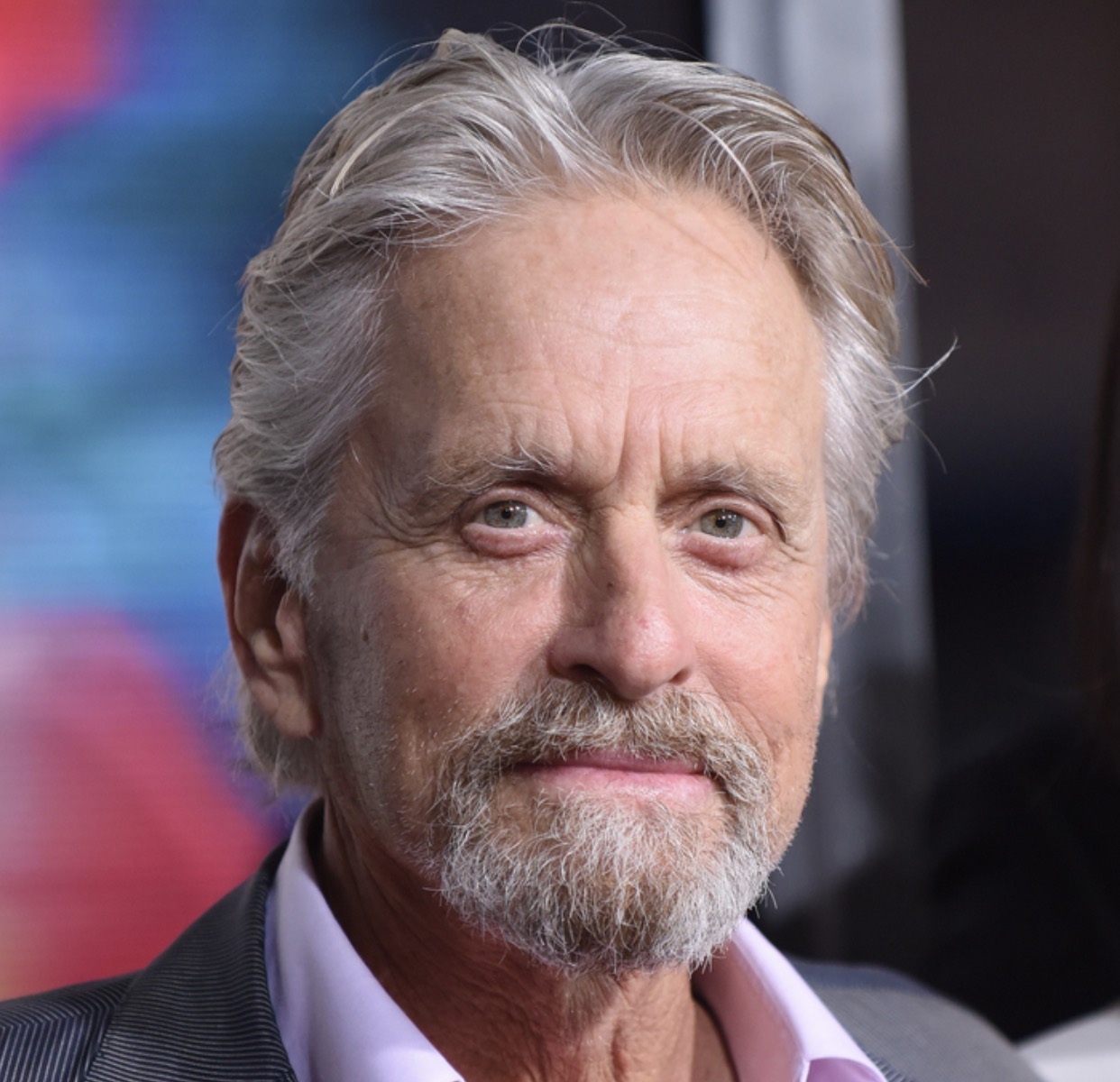 - Advertisement -
Michael Douglas's connection to the world of acting began early in life, thanks to his father, Kirk Douglas, a renowned actor himself. Michael spent summers on movie sets, and his passion for acting ignited during his teens. He asked his father for roles, leading to his debut in "Cast a Giant Shadow" and later a significant breakthrough with "The Streets of San Francisco" in 1972.
Producing "One Flew Over the Cuckoo's Nest"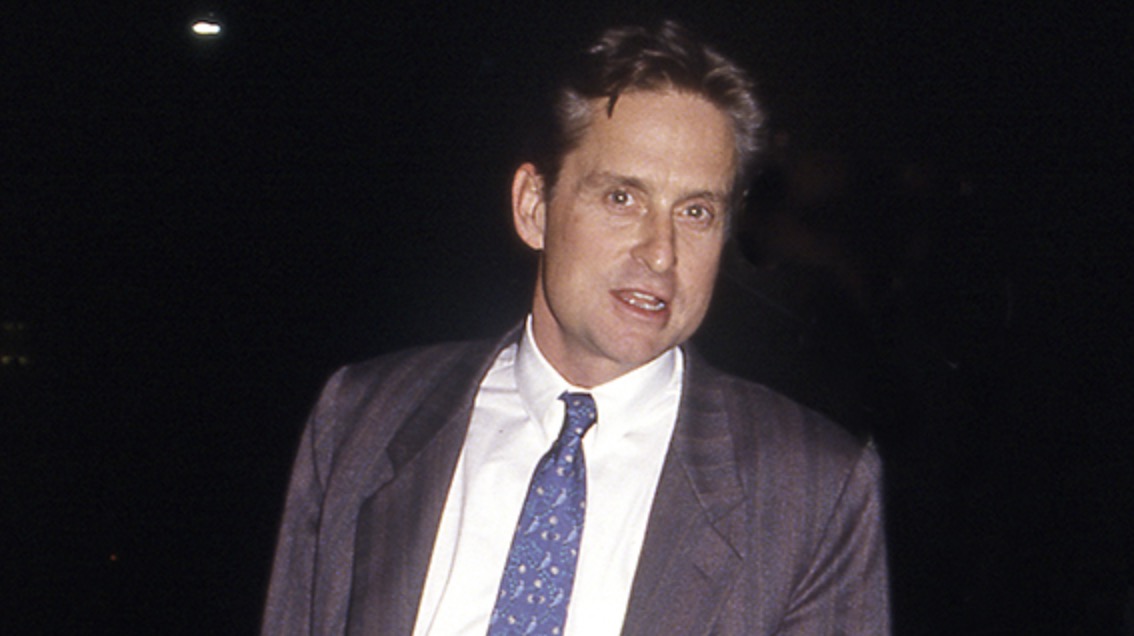 - Advertisement -
In 1975, Michael ventured into producing, and his first endeavor, "One Flew Over the Cuckoo's Nest," was a monumental success, earning multiple Academy Awards, including Best Picture. This marked the beginning of his journey as a Hollywood star.
Iconic Roles and Career Highlights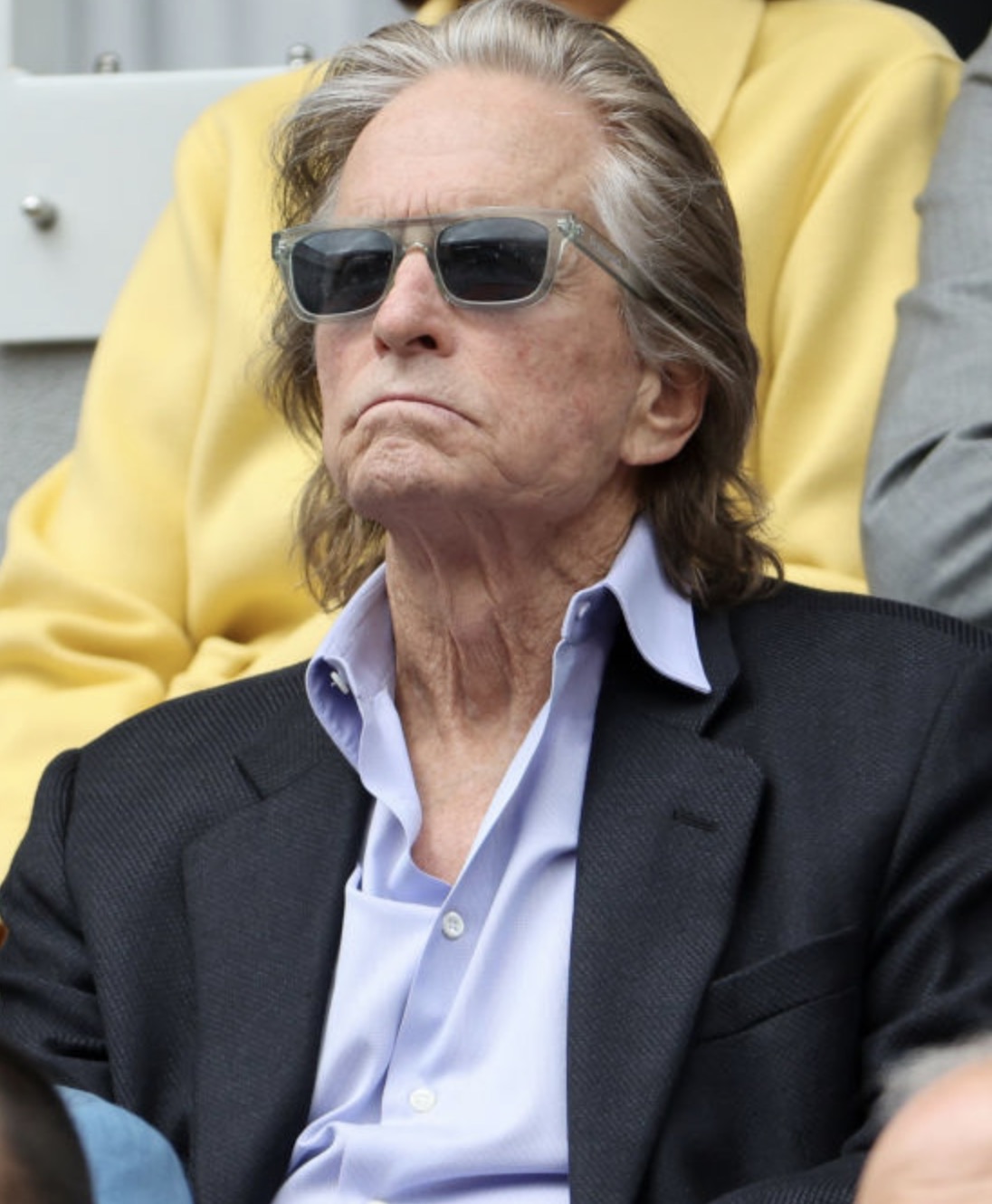 - Advertisement -
Michael Douglas's career is studded with memorable roles, including the iconic Gordon Gecko in "Wall Street" (1987), the intense character in "Falling Down" (1993), and the enigmatic Nicholas Van Orton in "The Game" (1997). His versatility and talent have left a lasting impact on the film industry.
Michael Douglas's Health Journey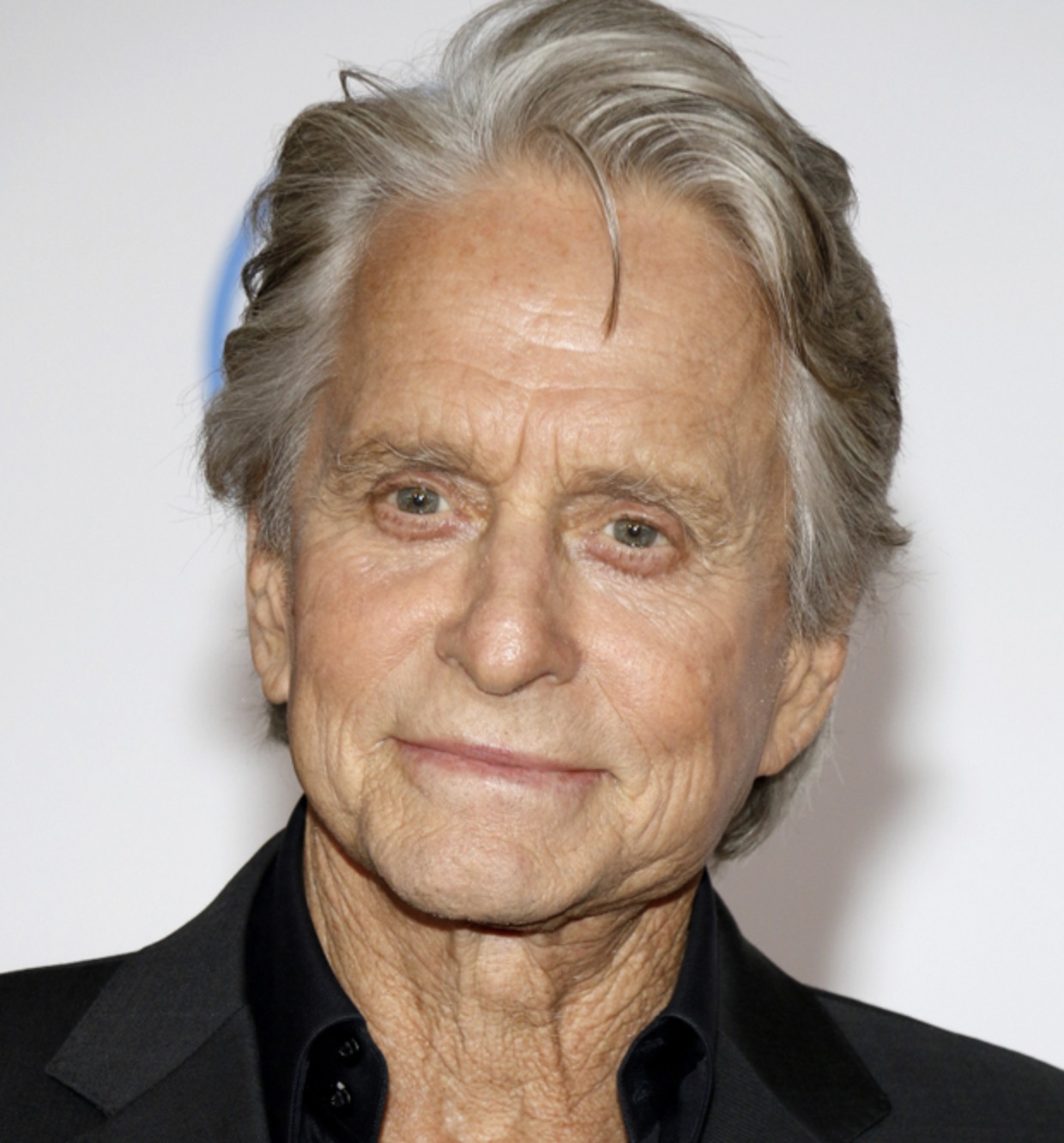 - Advertisement -
As we age, physical changes are inevitable, and Michael Douglas is no exception. His transformation has garnered attention, particularly after a visit to Paris in 2022, where he appeared thinner and his face more weathered. However, his health challenges began earlier, in 2010, when he was diagnosed with tongue cancer.
The Battle with Tongue Cancer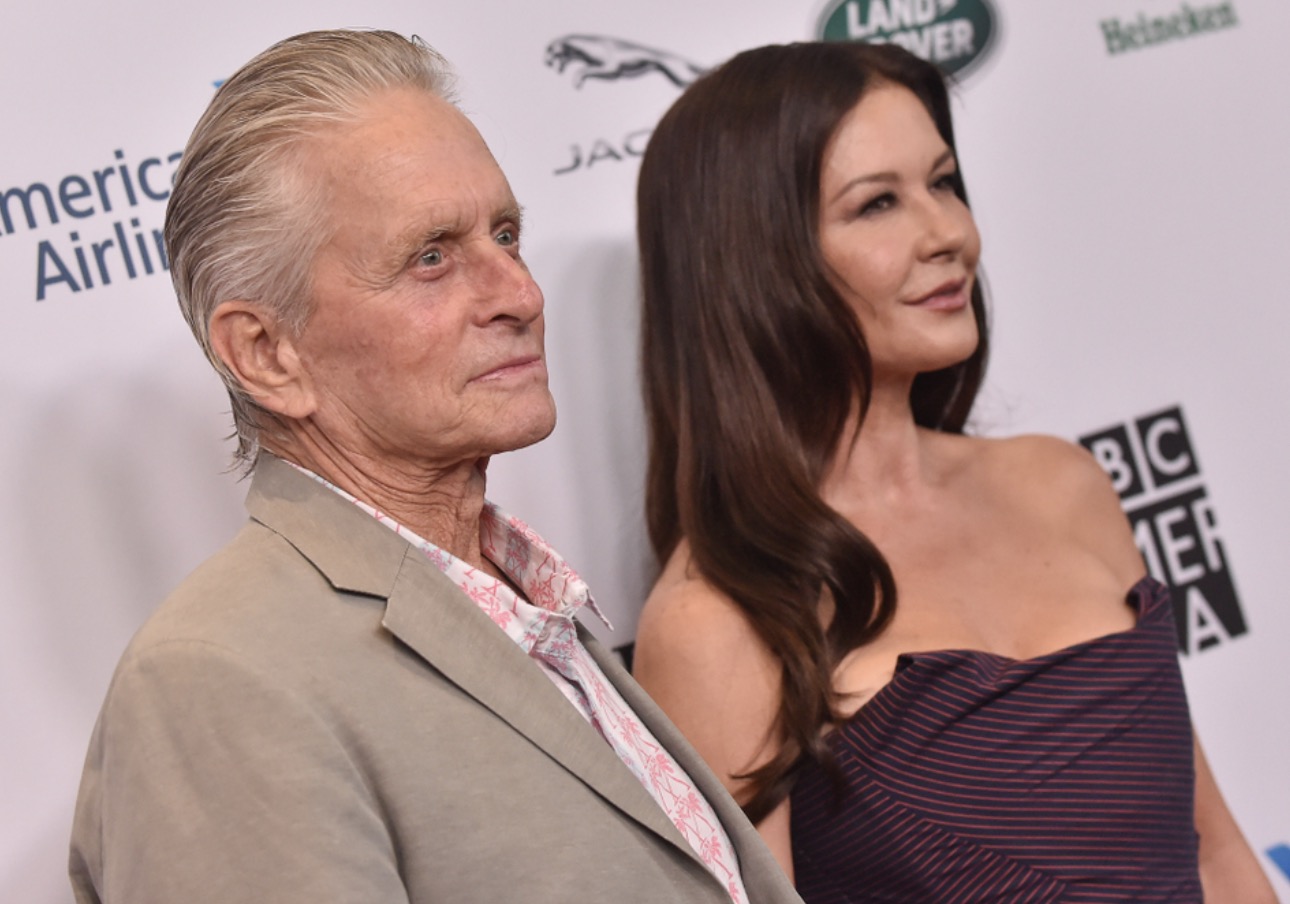 - Advertisement -
Michael's battle with tongue cancer was a tough one. Initially, the diagnosis was missed by several doctors, and it was only when he consulted a friend's doctor in Canada that the tumor was discovered. Following eight weeks of grueling radiation and chemotherapy, he lost 45 pounds and endured significant physical challenges. Fortunately, the treatment was successful, and he was declared cancer-free in 2011. Stress, heavy drinking, and smoking were initially attributed to his cancer, but he later mentioned HPV as a factor, although this statement was later clarified.
The Impact of the COVID-19 Pandemic
The COVID-19 pandemic posed new challenges for Michael's health. Reduced activity during the pandemic took a toll on his energy levels. Additionally, he experienced difficulties with short-term memory and recalling details, which raised concerns. While some speculated that his marijuana use was the cause, Michael believes otherwise, emphasizing that other long-term users didn't face similar issues.
- Advertisement -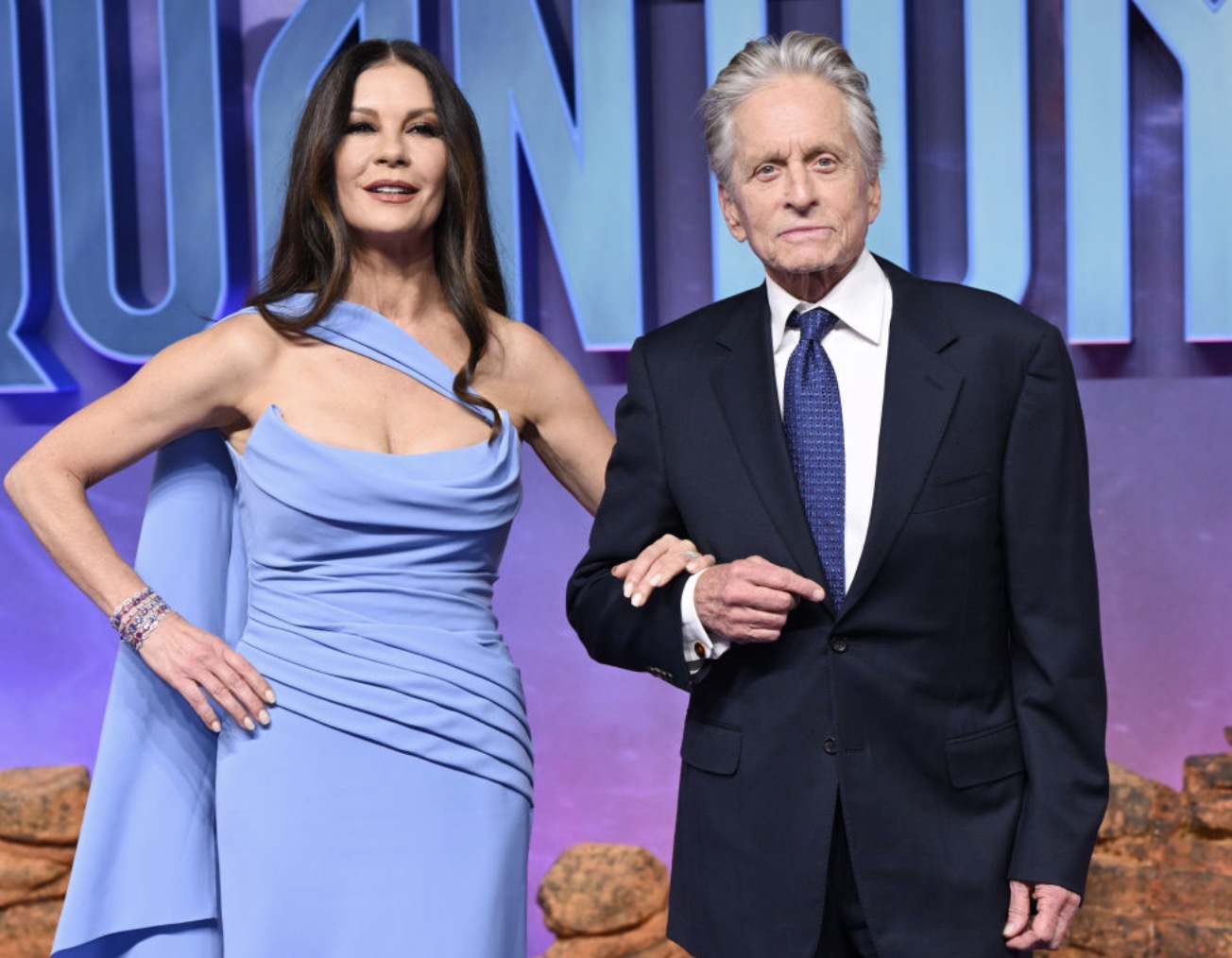 Michael Douglas's journey through Hollywood has been marked by outstanding performances and personal challenges. Despite his health battles, he remains a beloved figure in the entertainment industry. As he approaches his 79th birthday, we celebrate his enduring legacy and wish him continued health and happiness.